Welcome to a unique jewelry shop located in Windham, New York, nestled in the Great Northern Catskill Mountains. Tiger Lily Jewelers offers a wide variety of styles, designer brands, unique one of a kind art pieces, fine and casual jewelry to suit all budgets and tastes.
Shop our beautiful selection of engagement & wedding rings, fine gold, sterling silver, gemstones, watches and beyond.
From classic to contemporary ... casual to extraordinary ... you're sure to find that "perfect something" for yourself or a loved one.
Tiger Lily Jewelers
5348 Main Street | Windham NY 12496
Tel: 518-734-4003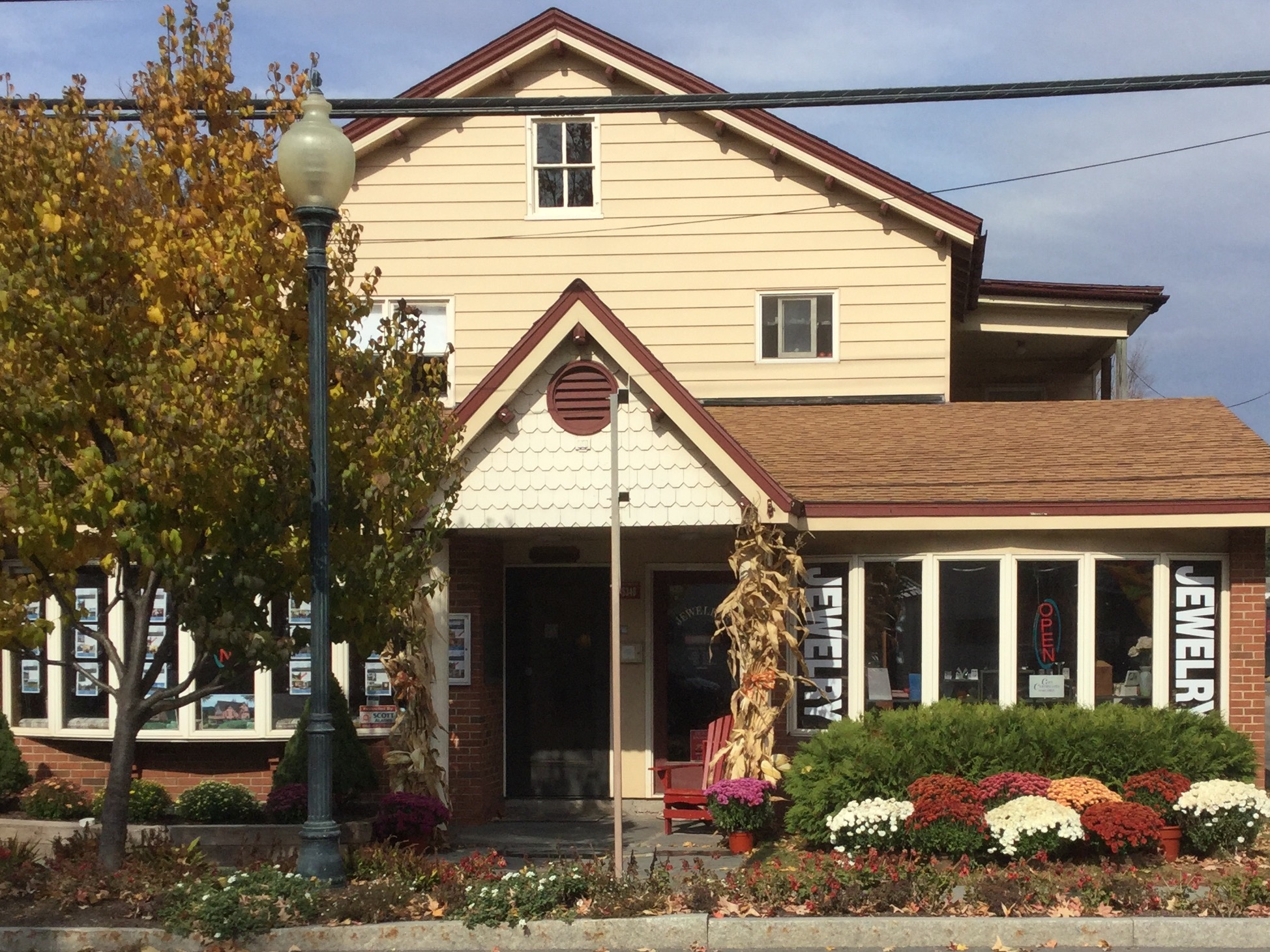 Visit The Shop!
Wednesday through Saturday
10am-4pm & By Appointment
Please Call Ahead for Vacation Closings & Special Hours
Check Out Our Super Sales Event!
We have an amazing selection of beautiful gifts to suit all budgets and tastes. Stop by the shop, order
over the phone, or email for shipping or curbside pick up in Windham.

Gold & Silver Jewelry • Estate Jewelry • Custom Jewelry • Contemporary Metals • Engagement Rings
Wedding Bands • Organic & Precious Gemstones • Watches • Expert Repairs
Insurance Appraisals • Gift Certificates Available