Super Sales Event! For That Special Someone...

Below is just a sampling of the many beautiful choices and styles we have in stock - unique, quality pieces for all budgets and tastes. Don't see what you want? Just call or stop by the shop, we have so much more!
You may order over the phone or email for shipping or curbside pick up in Windham, or call for appointment.
Call 540-297-2300 or Send Us An Email
Hover Over Any Photo To Pause Slideshow. Click the Arrows to Move to the Next Image. Happy Shopping!
Sterling Silver Gifts Under $50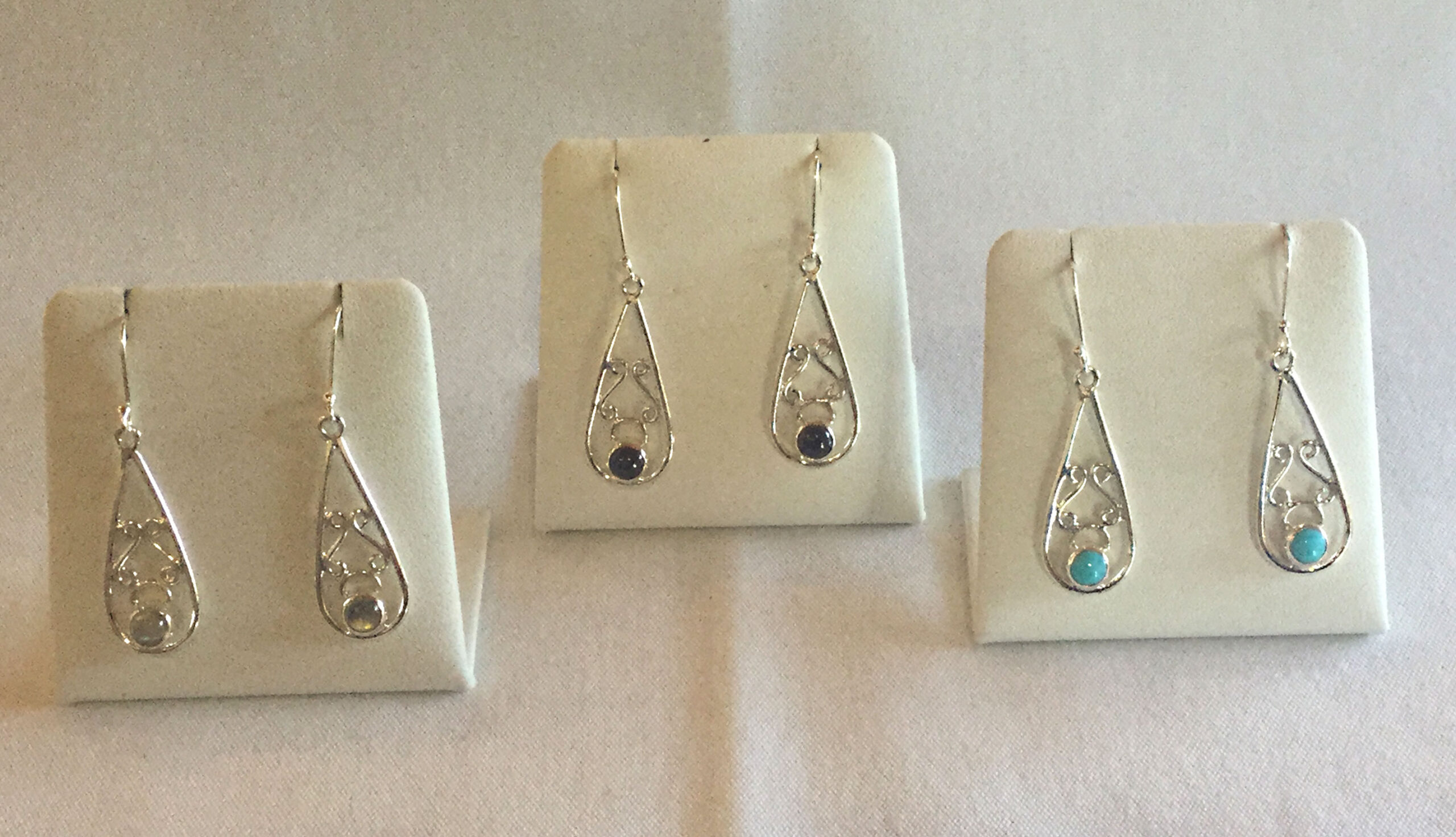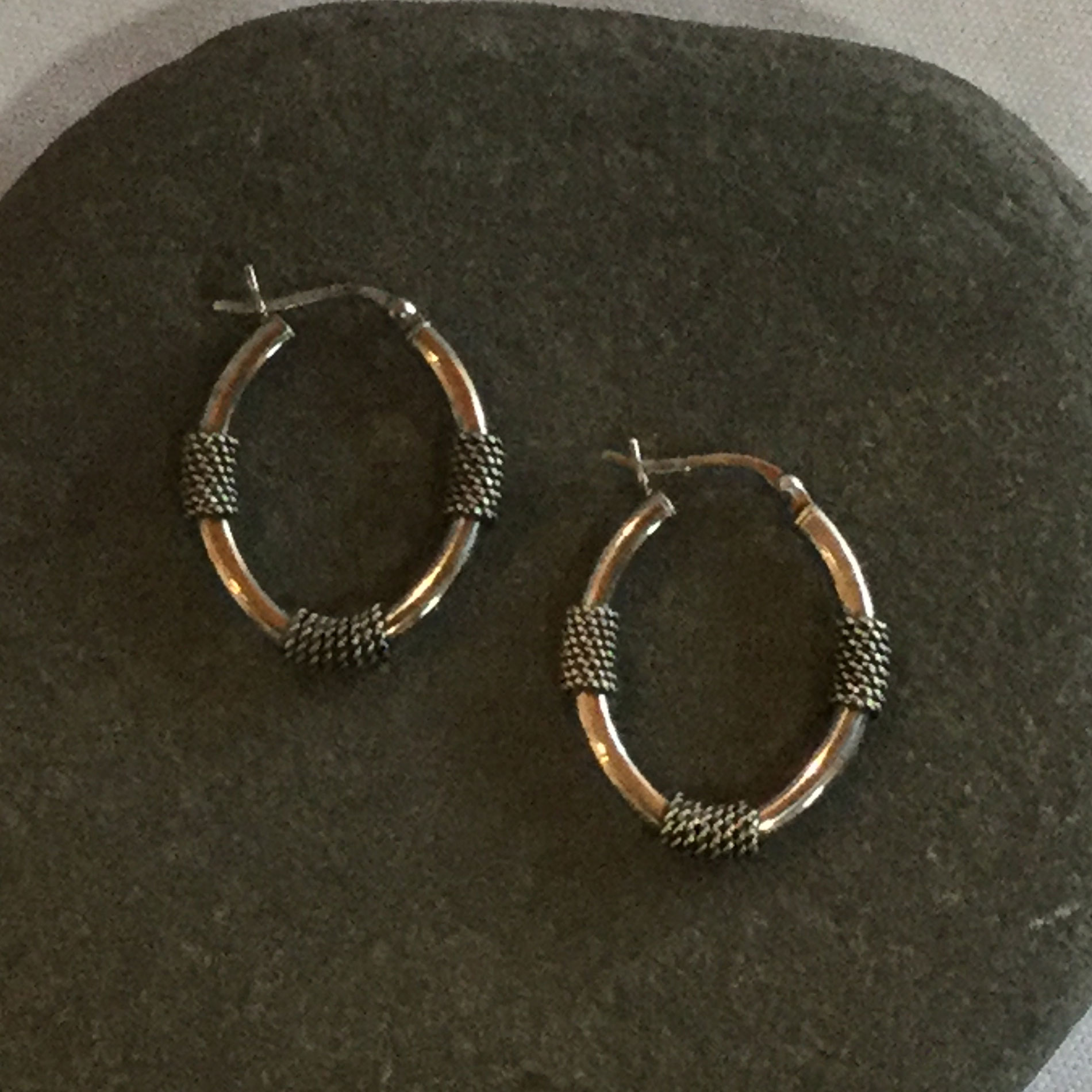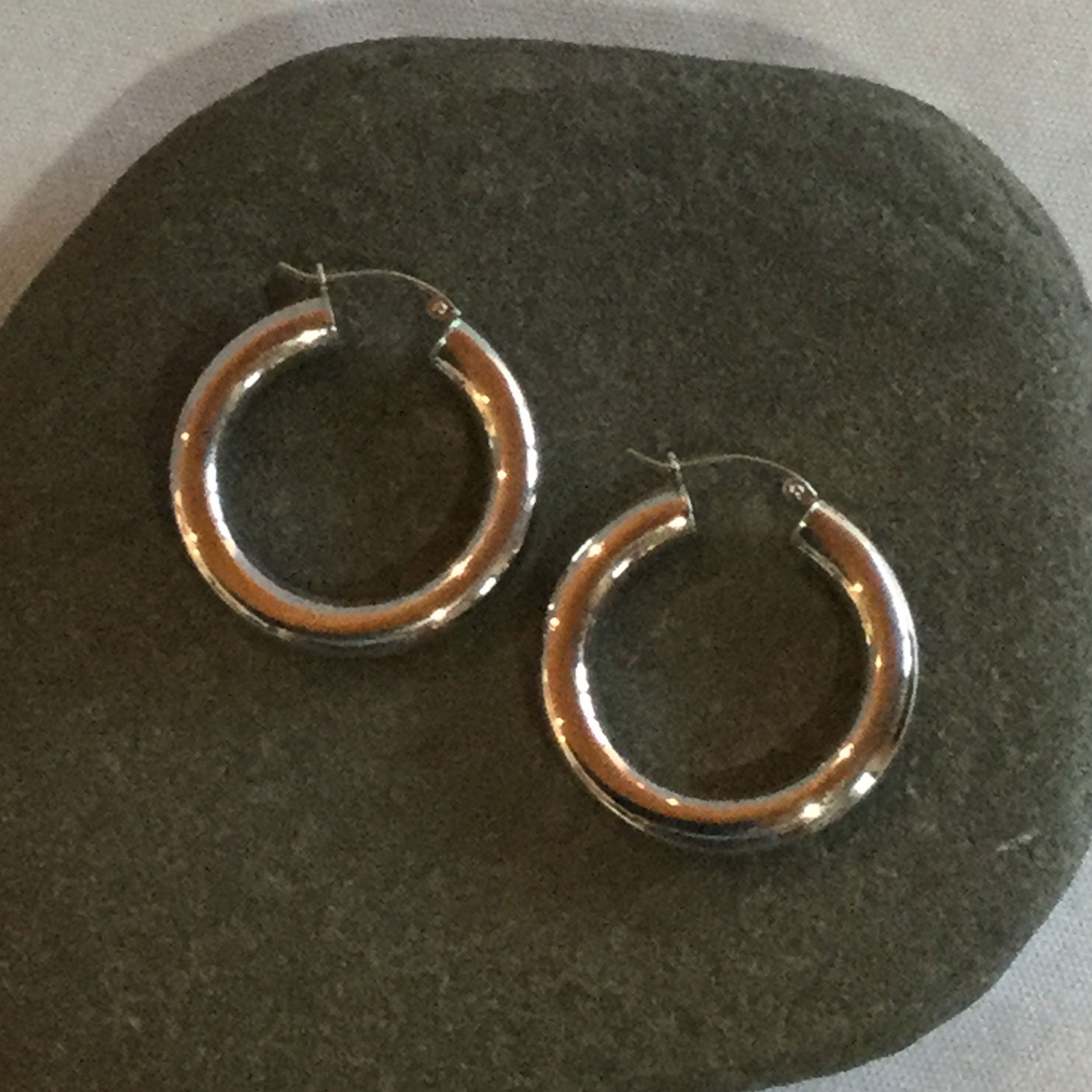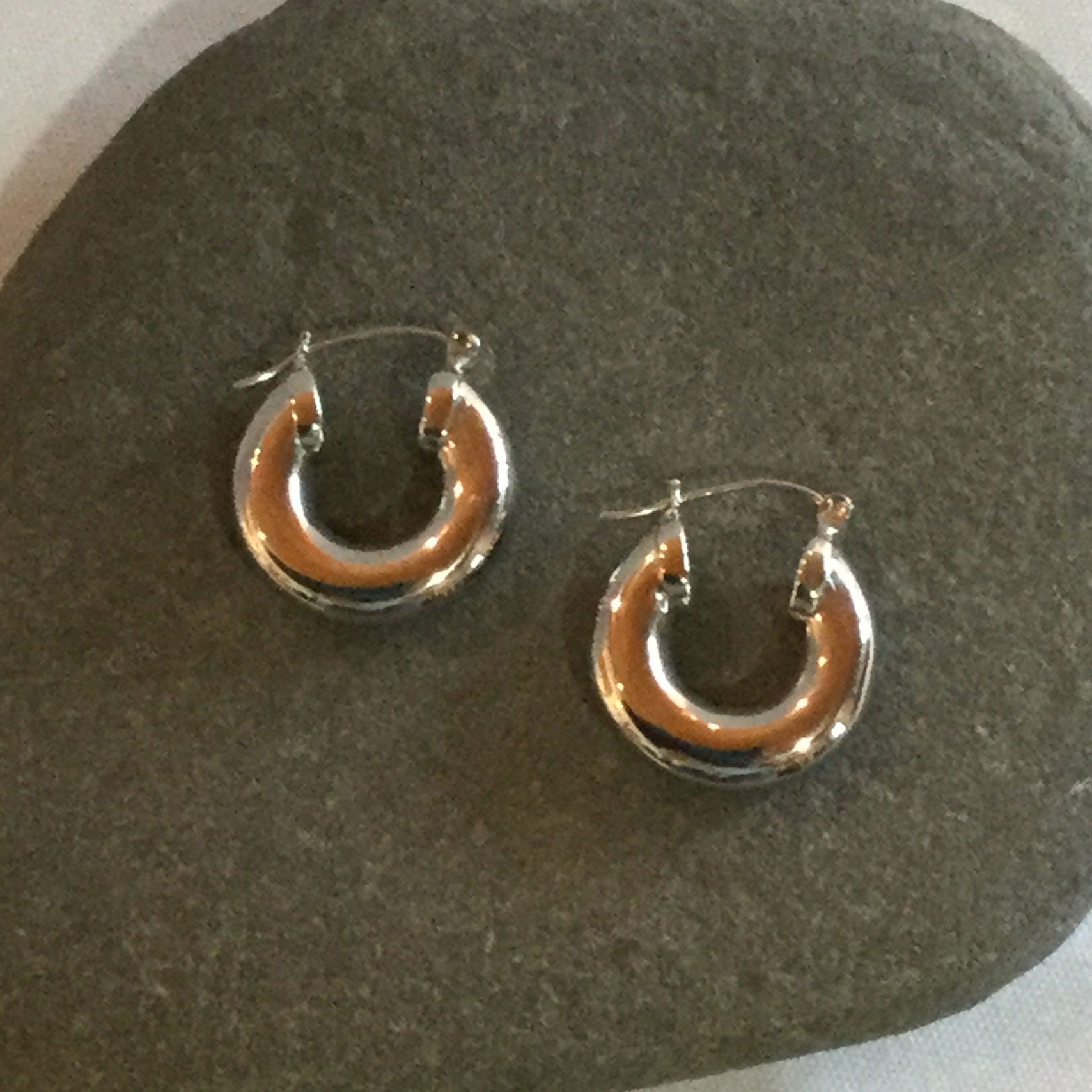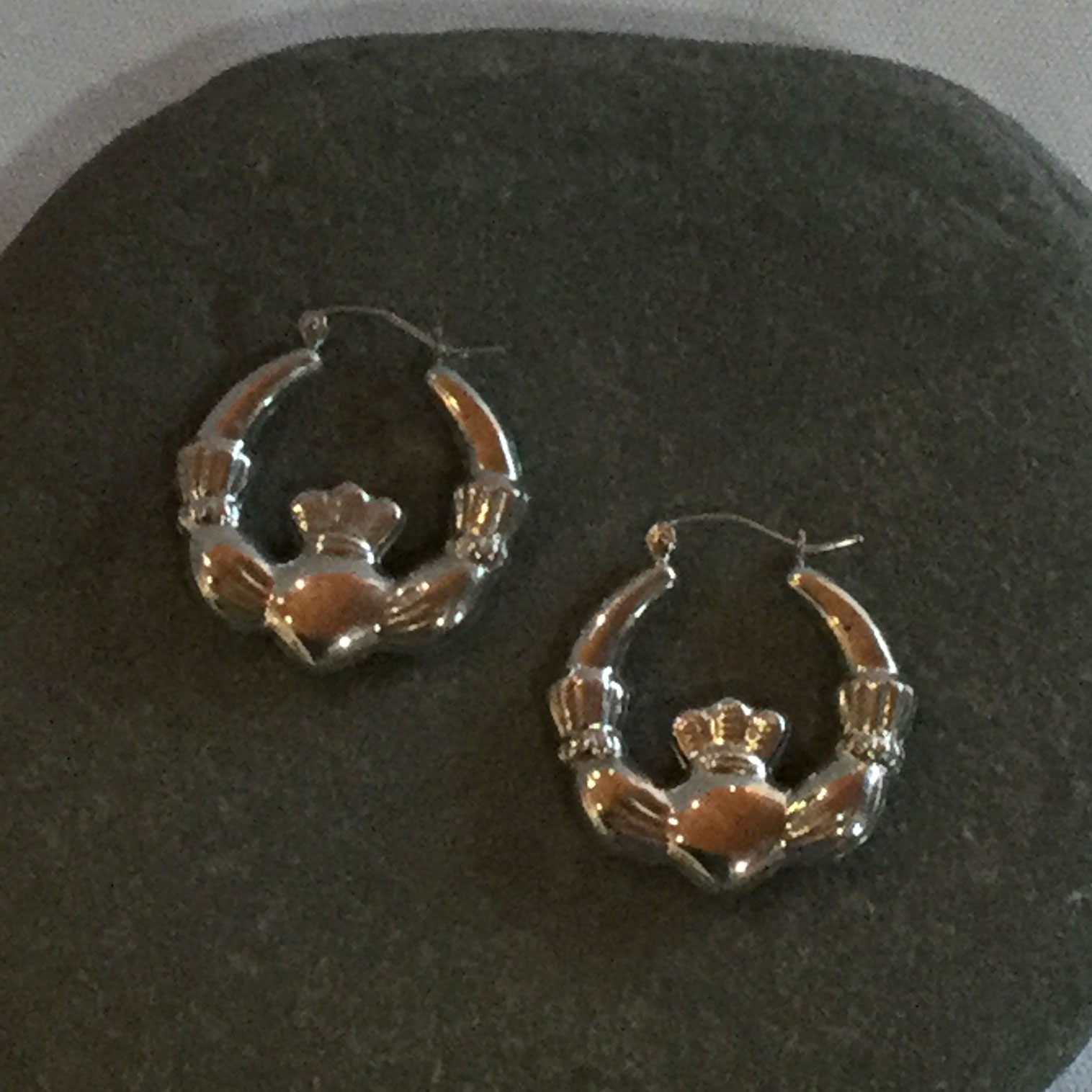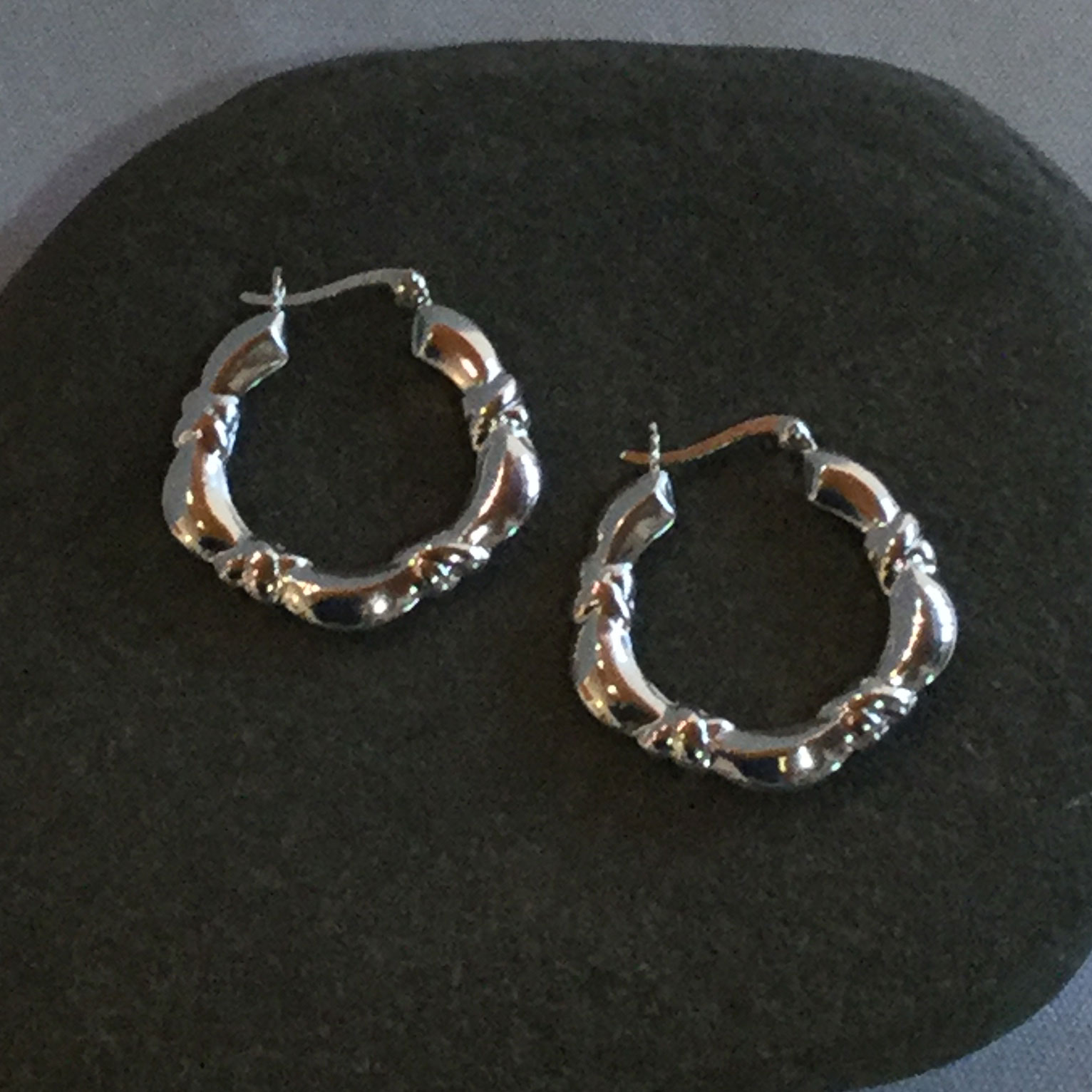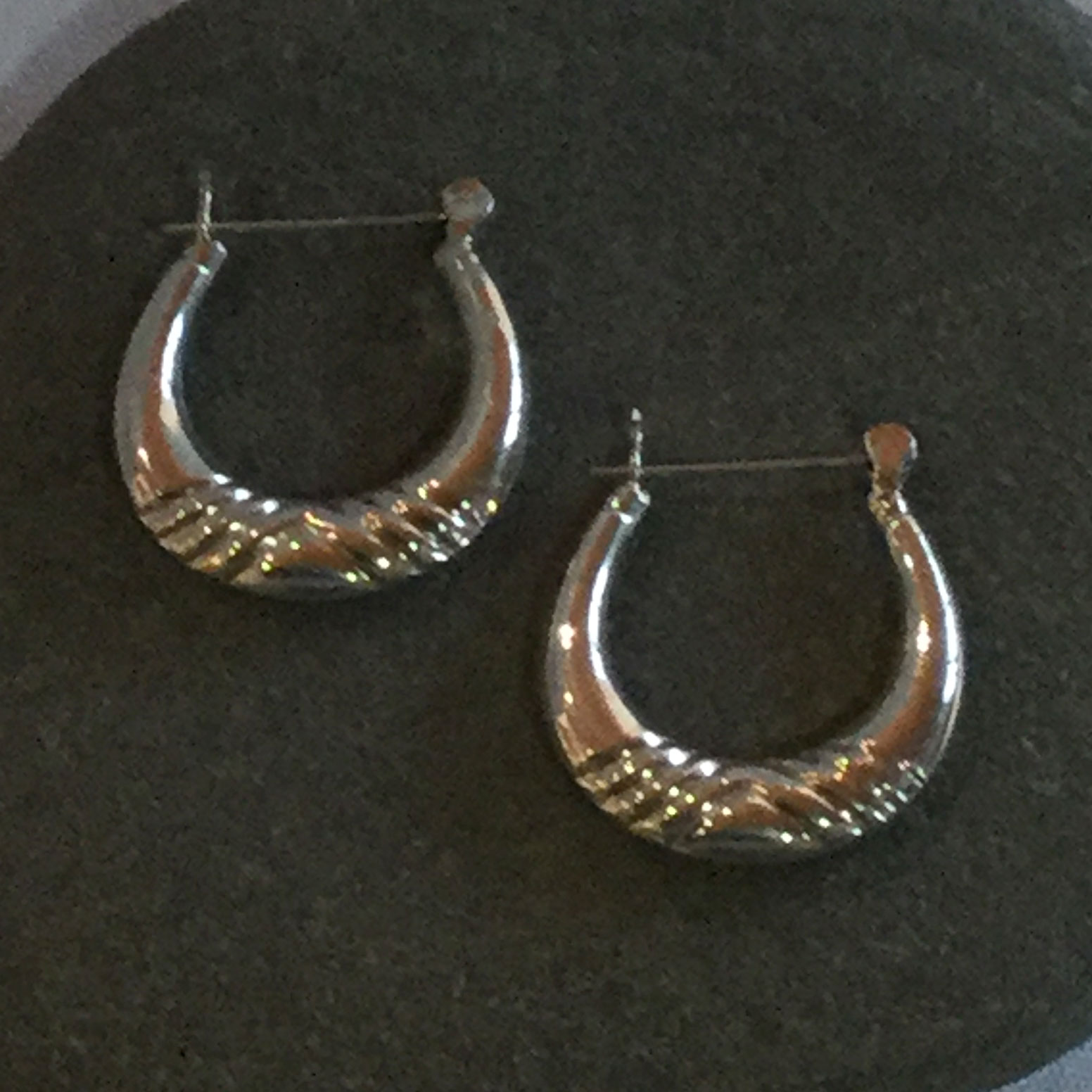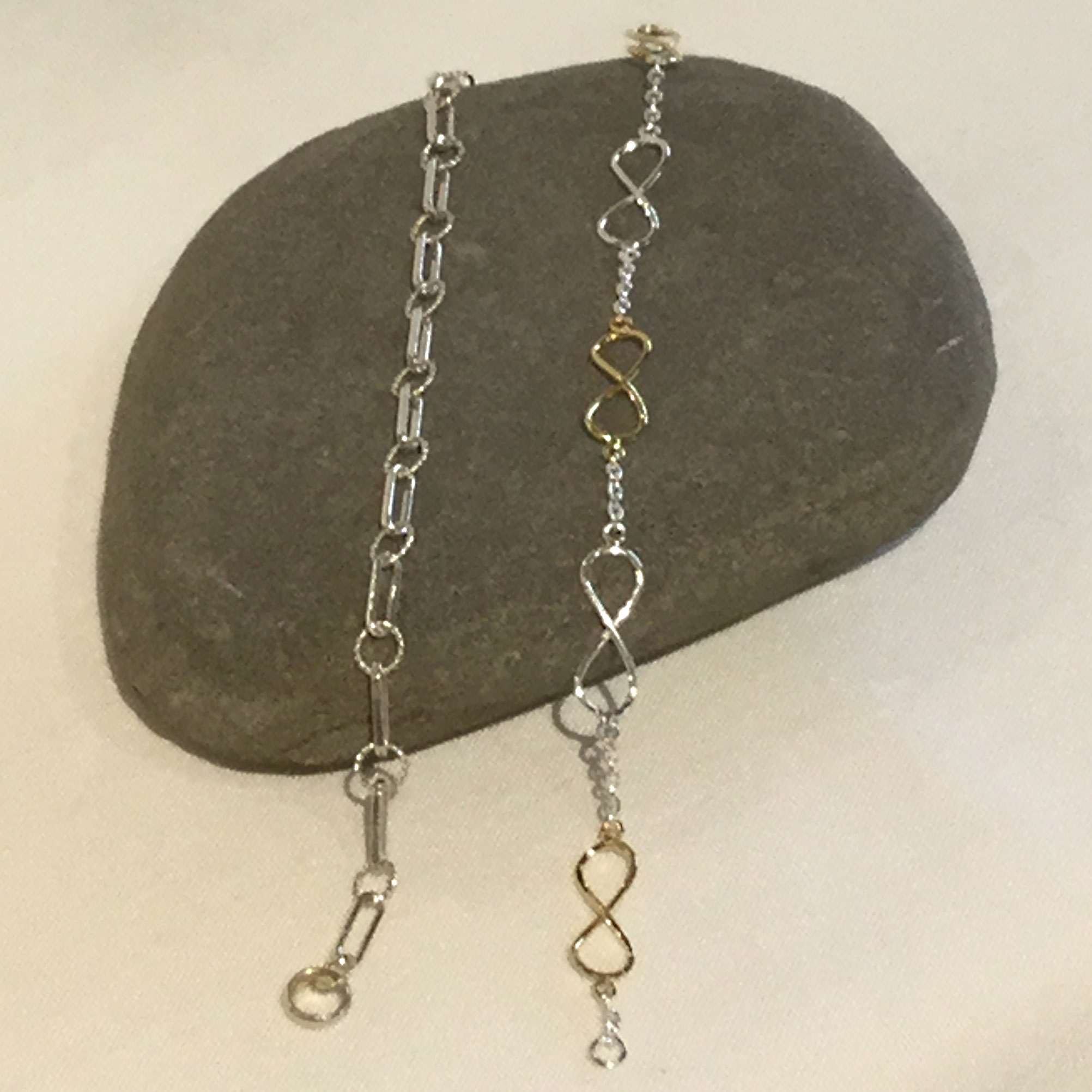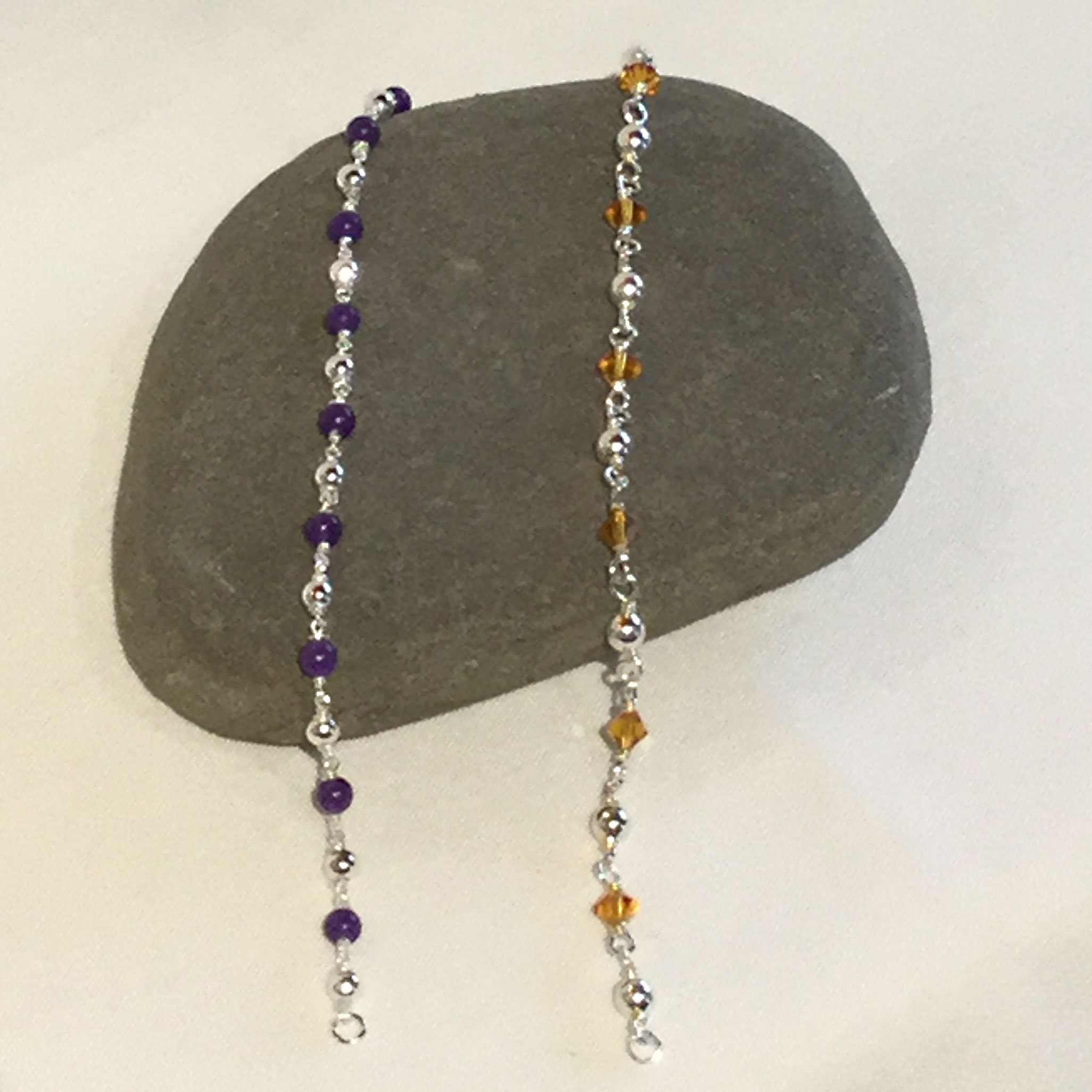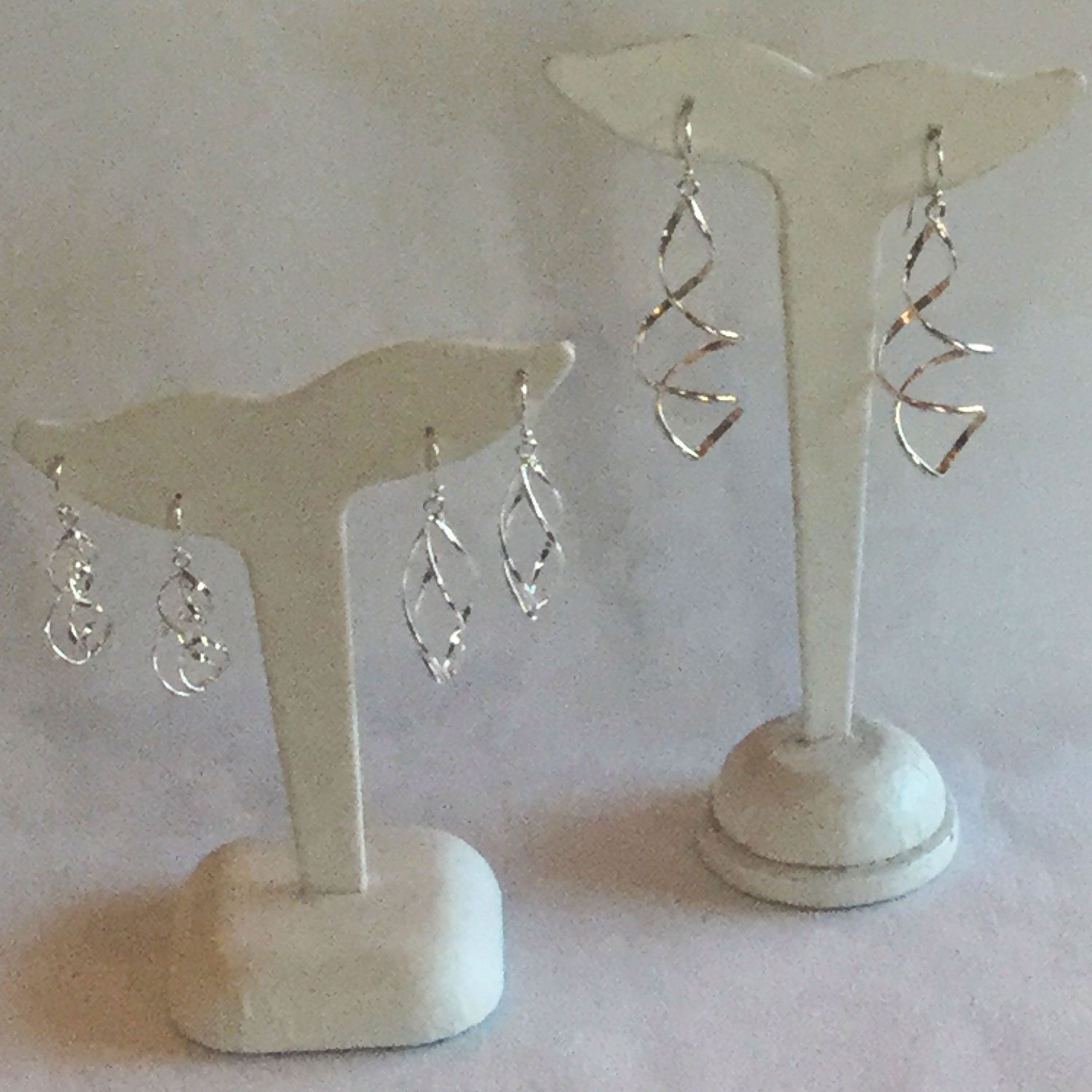 Sterling Silver Gifts Under $100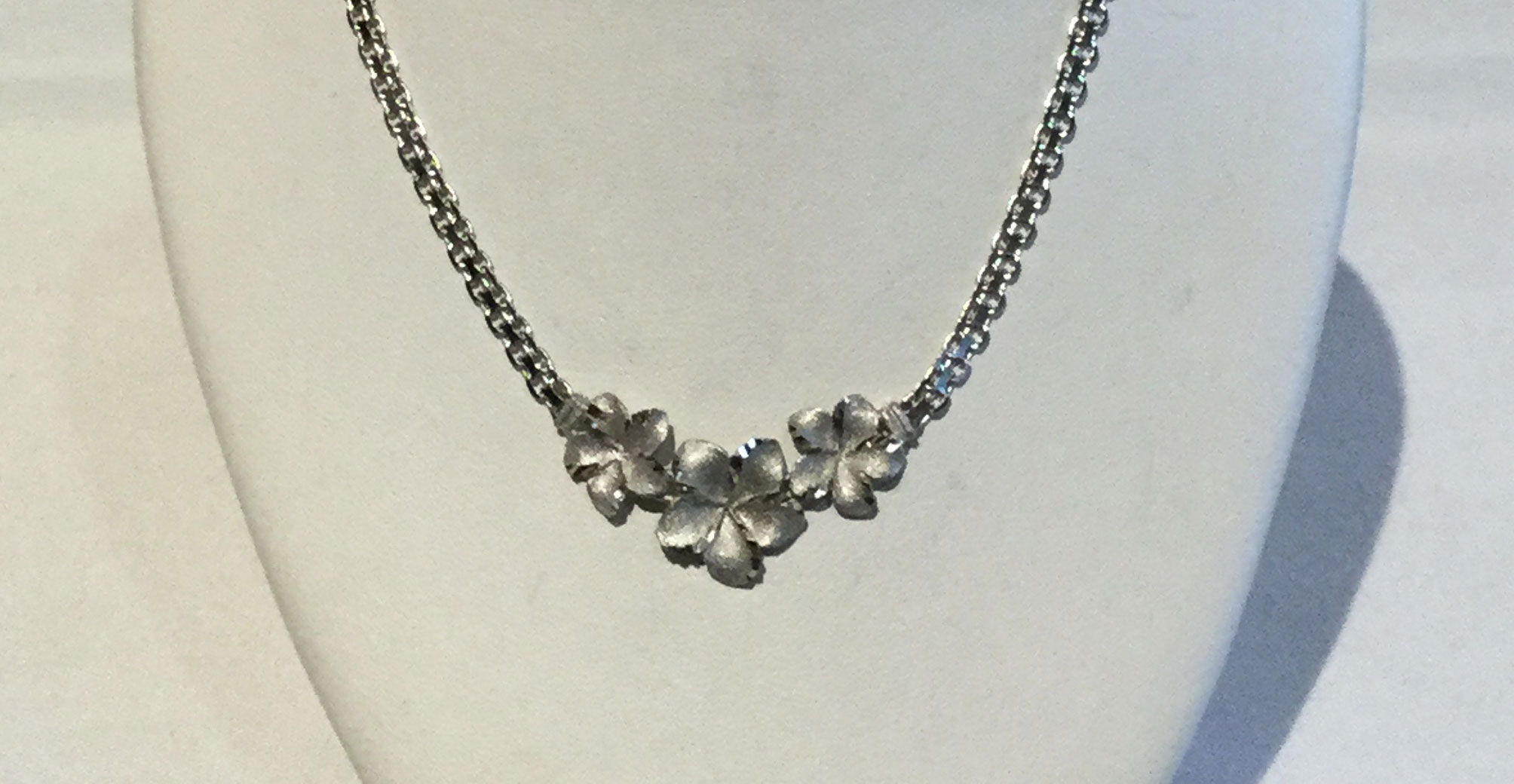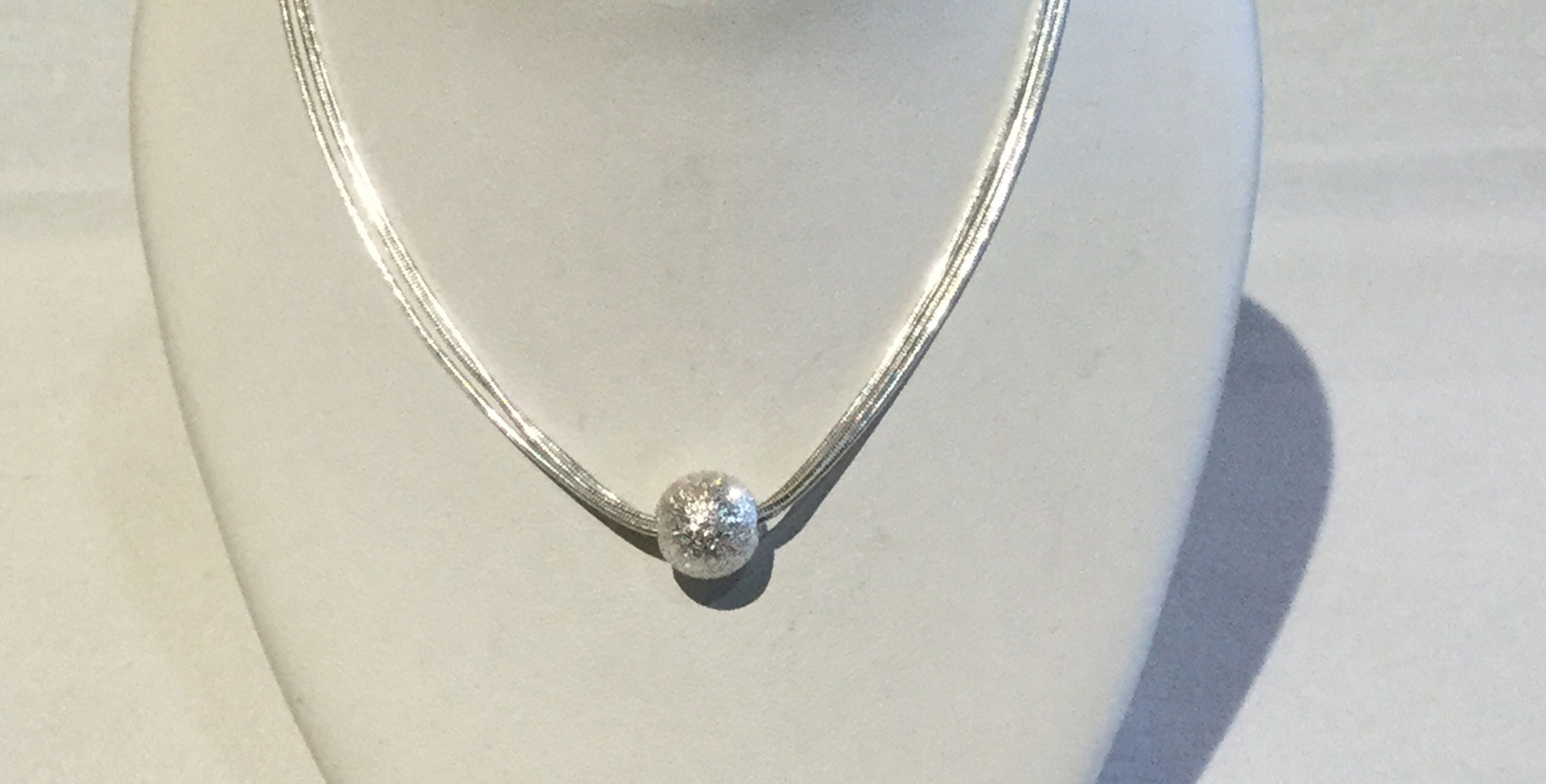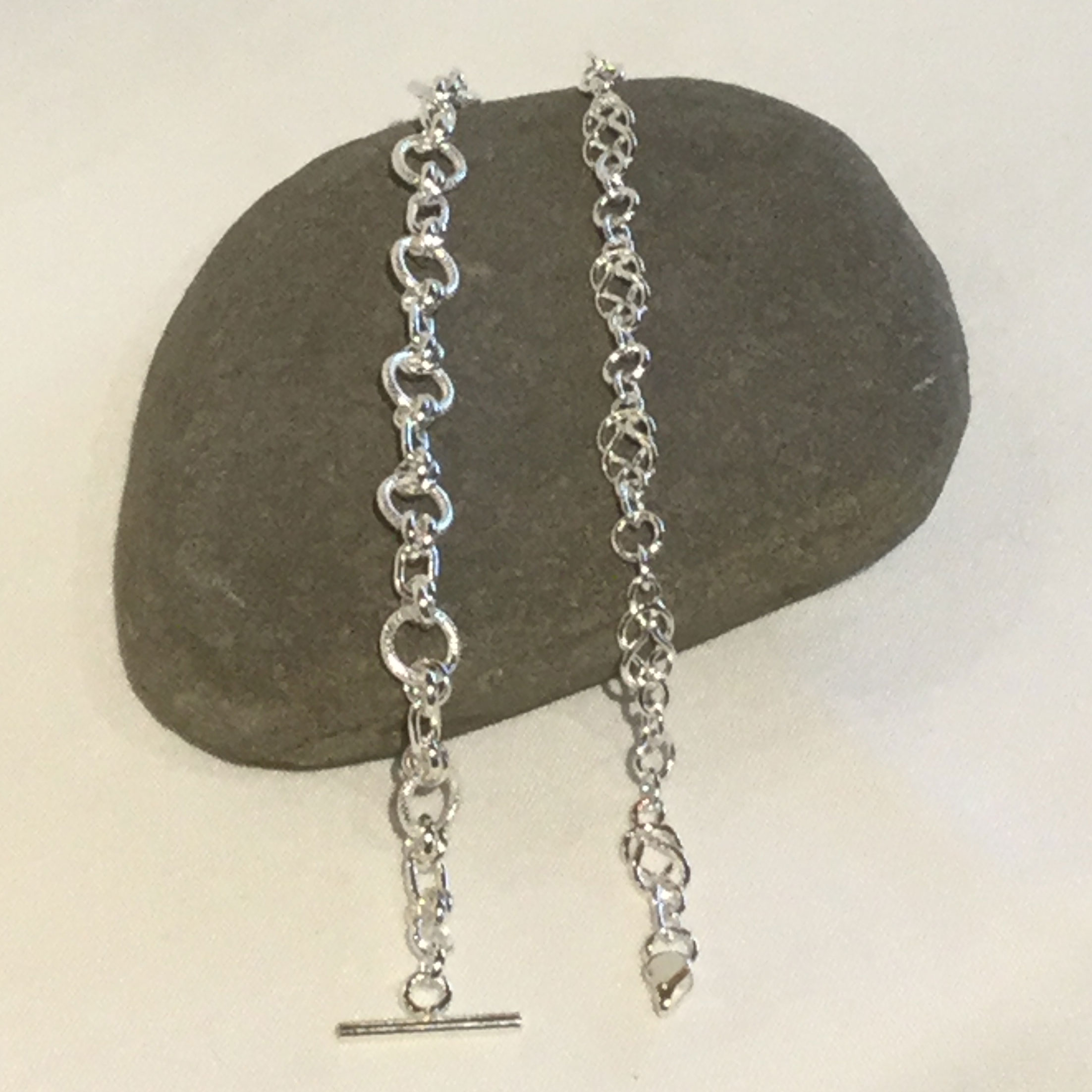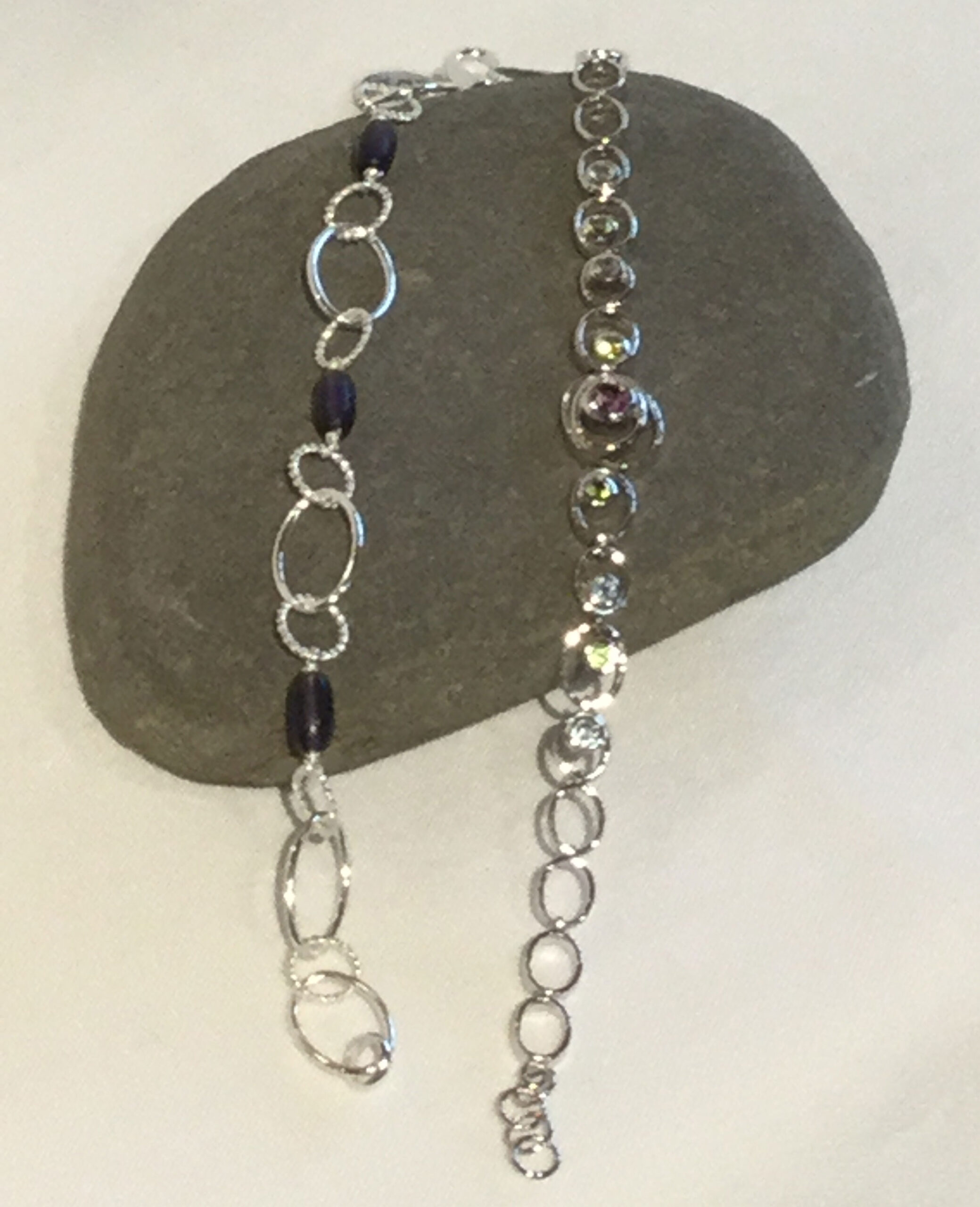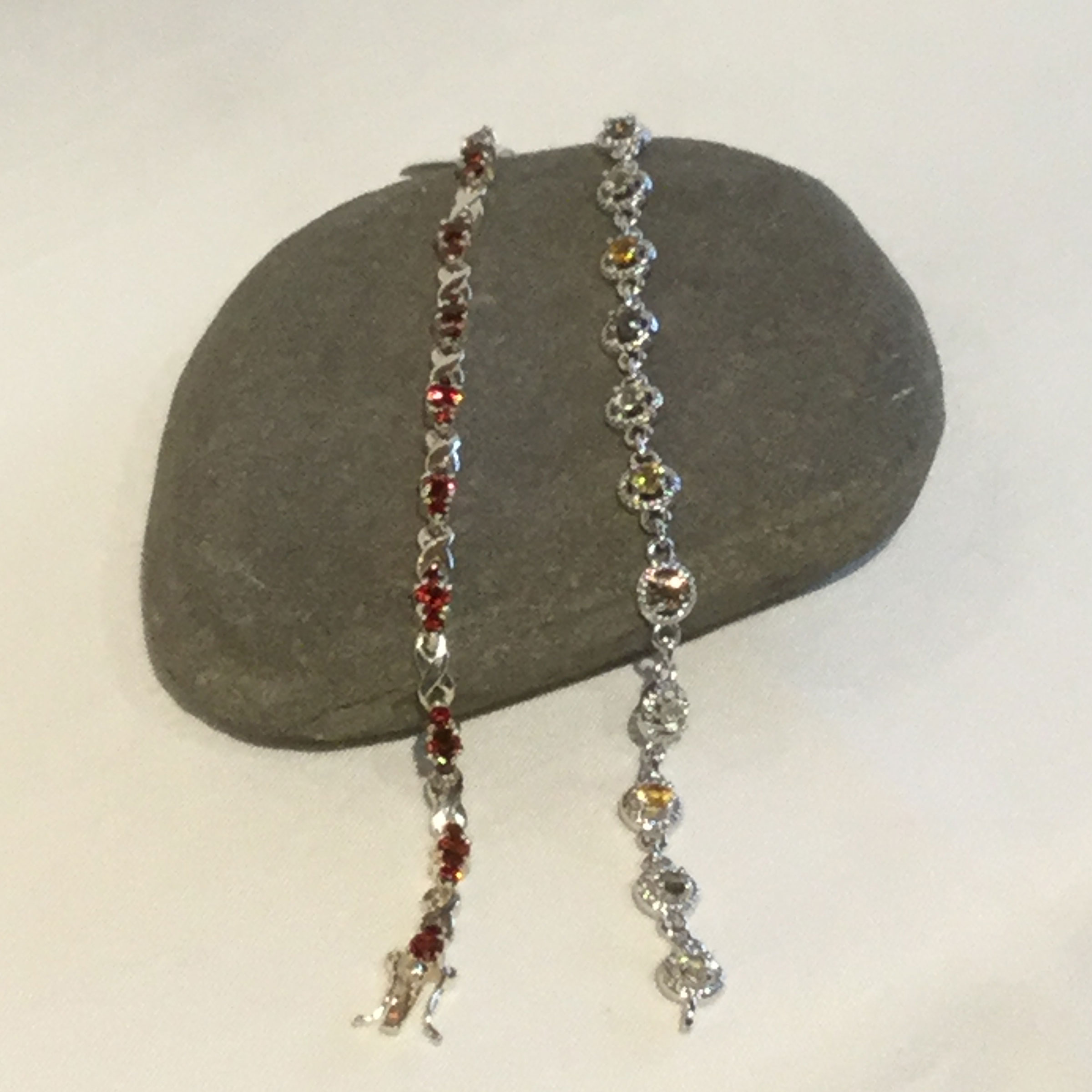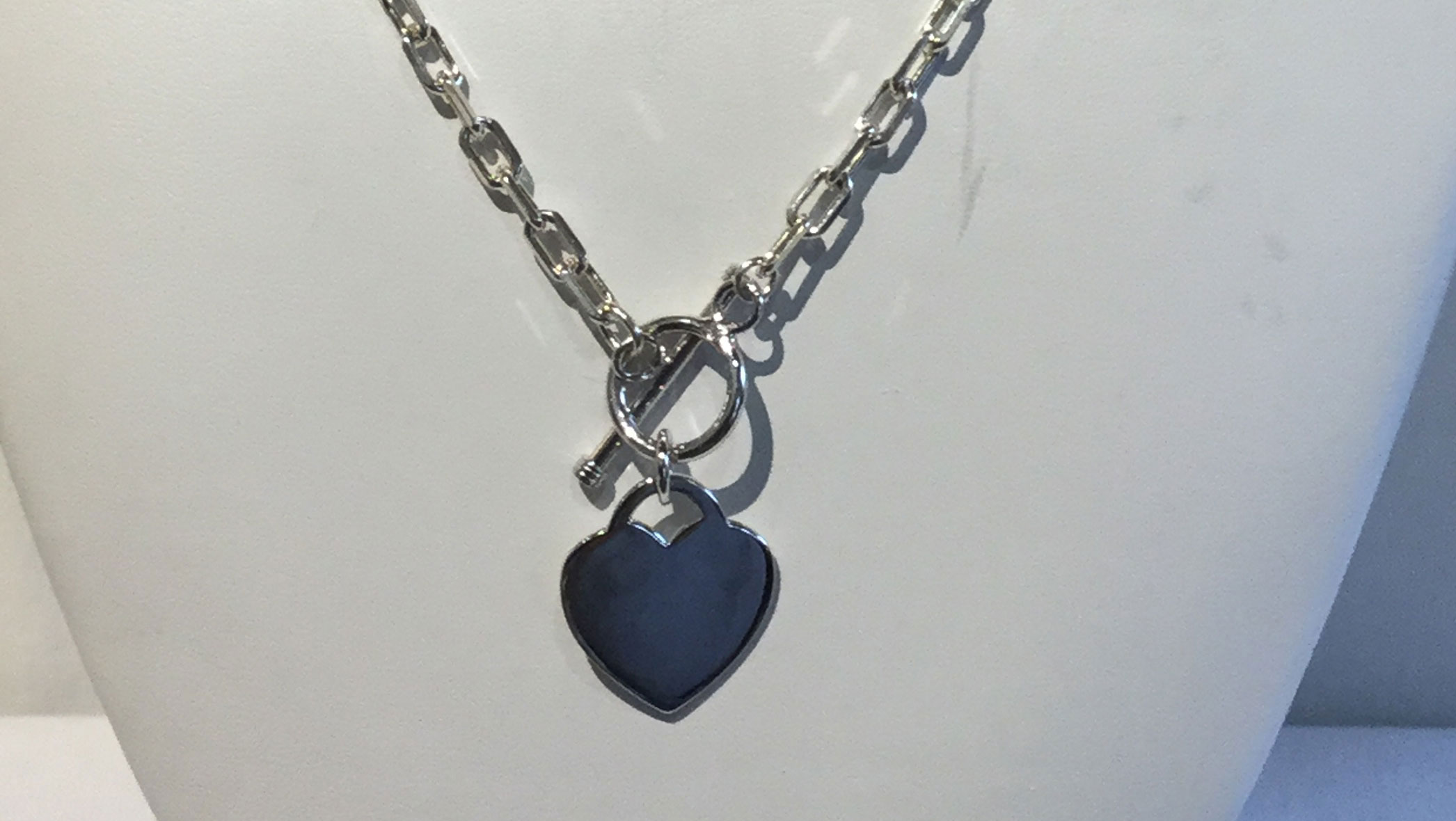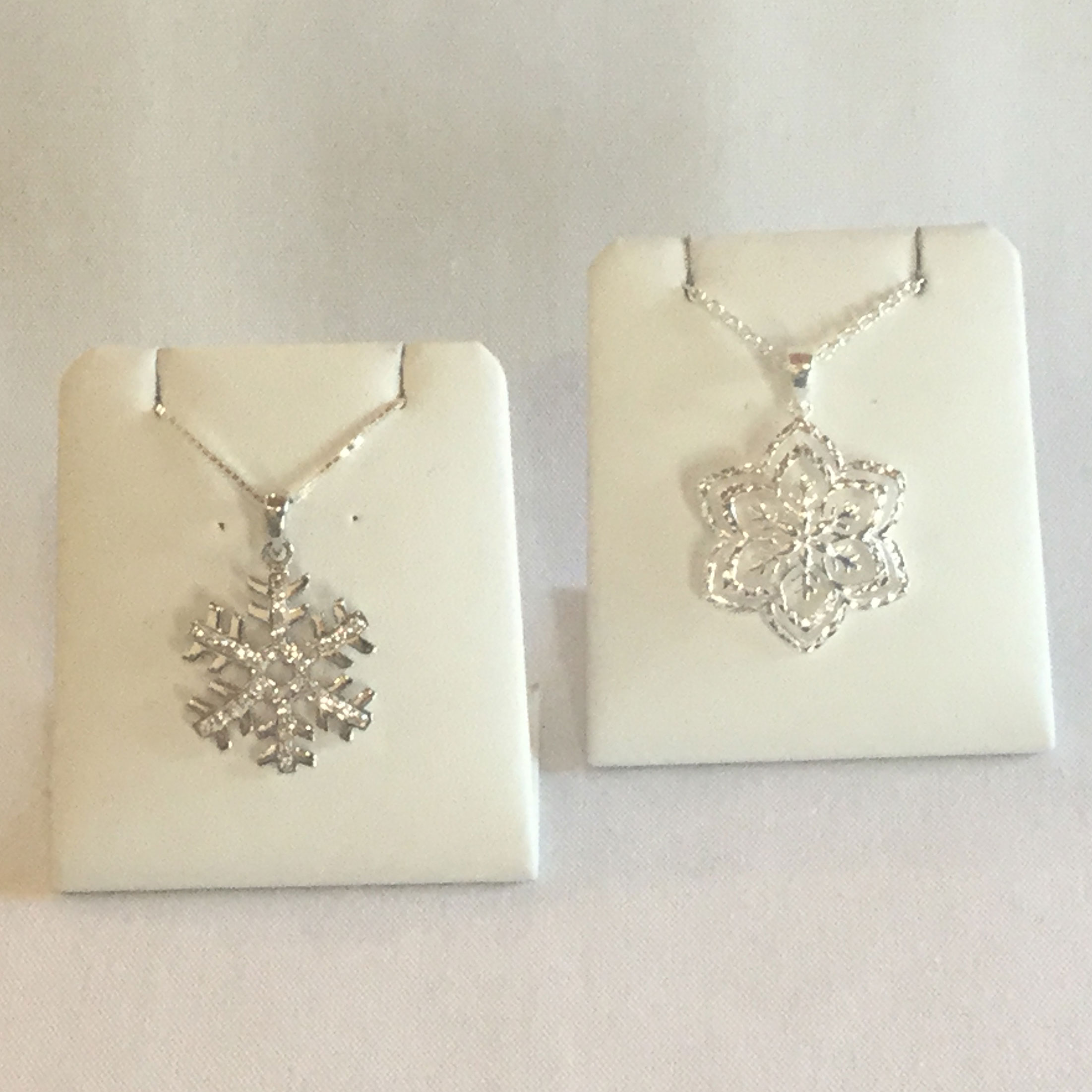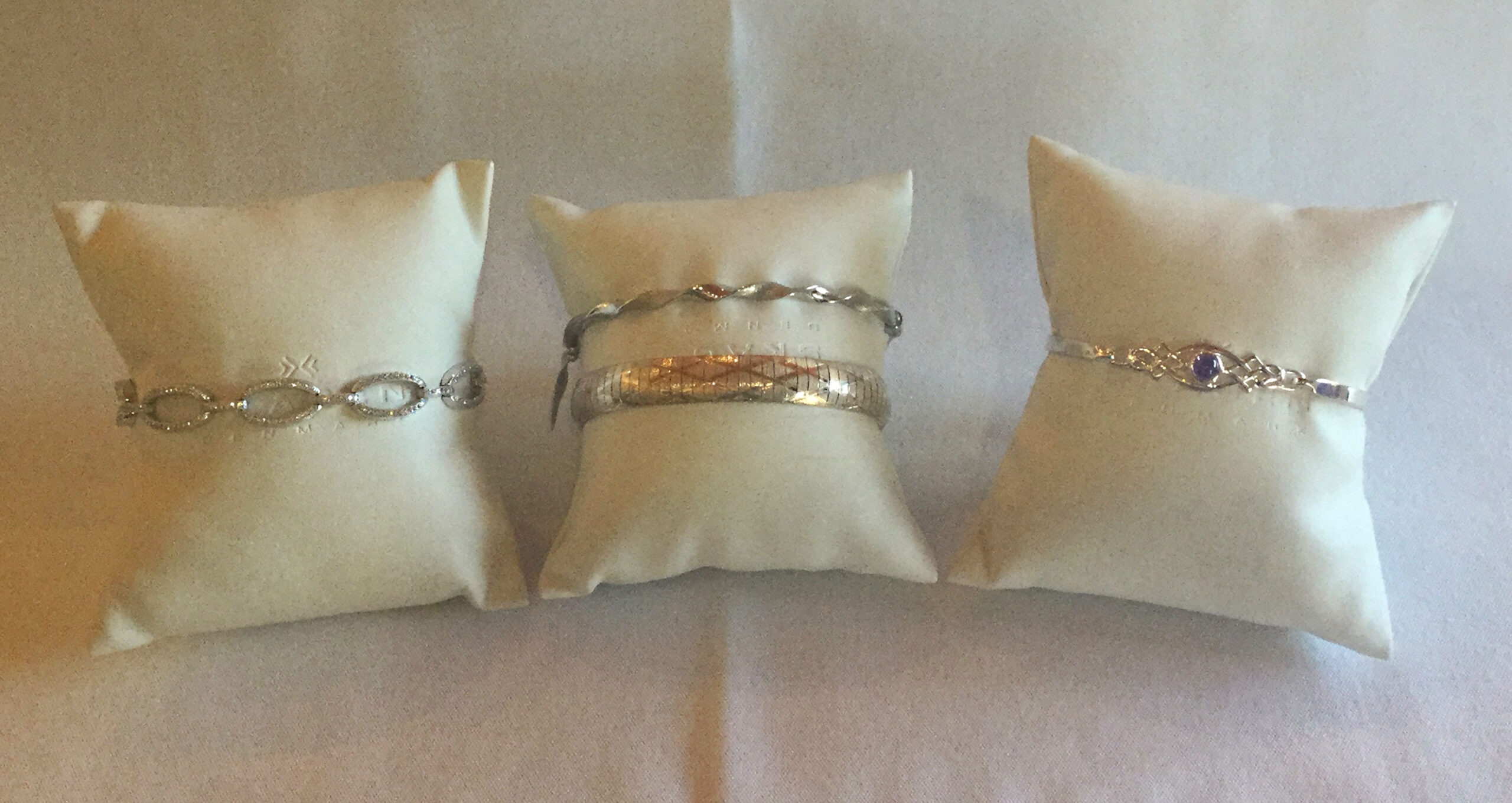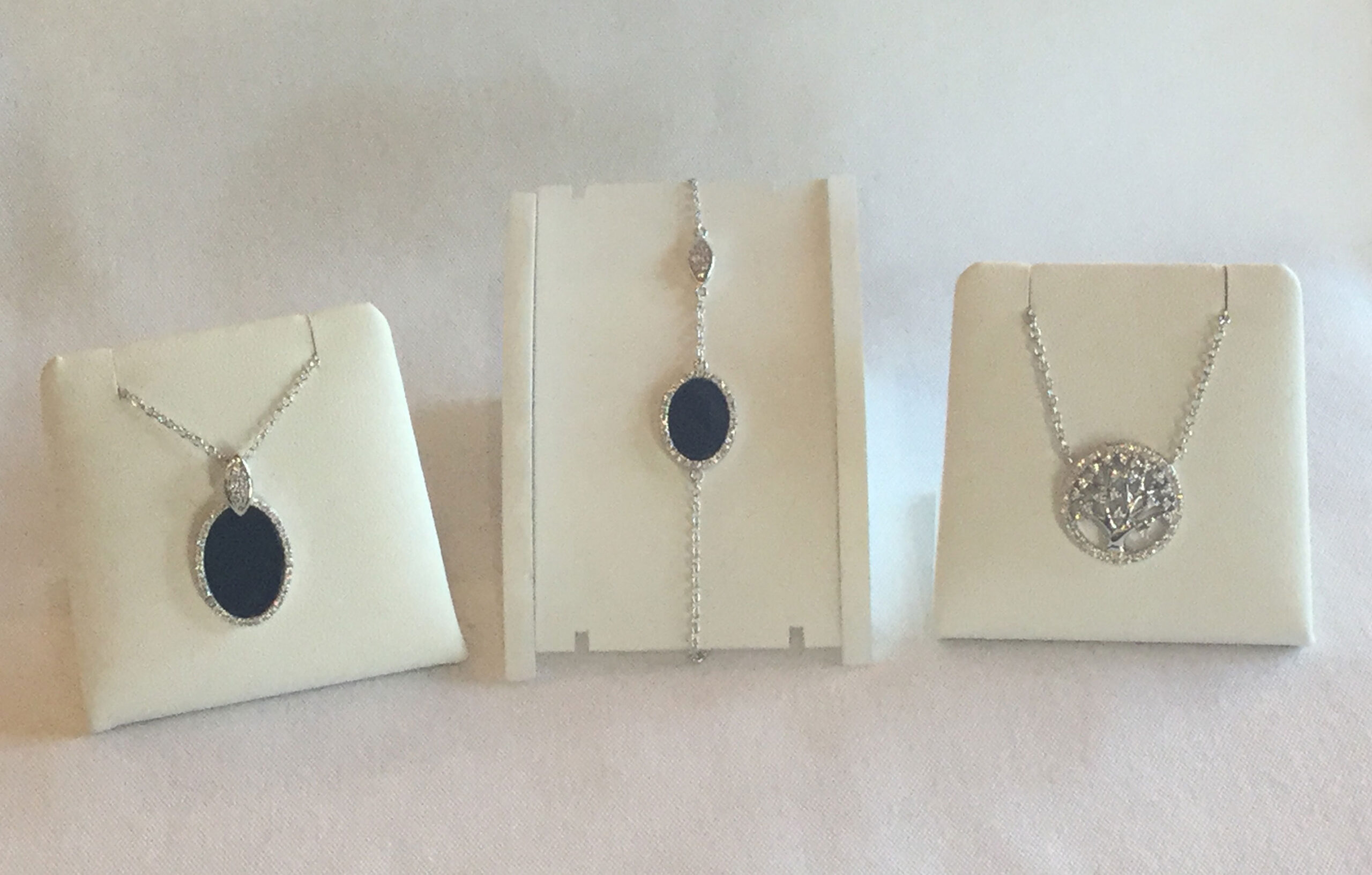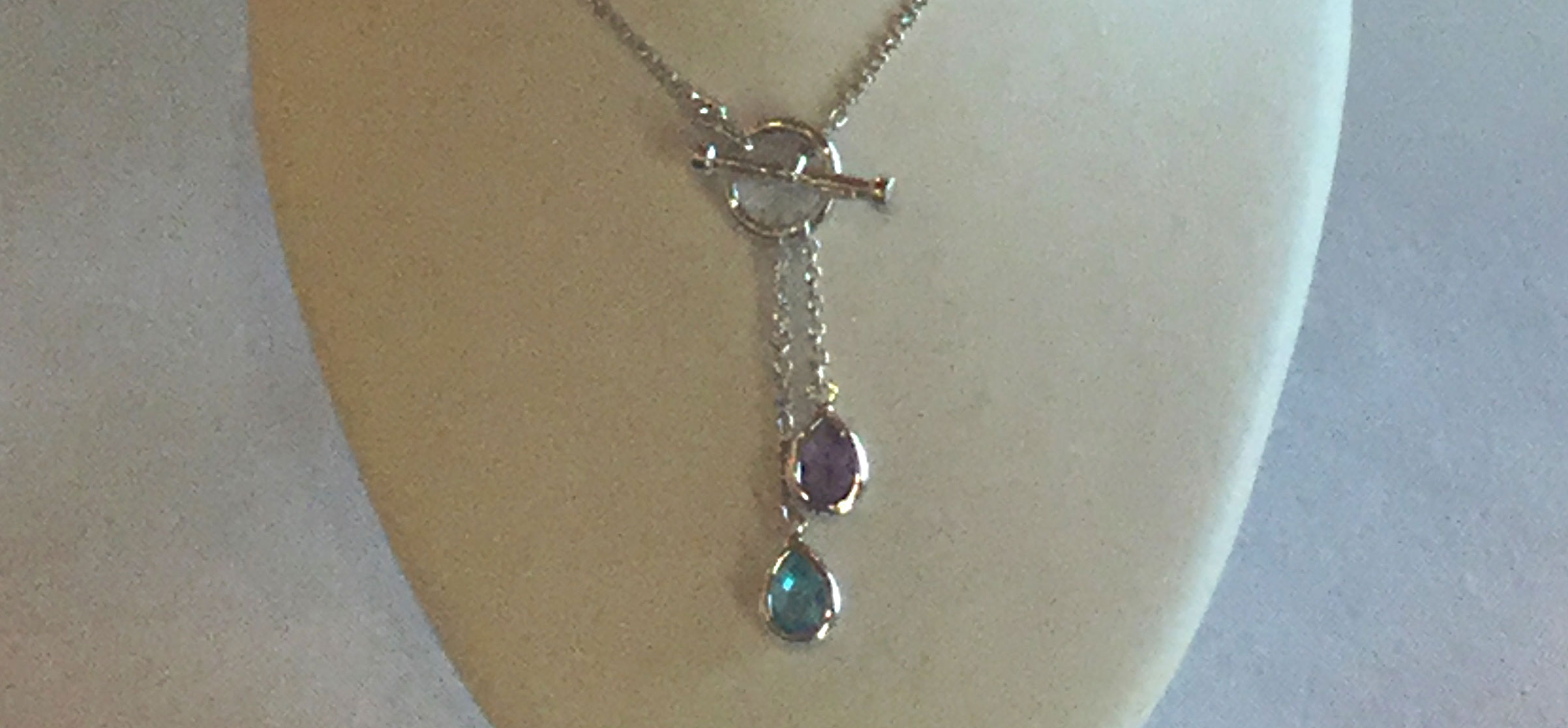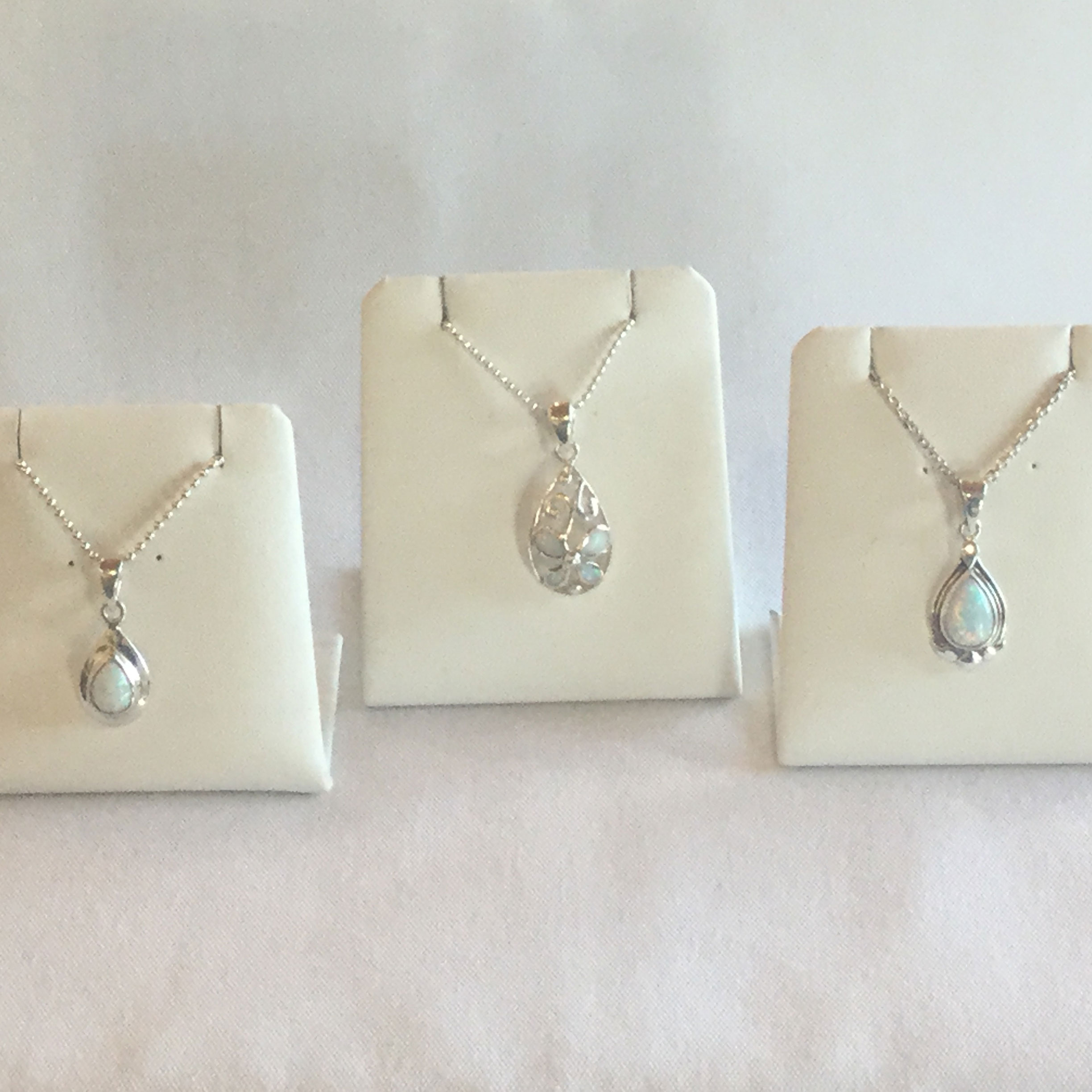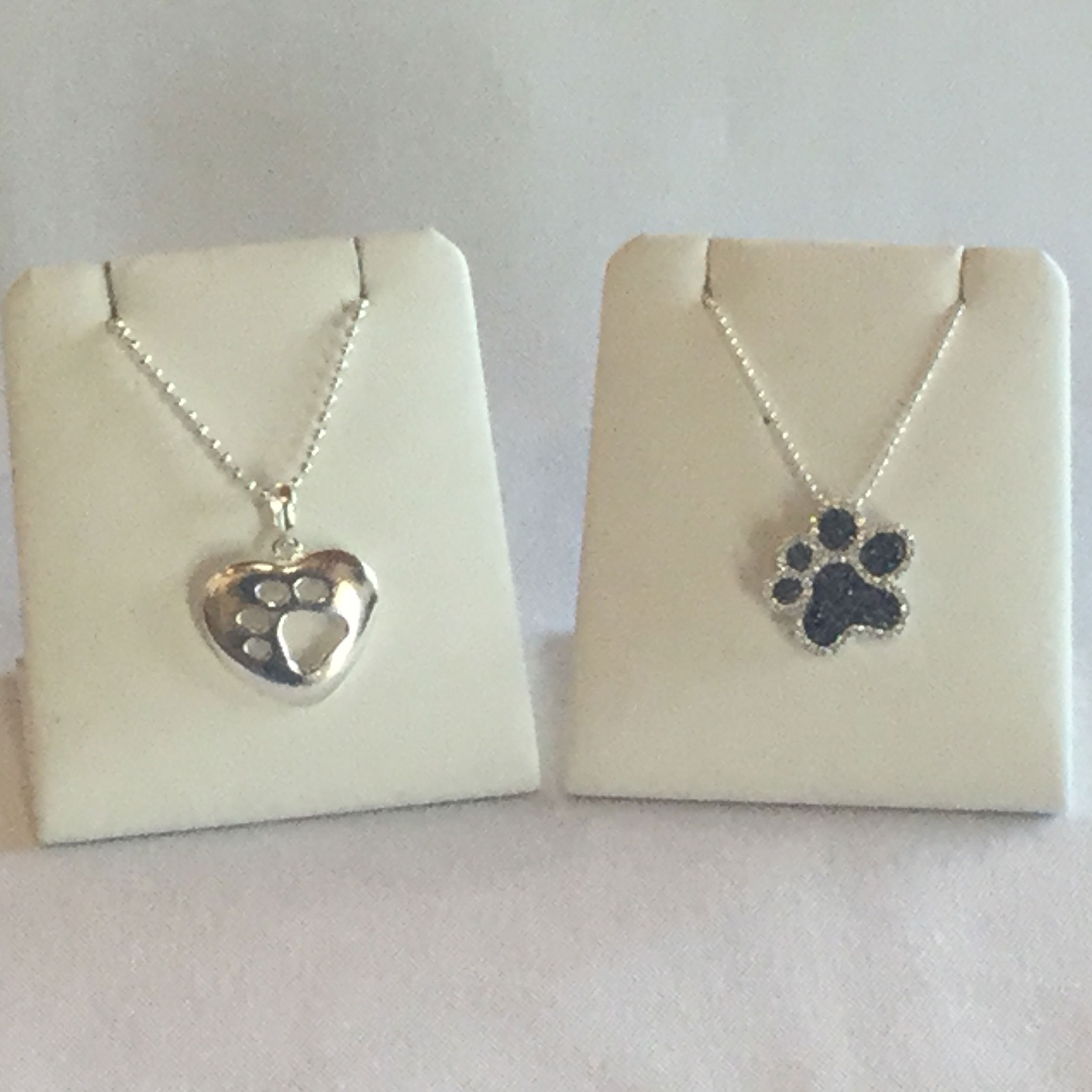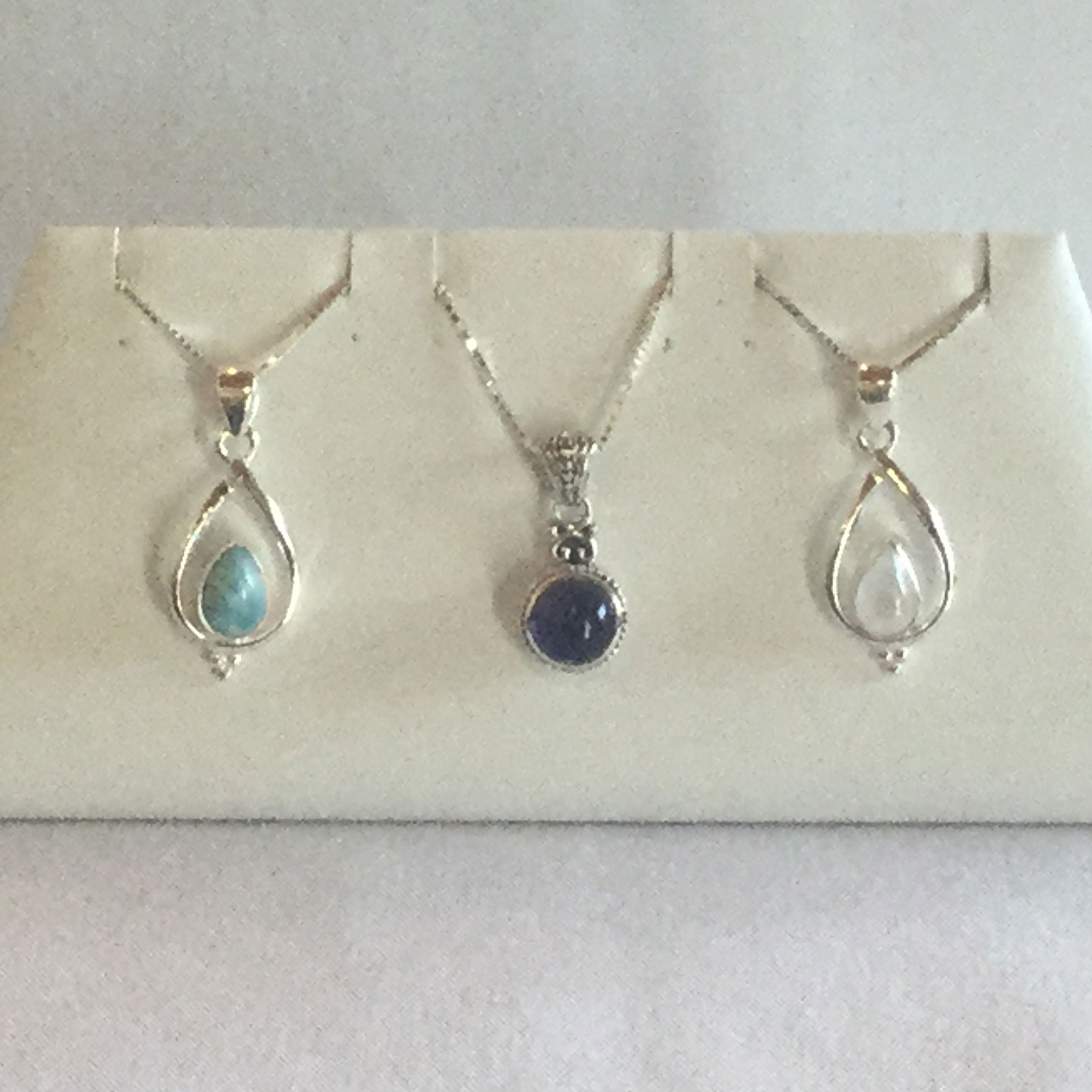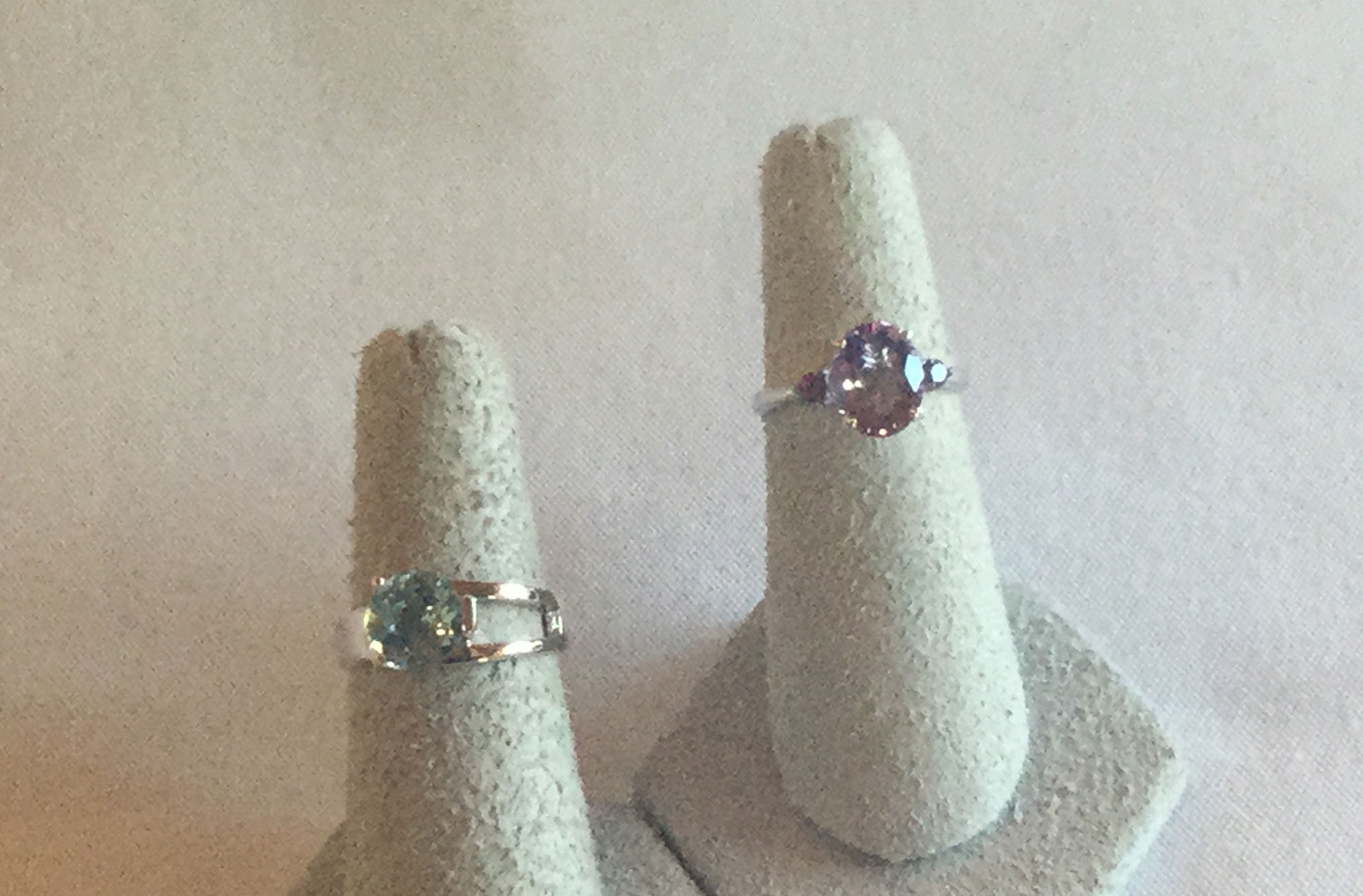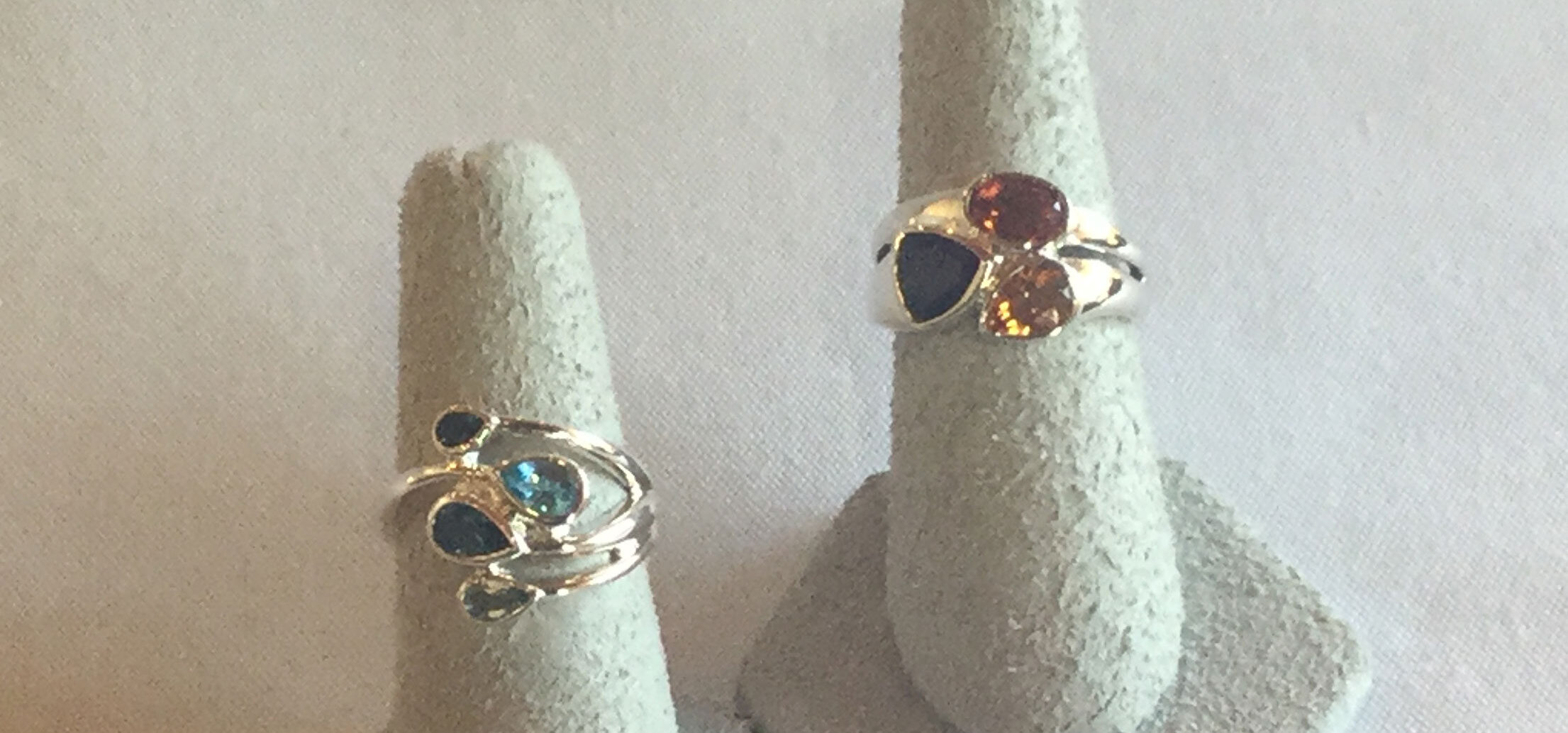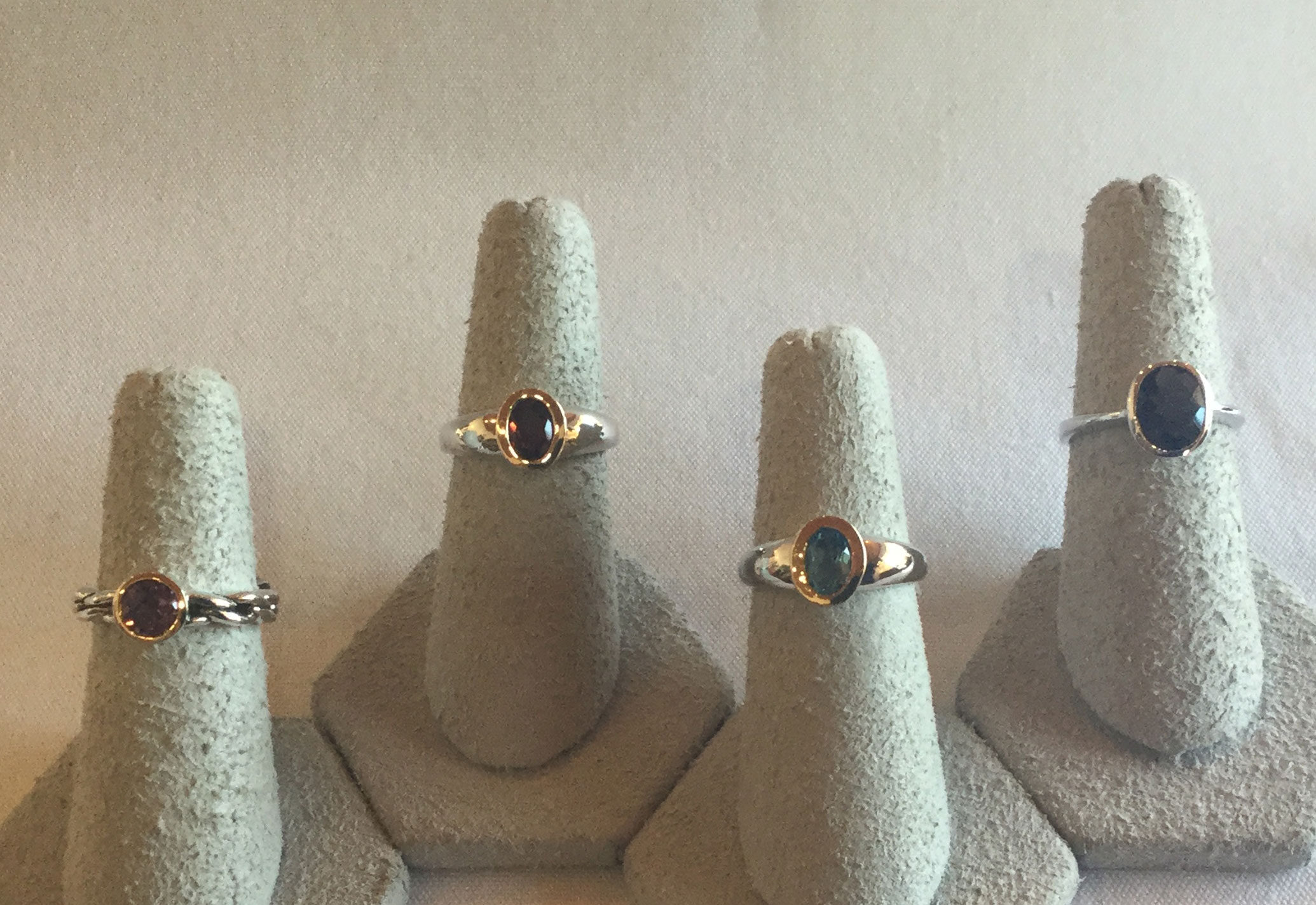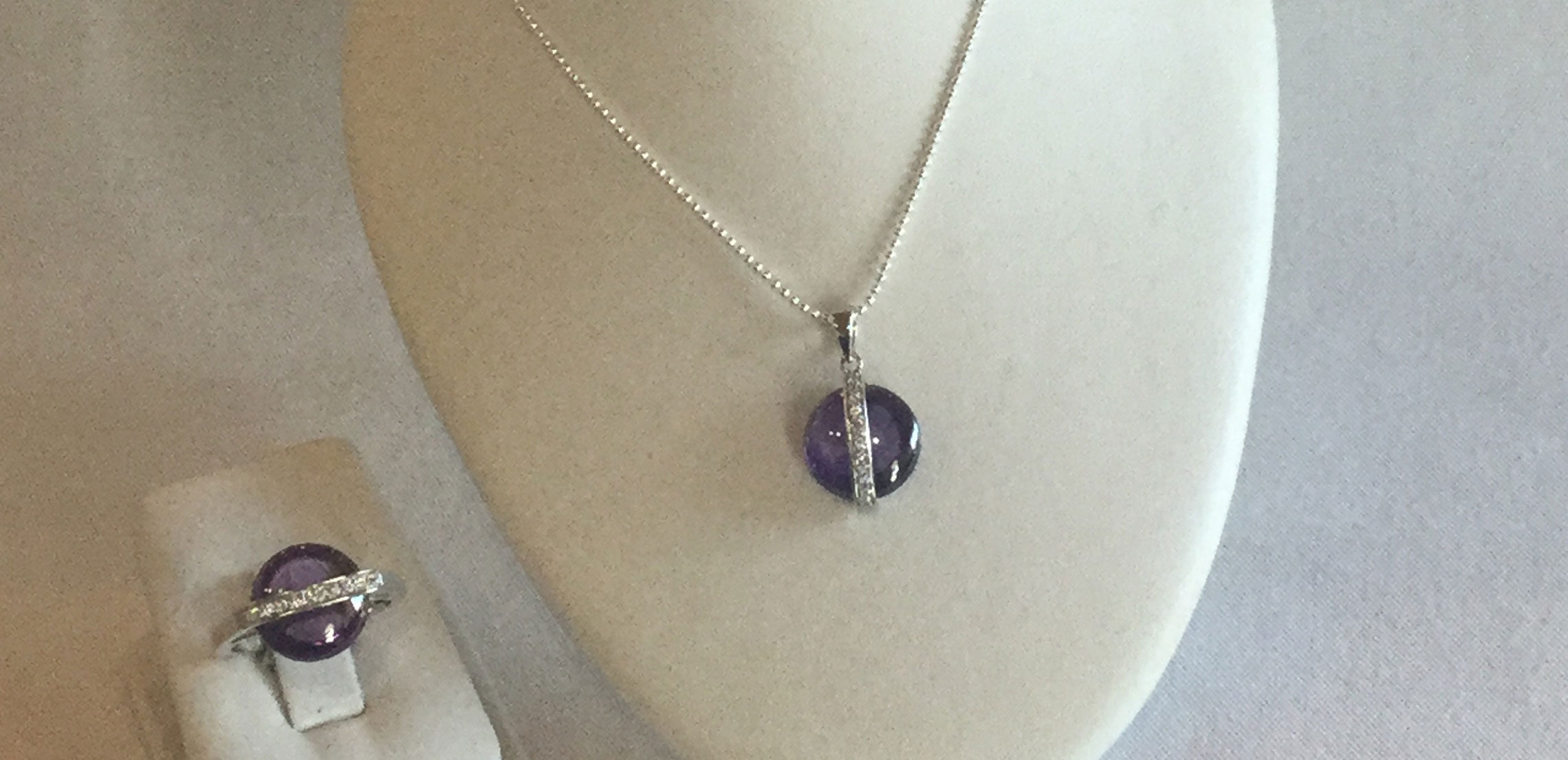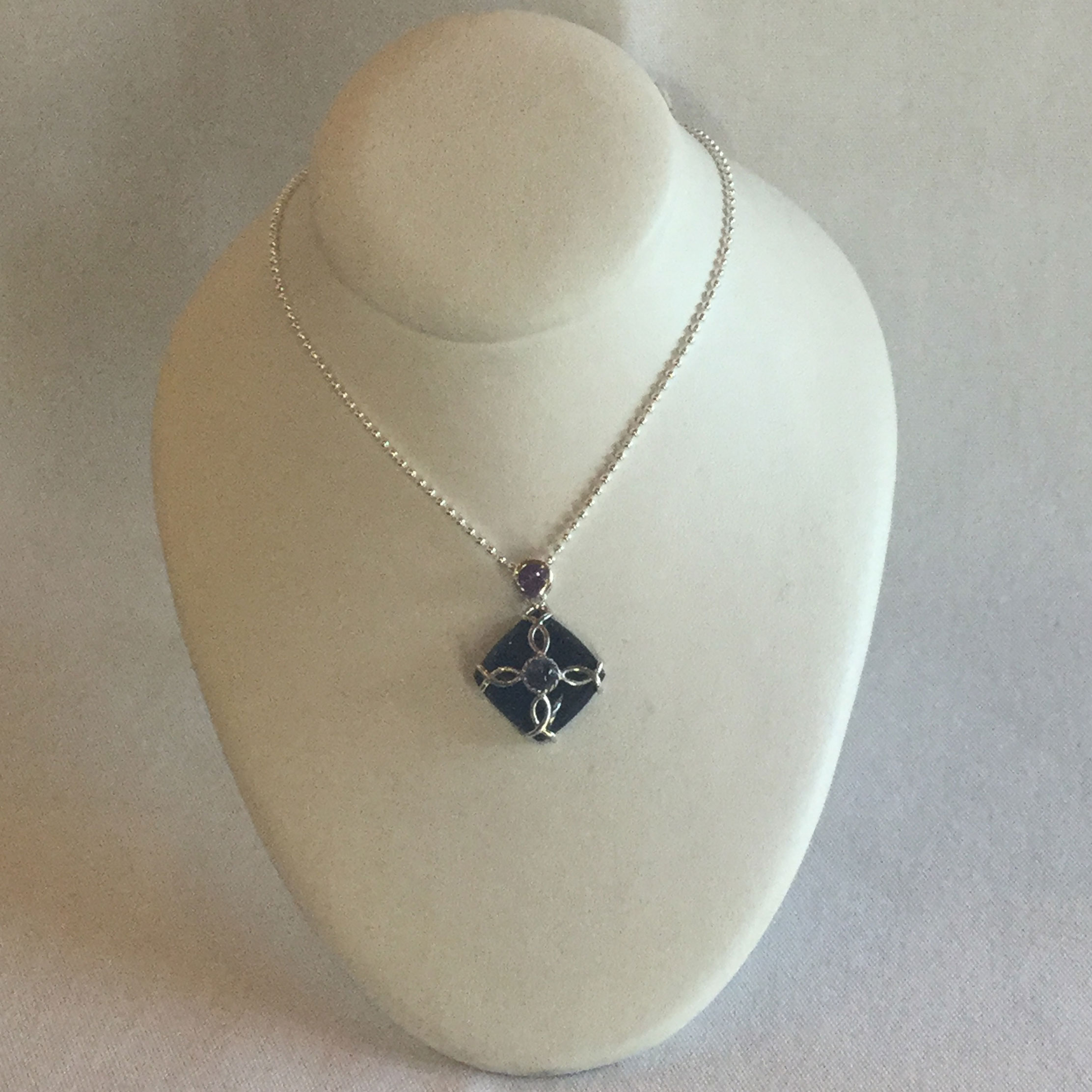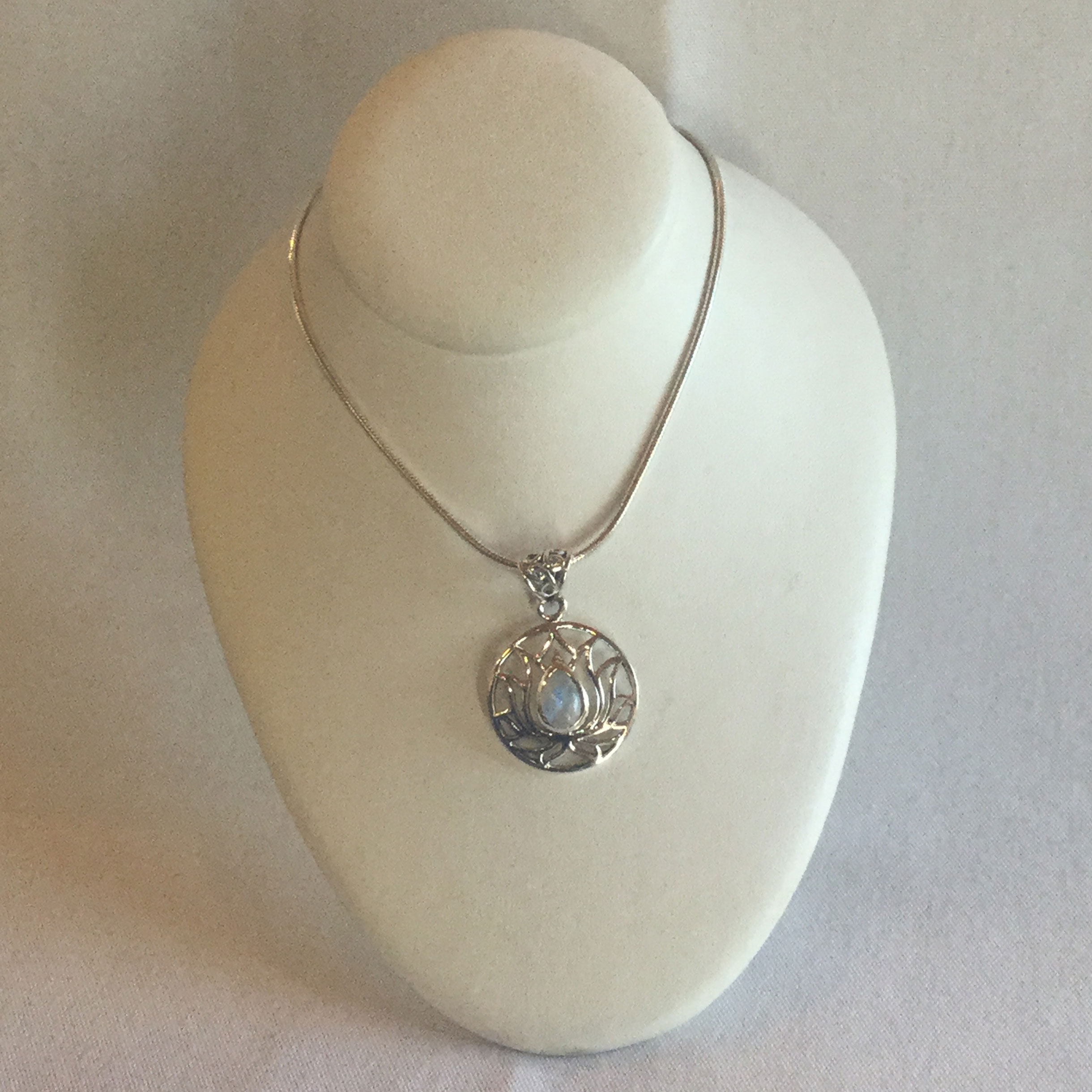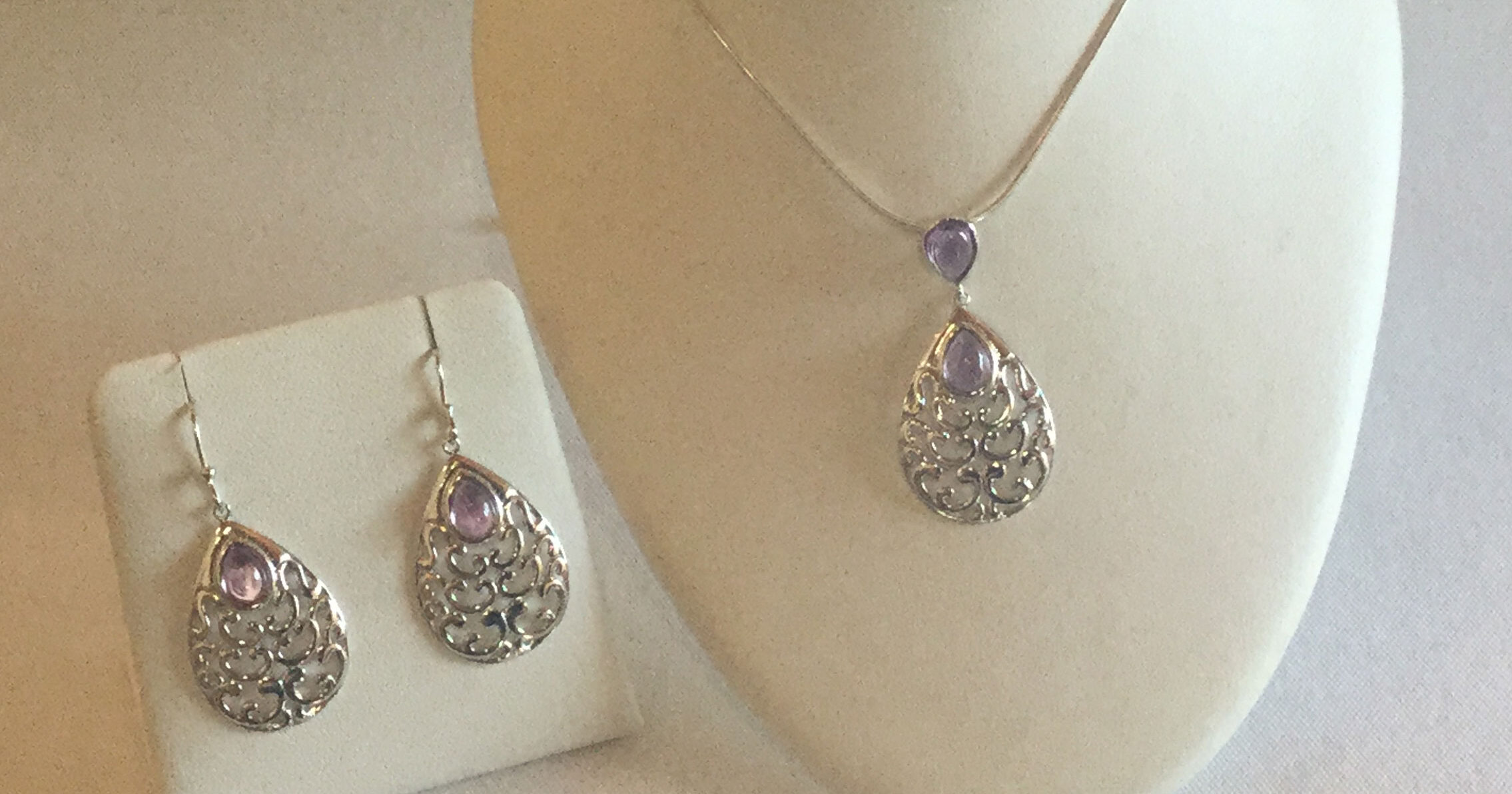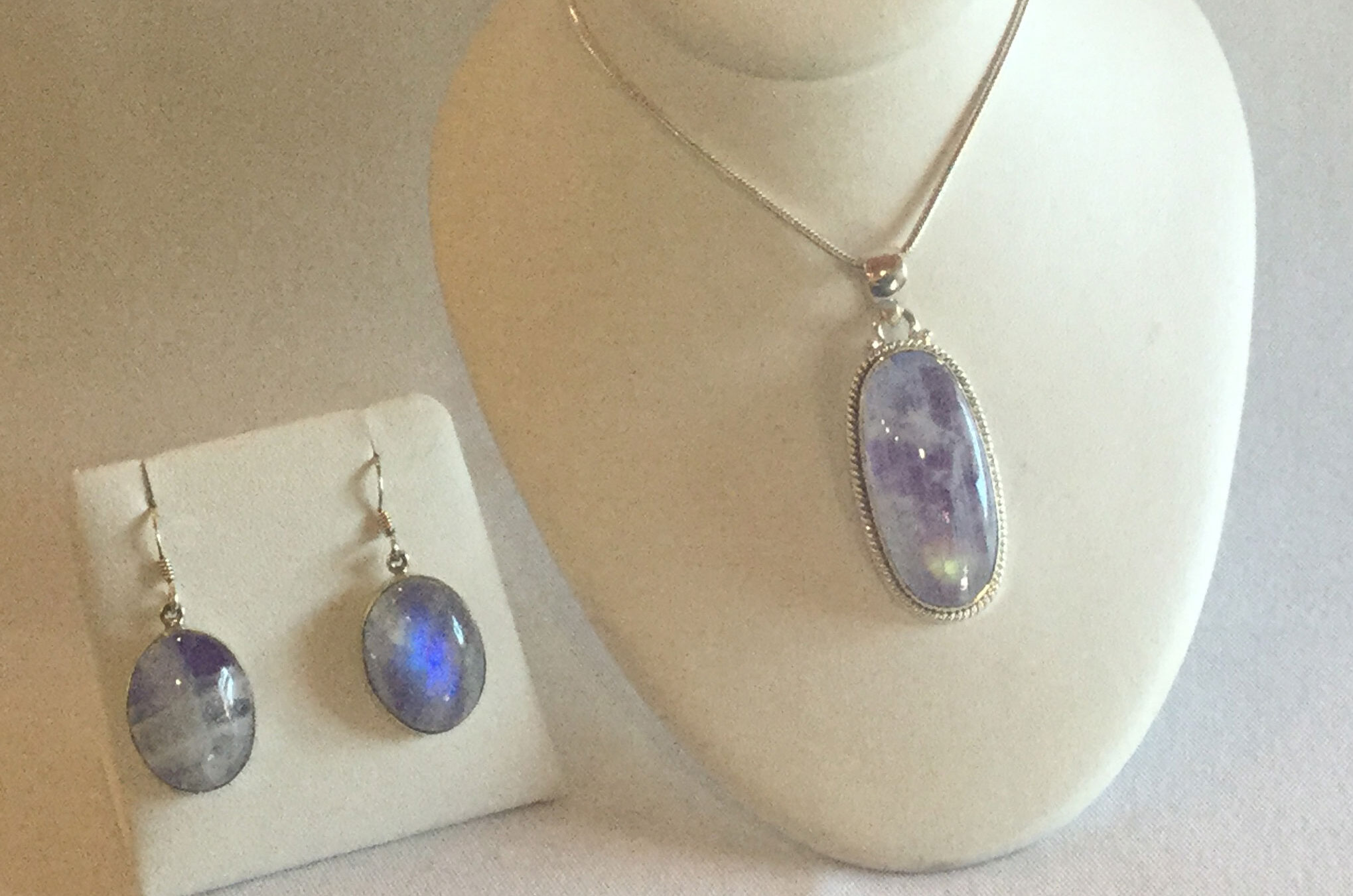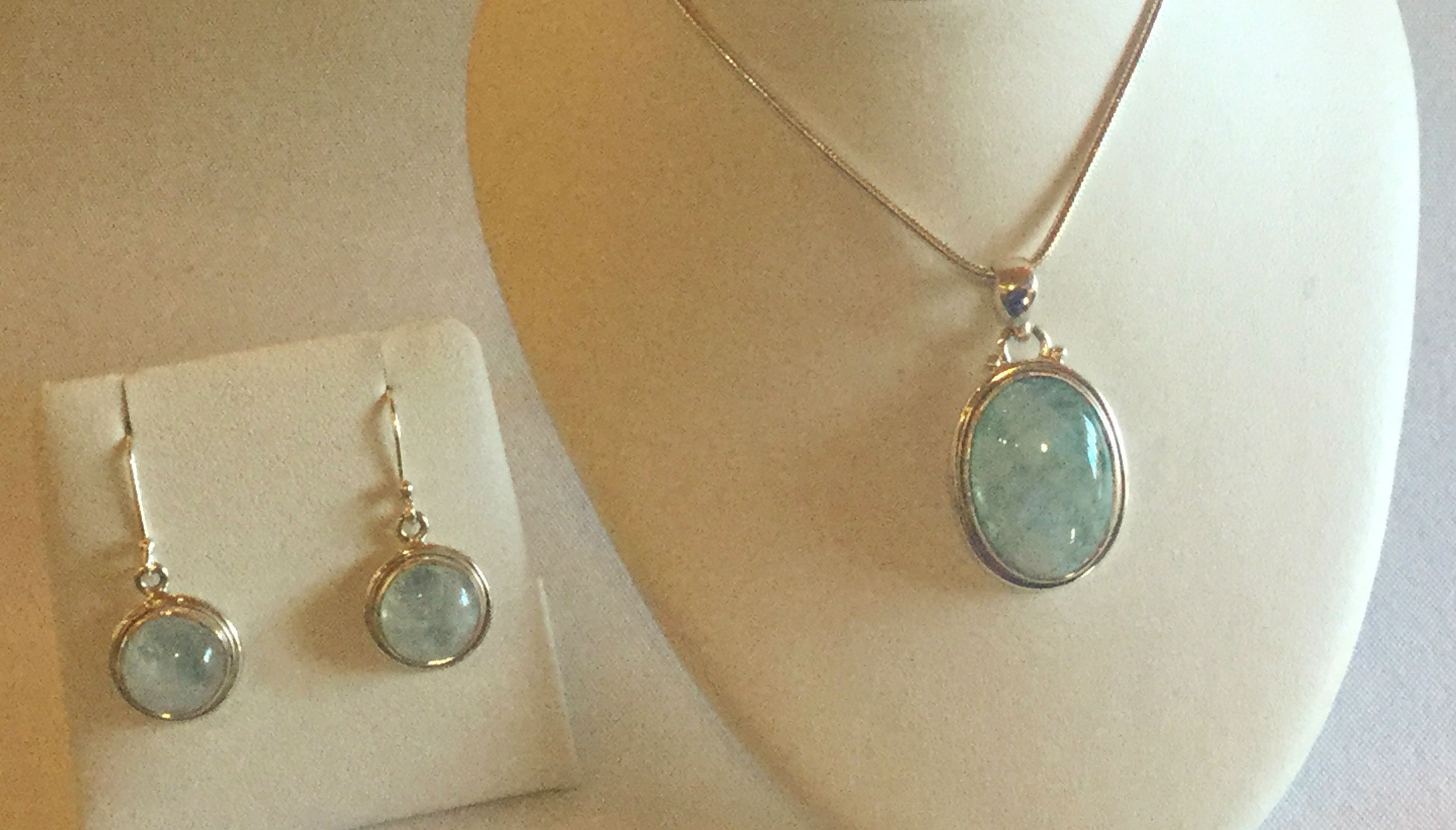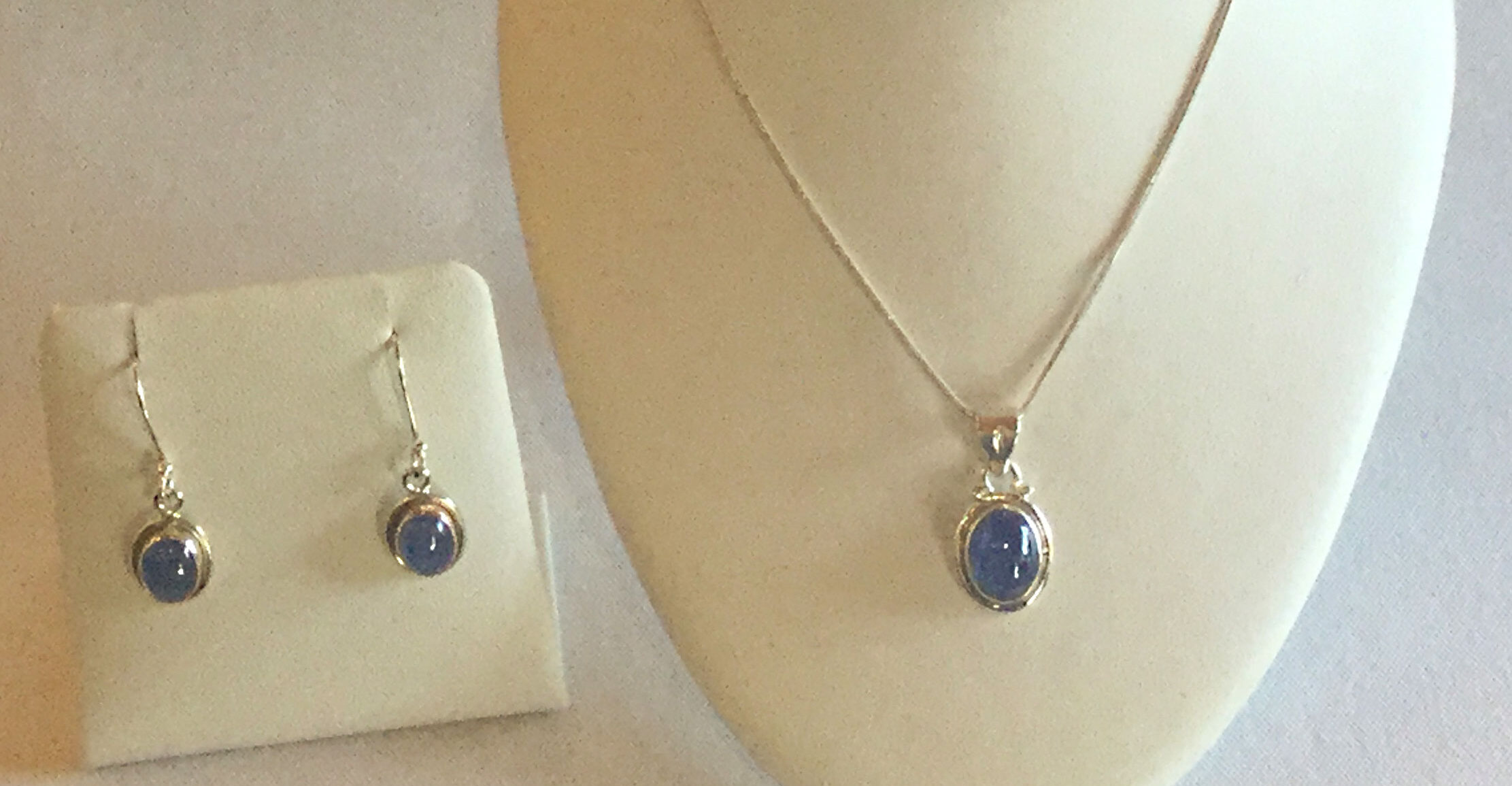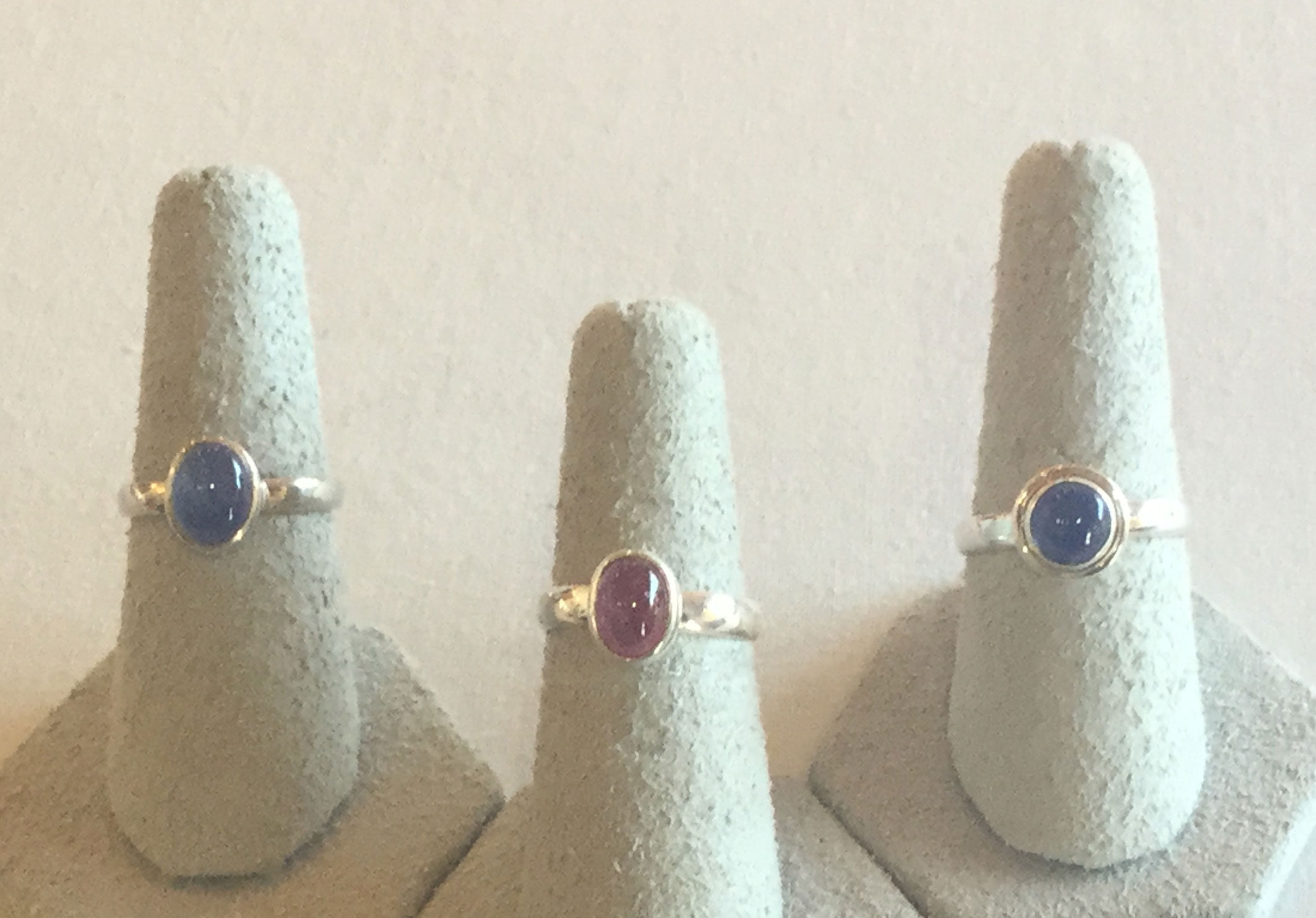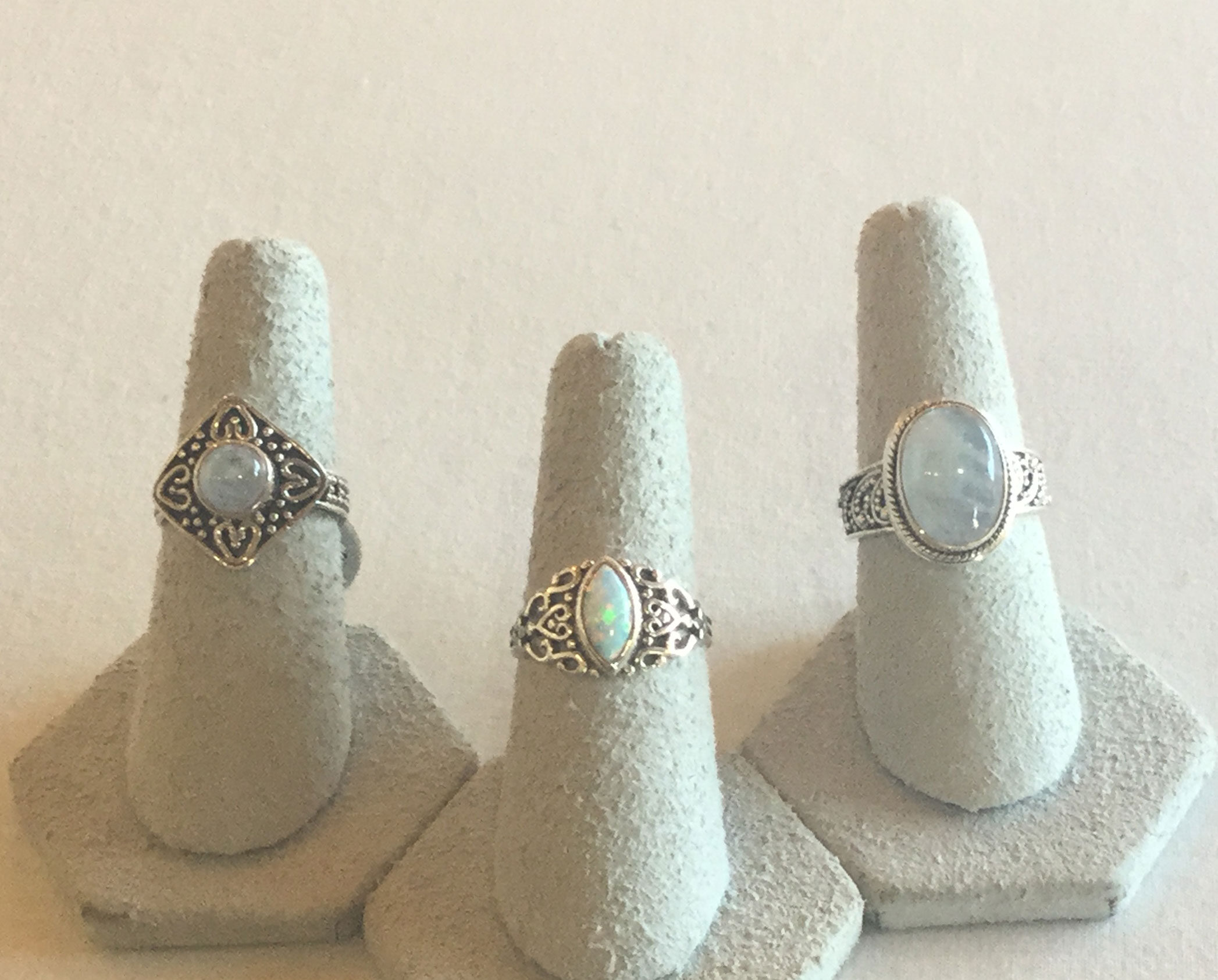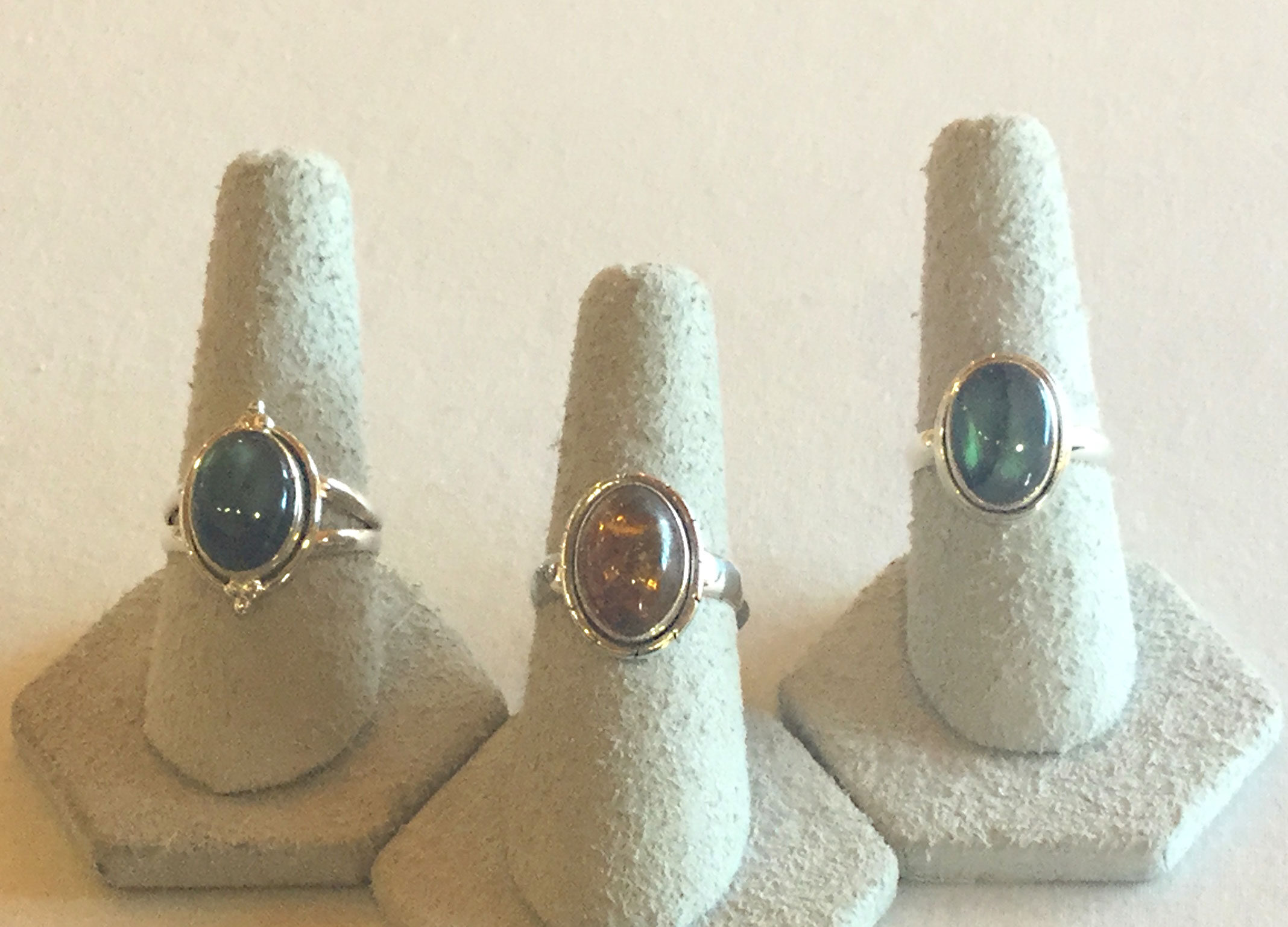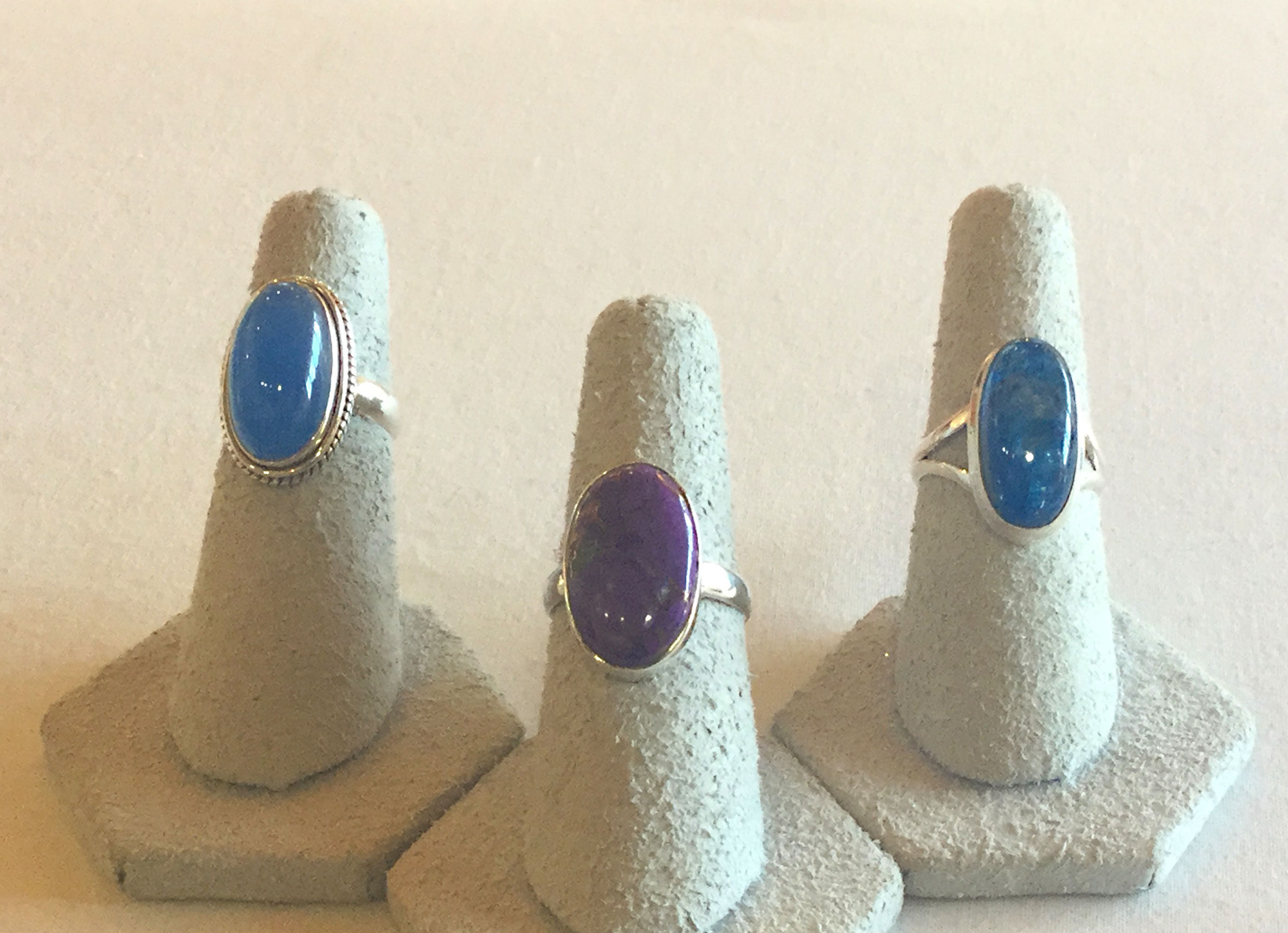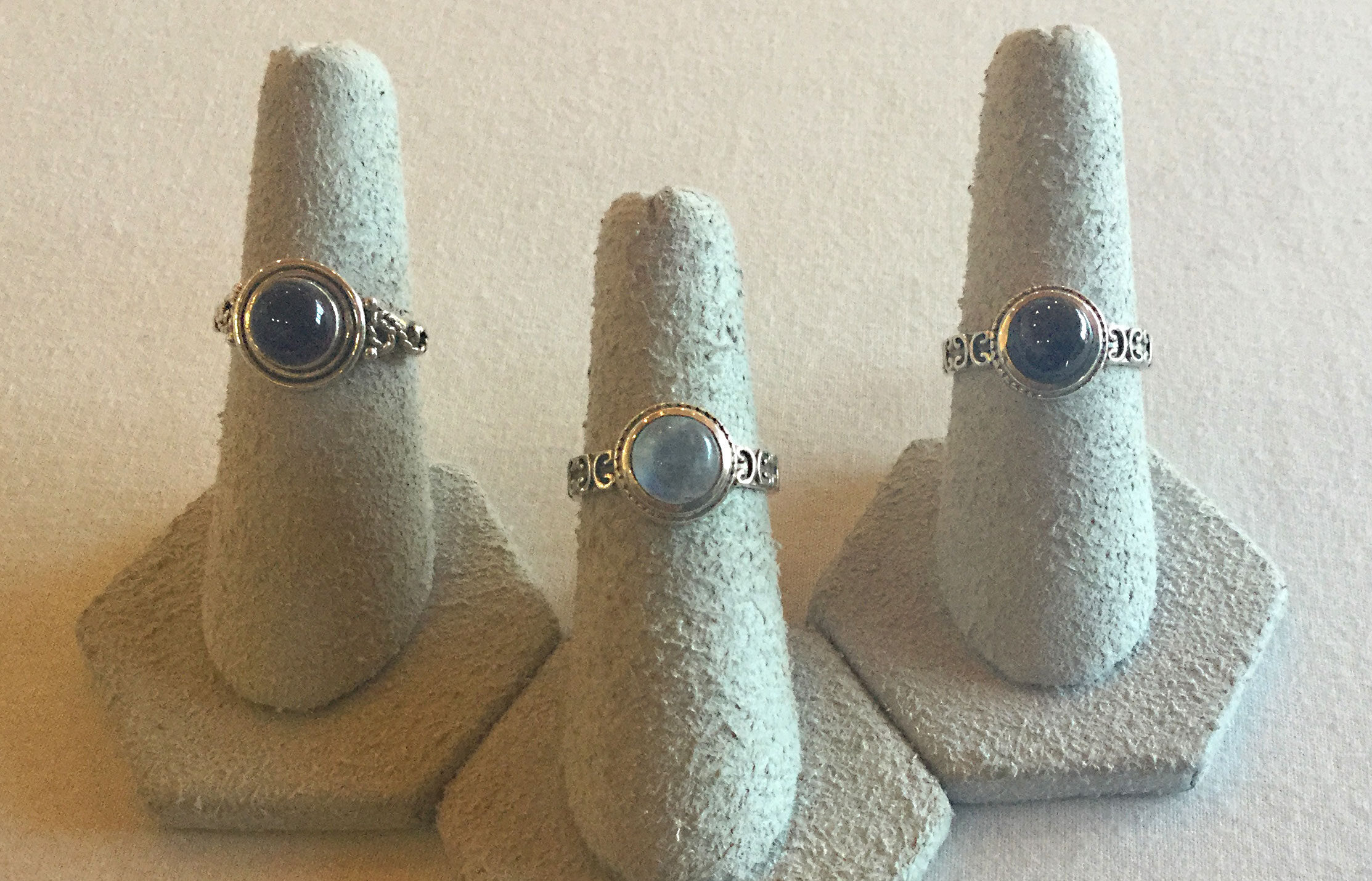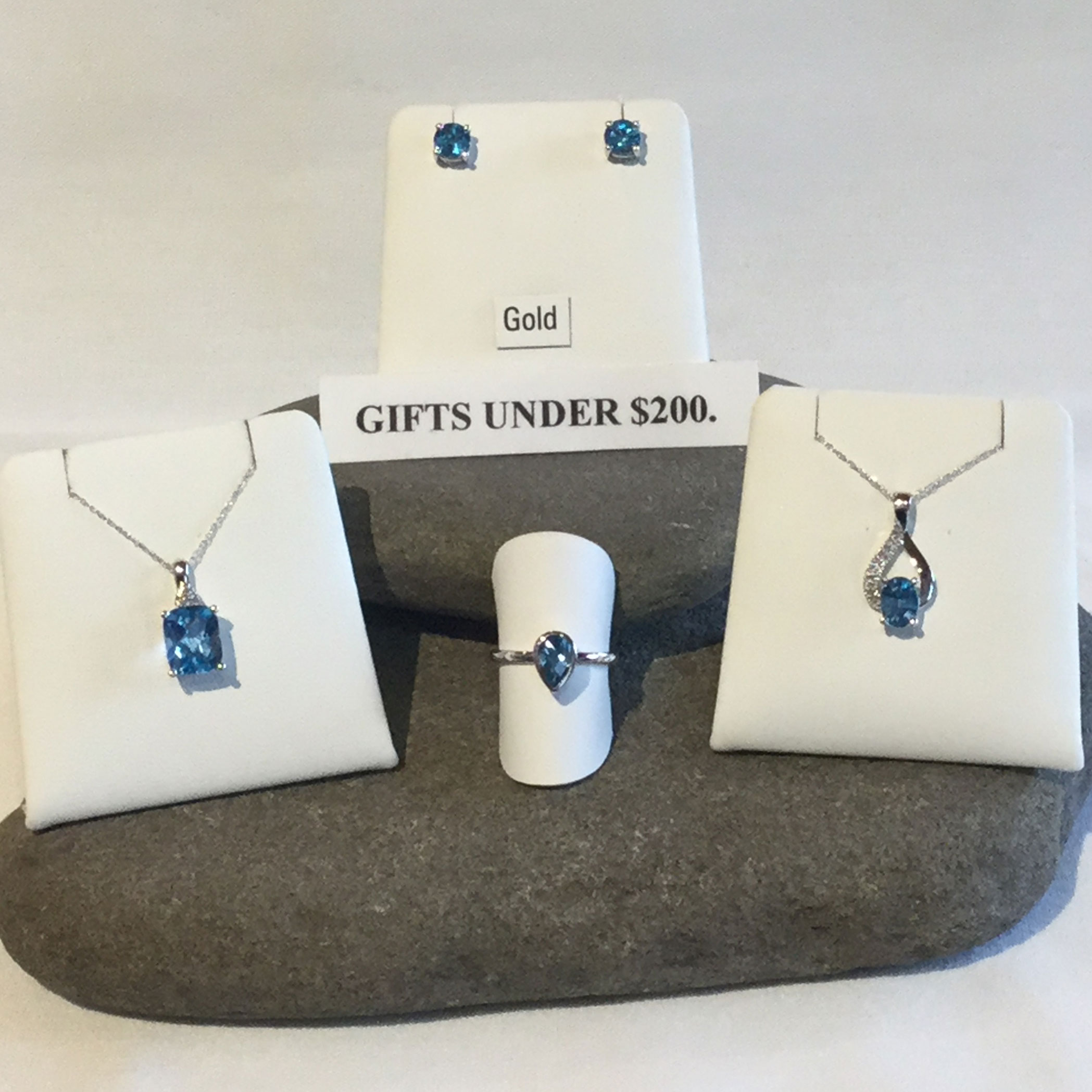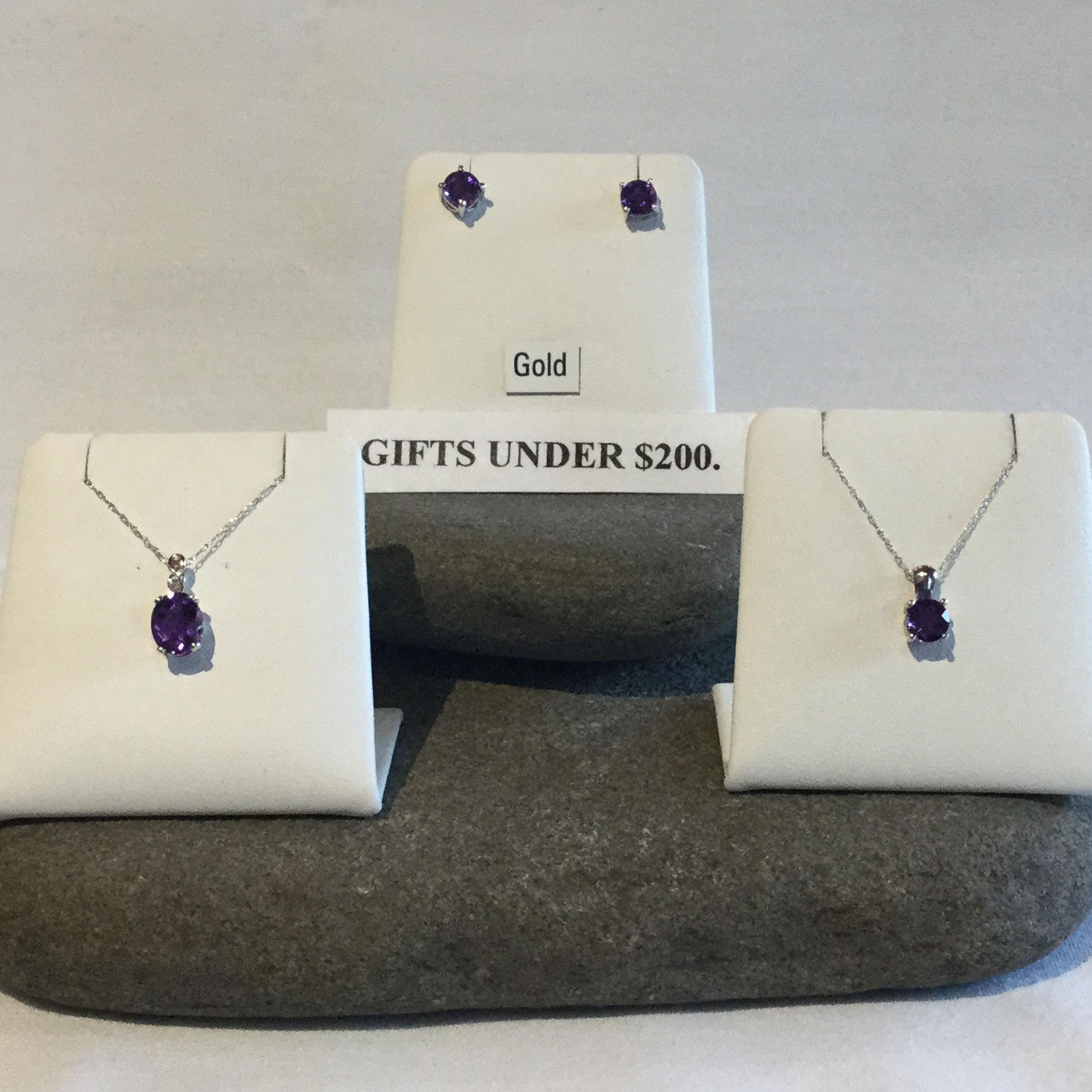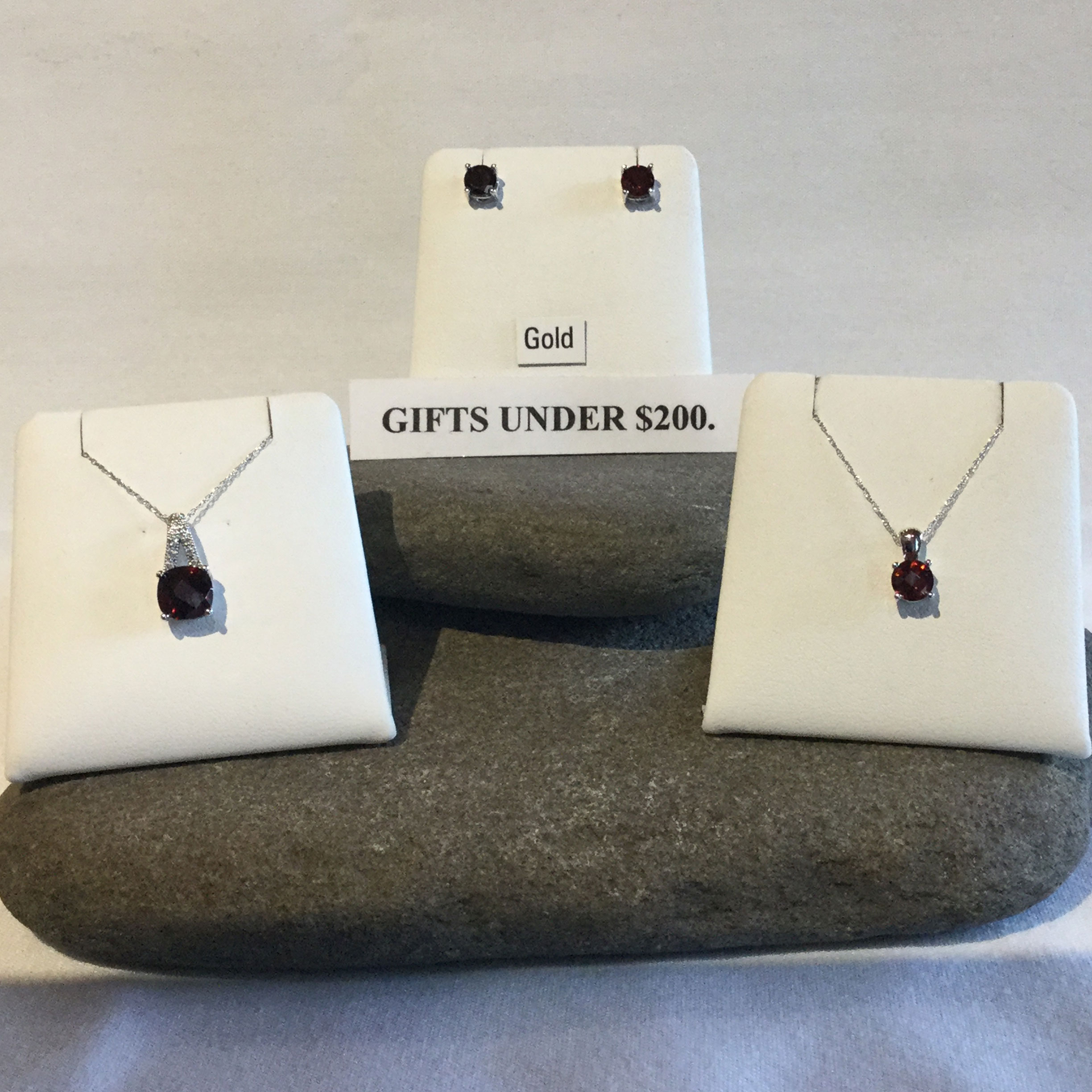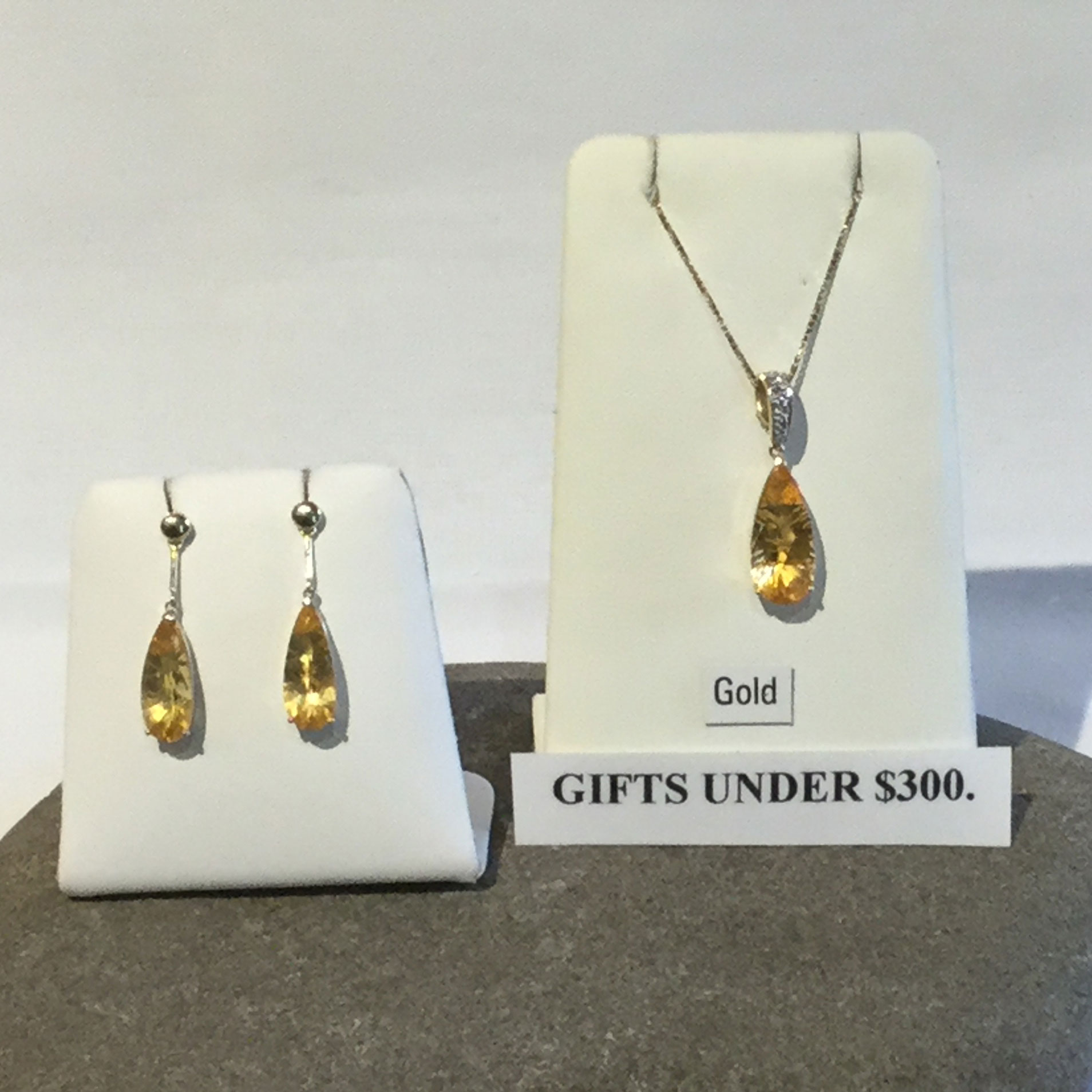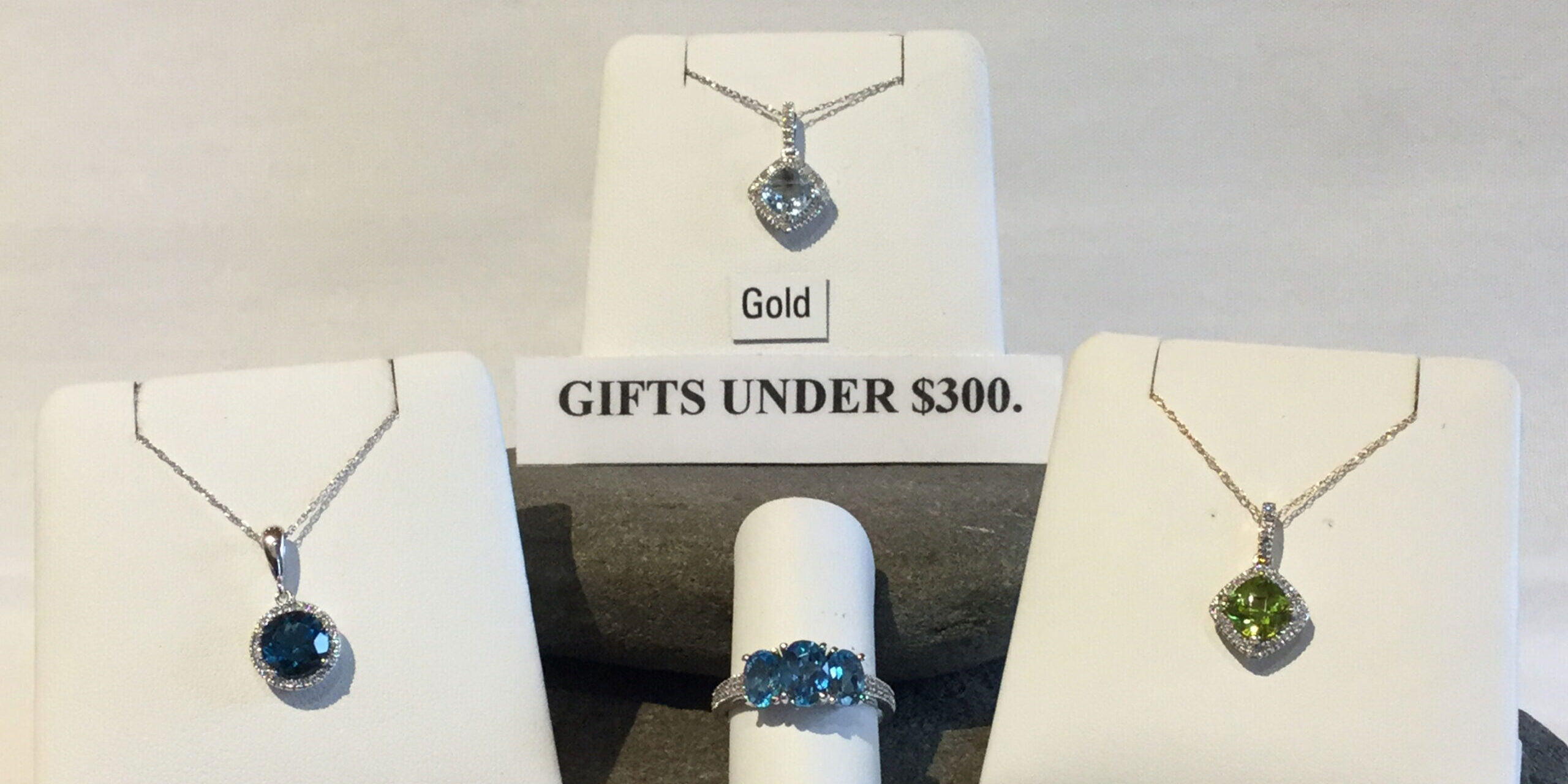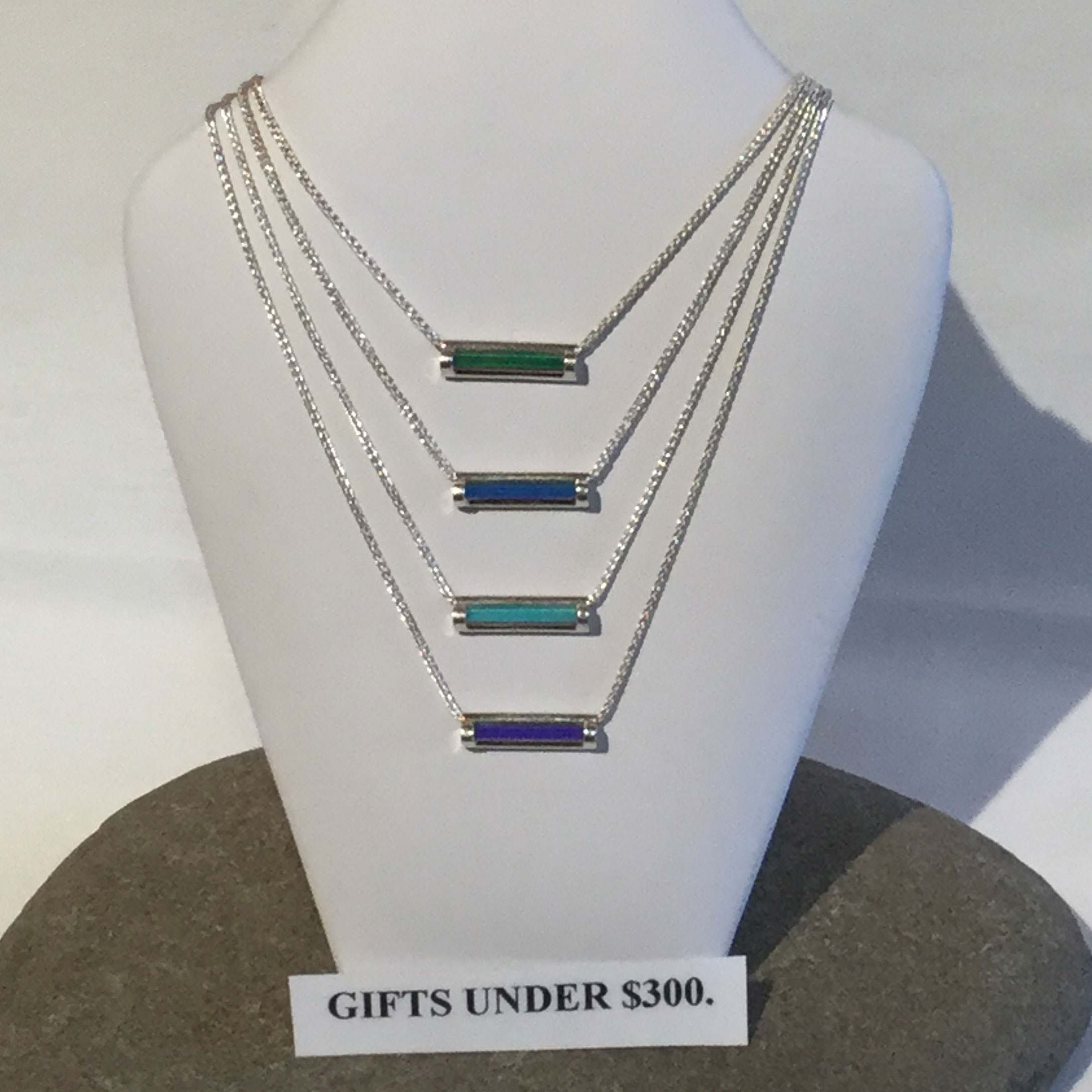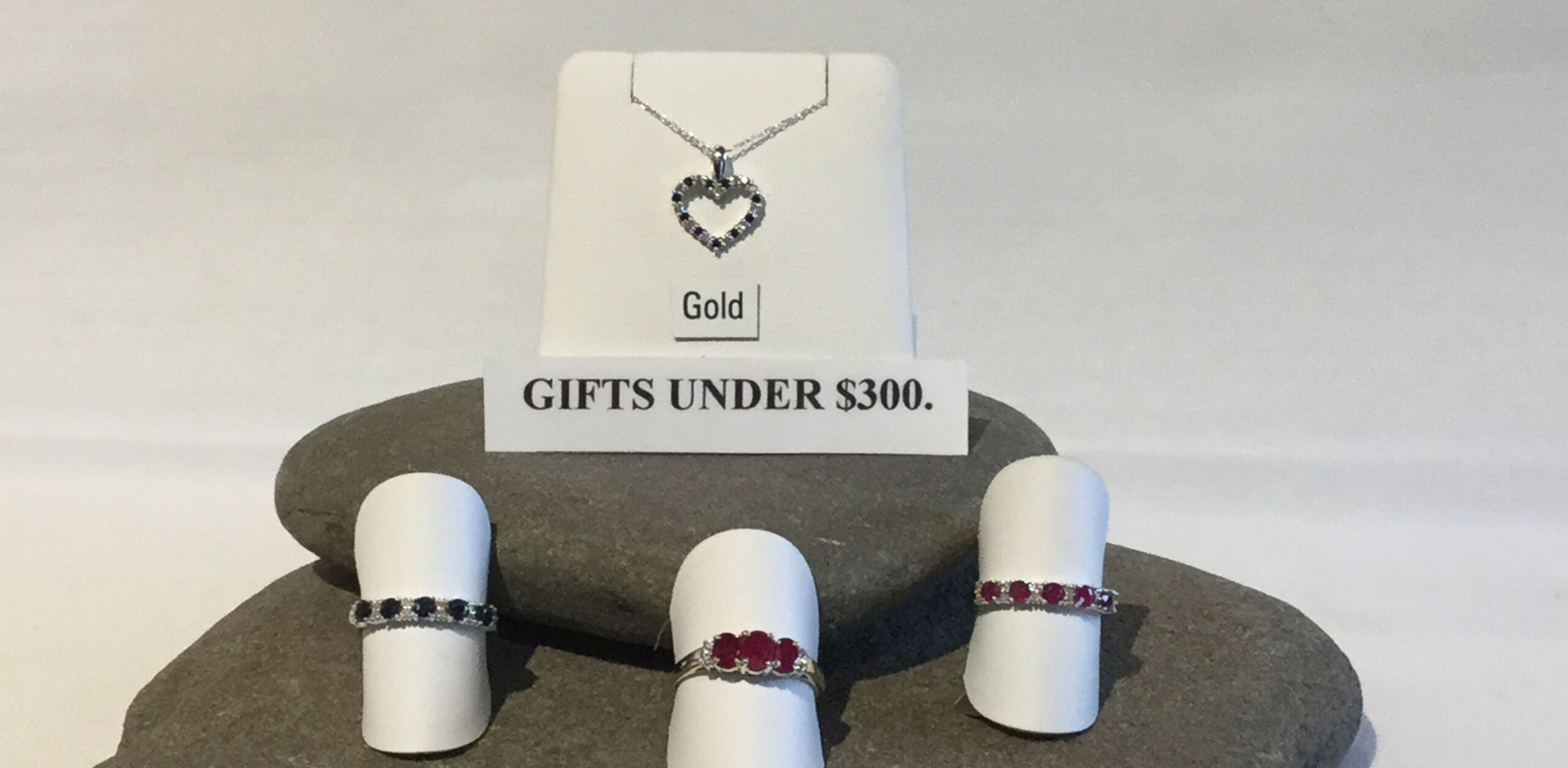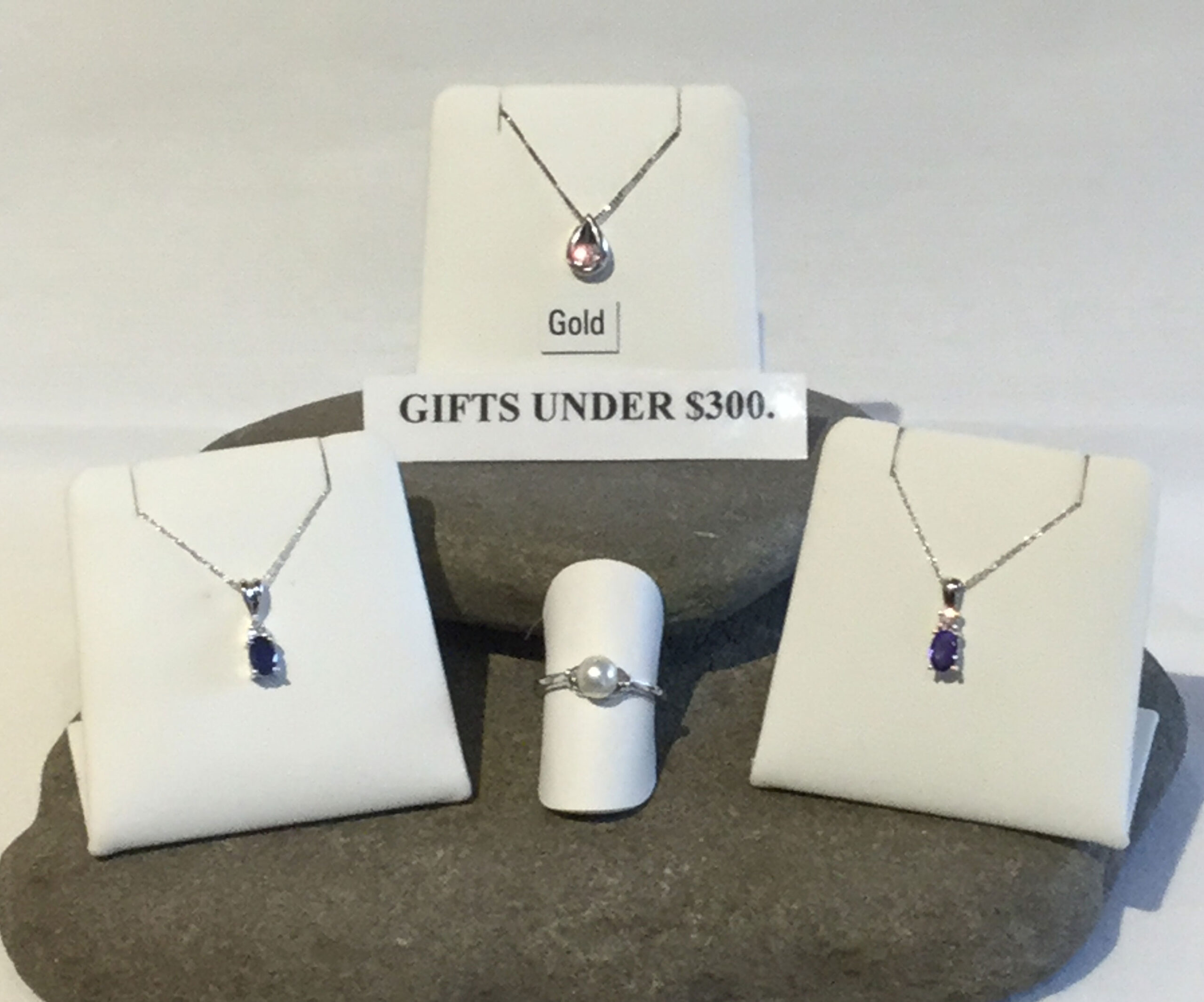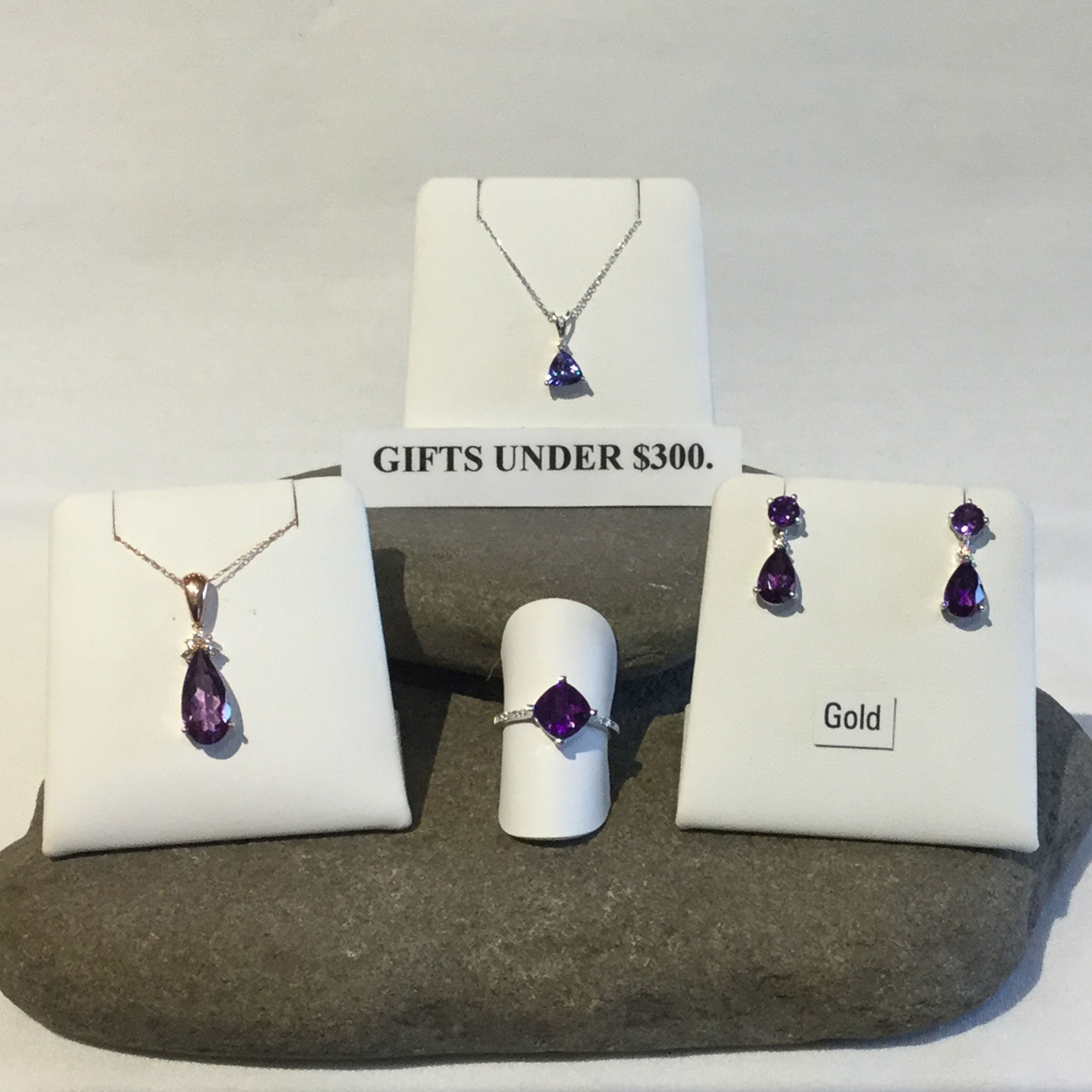 Started By Nature. Finished By Hand. One-Of-A-Kind.
Unleashing the Beauty of the Stone:
Catskill's Rock
A Tiger Lily Original! "Catskill's Rock" are harvested from the Batavia Kill Creek. These sandstone rocks are from the Devonian Period 362 million years ago! Each stone is hand picked and beautifully finished with a variety of unique touches, including gems, stones, silver, leather - the choices are endless. Every design is thoughtfully created to make it unique and one-of-a-kind.
Catskills Rock! Under $100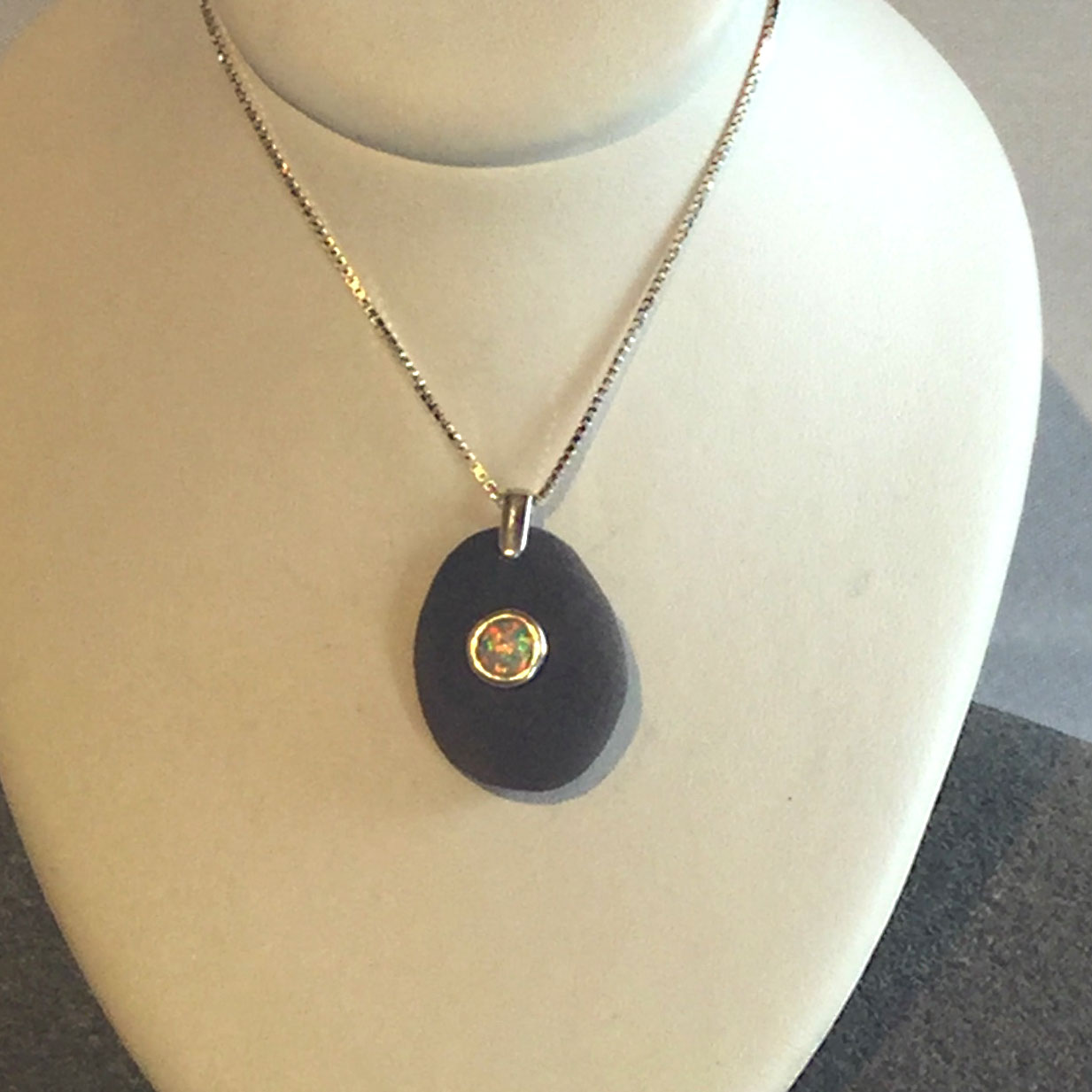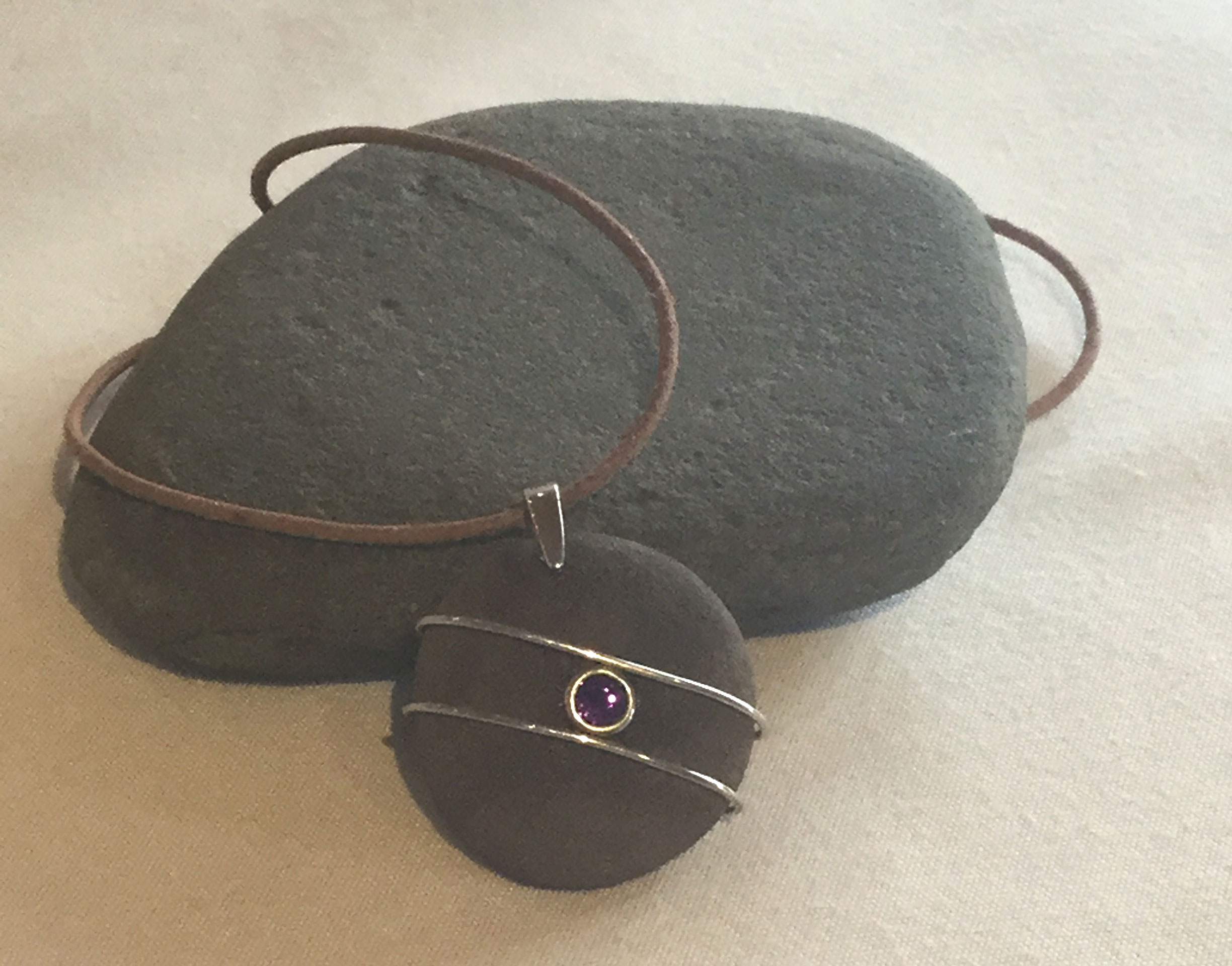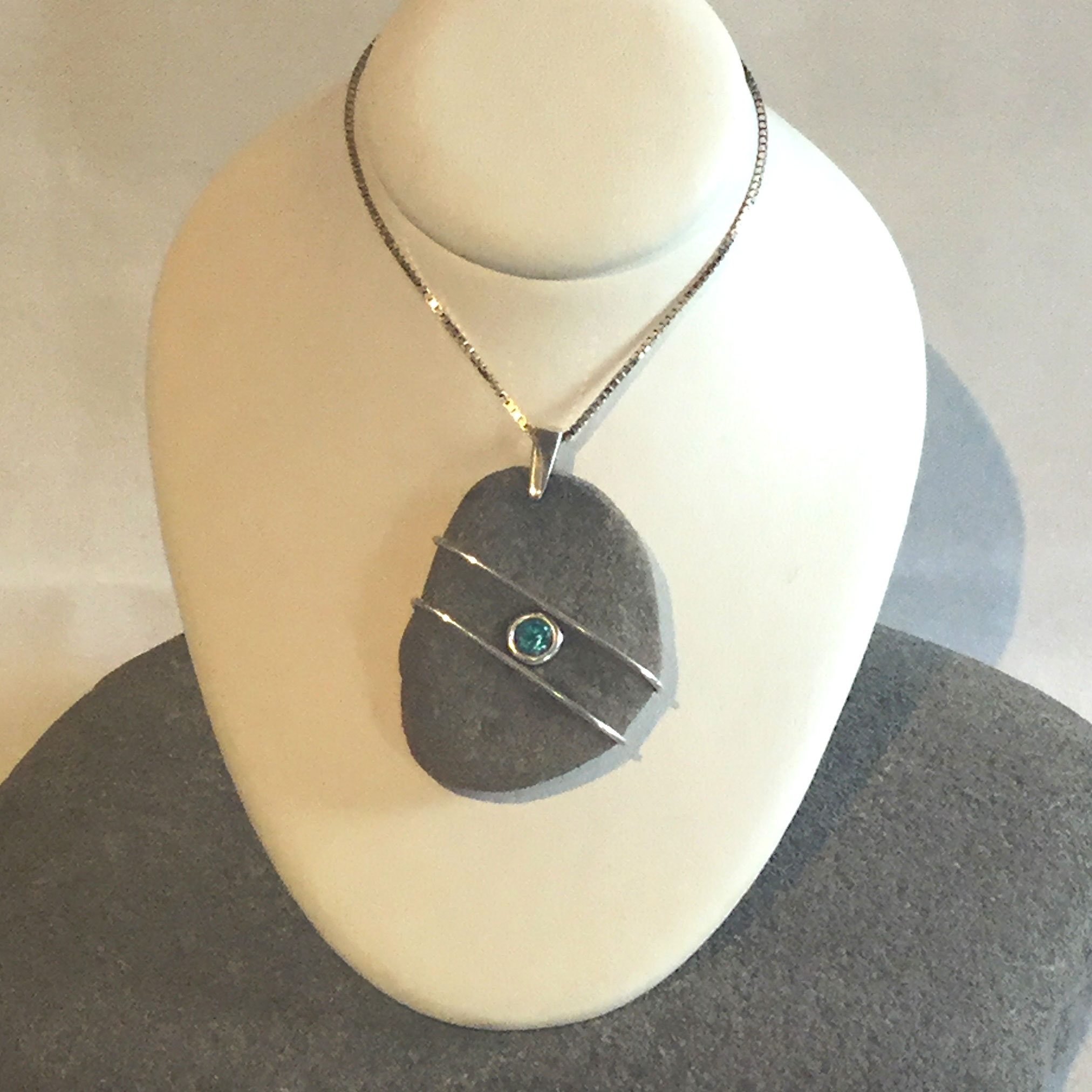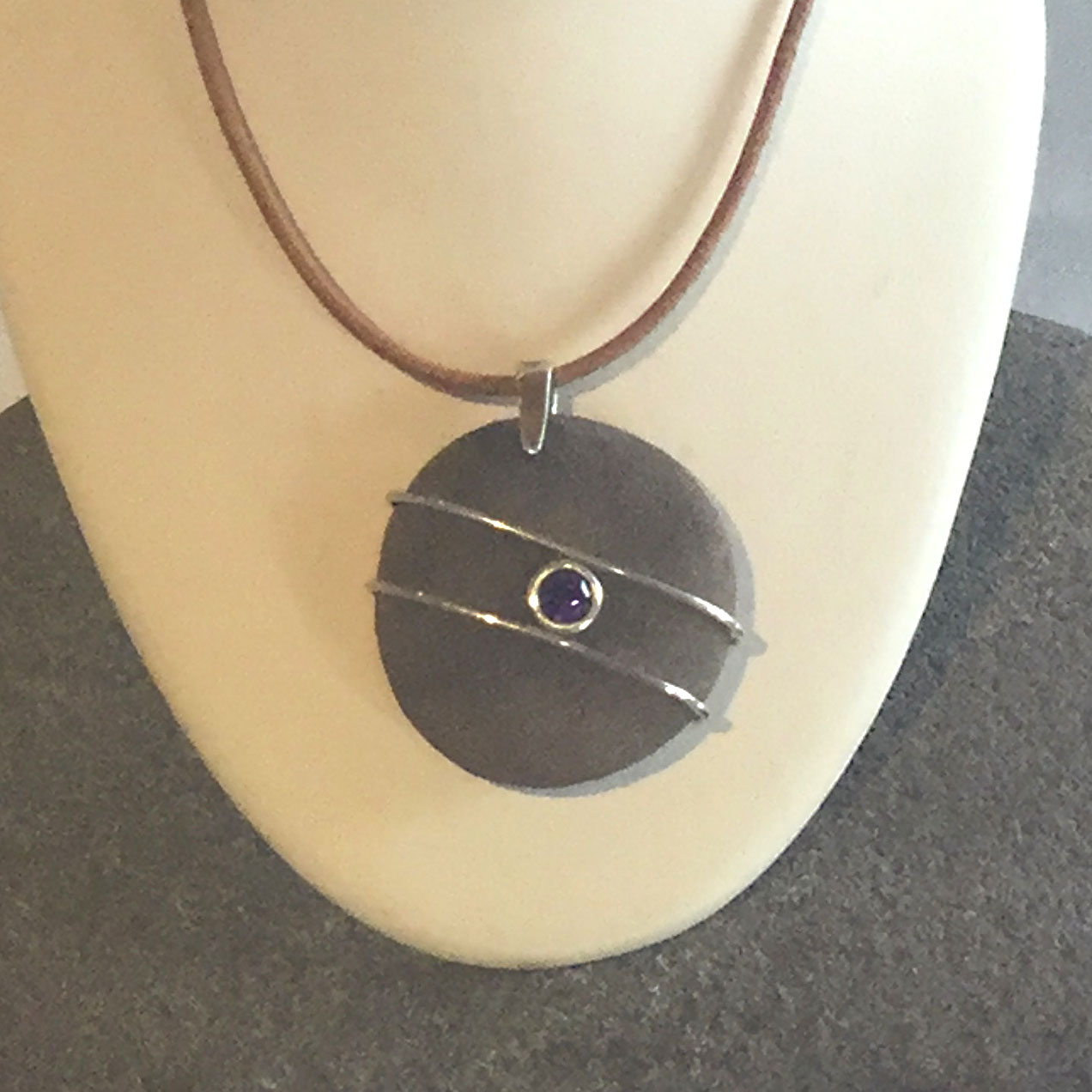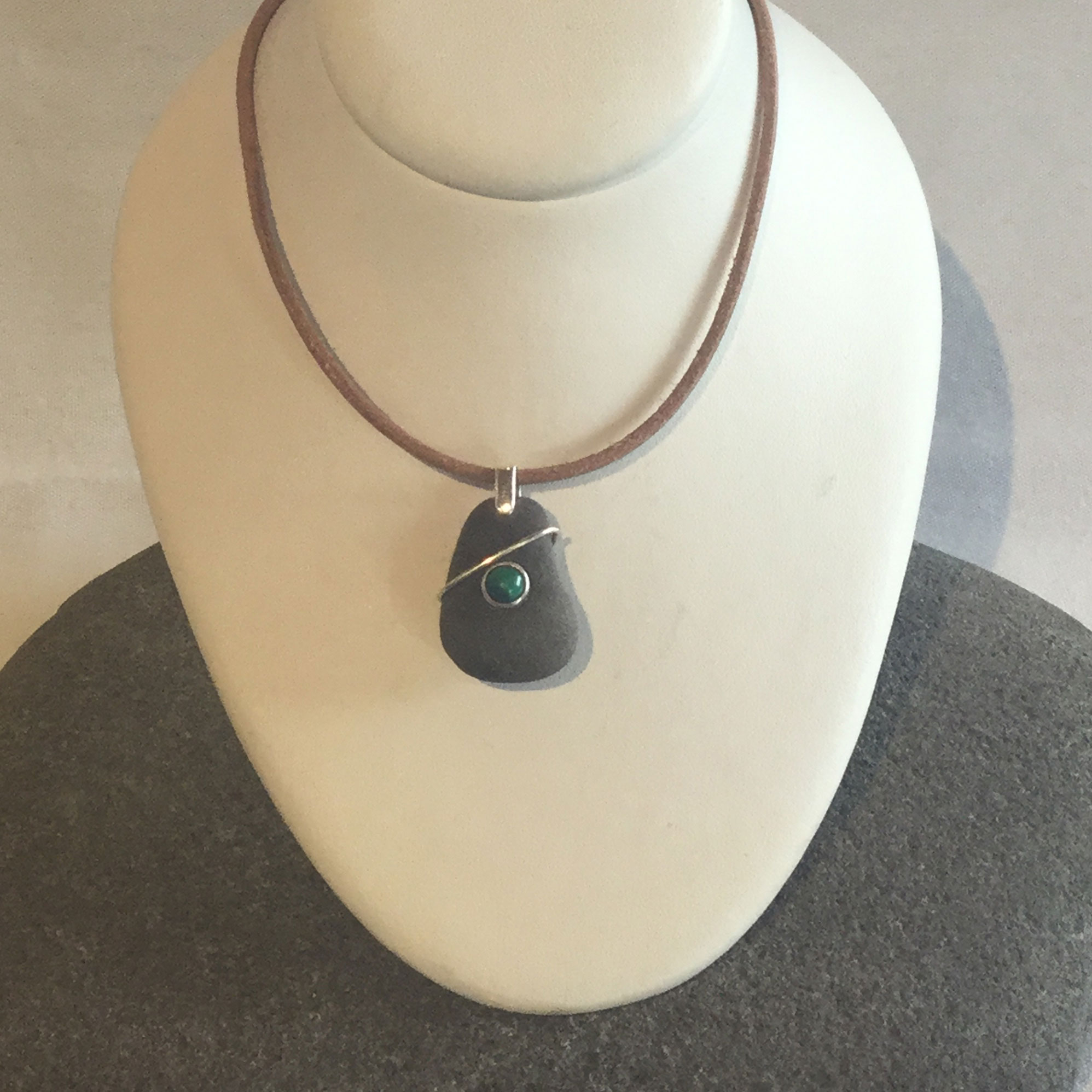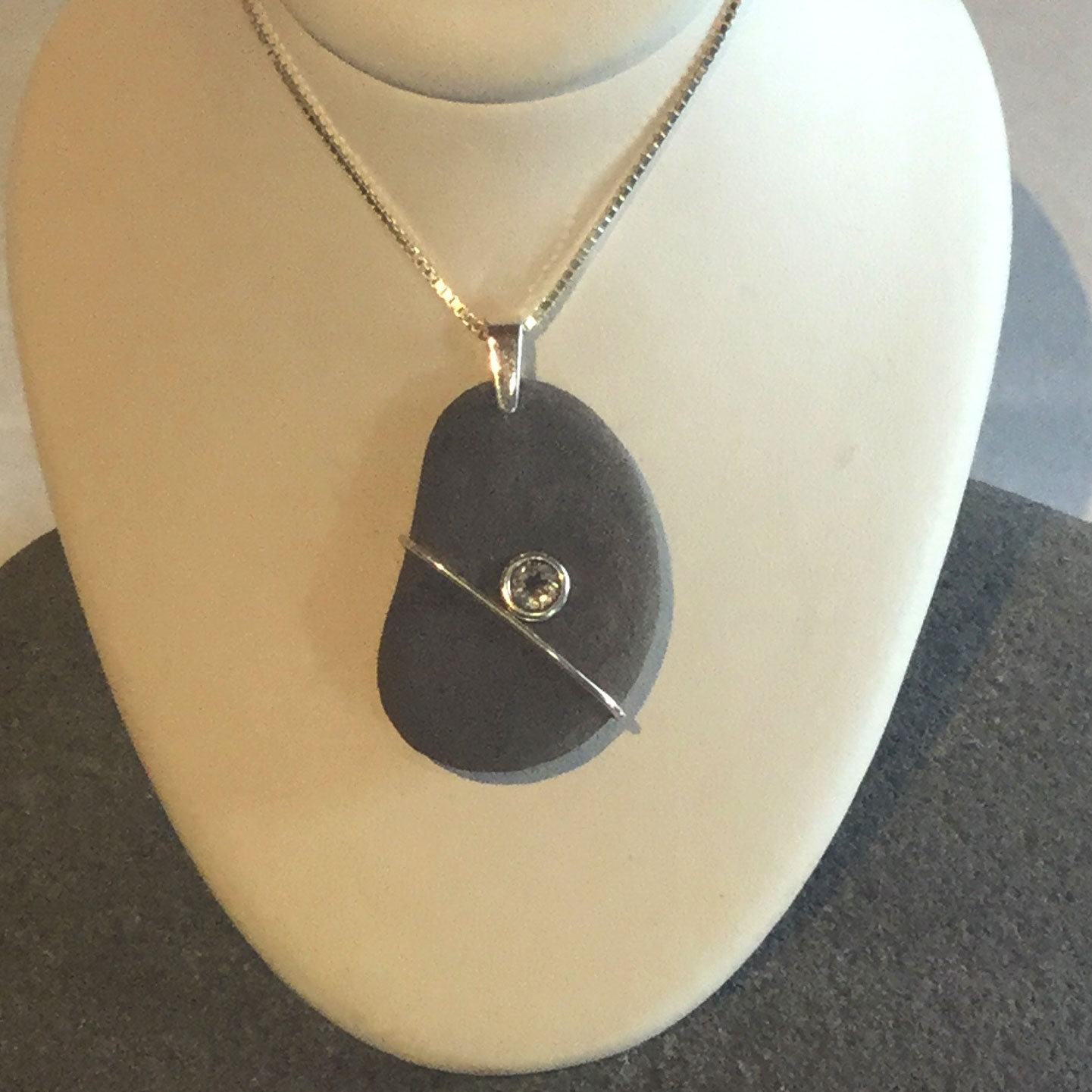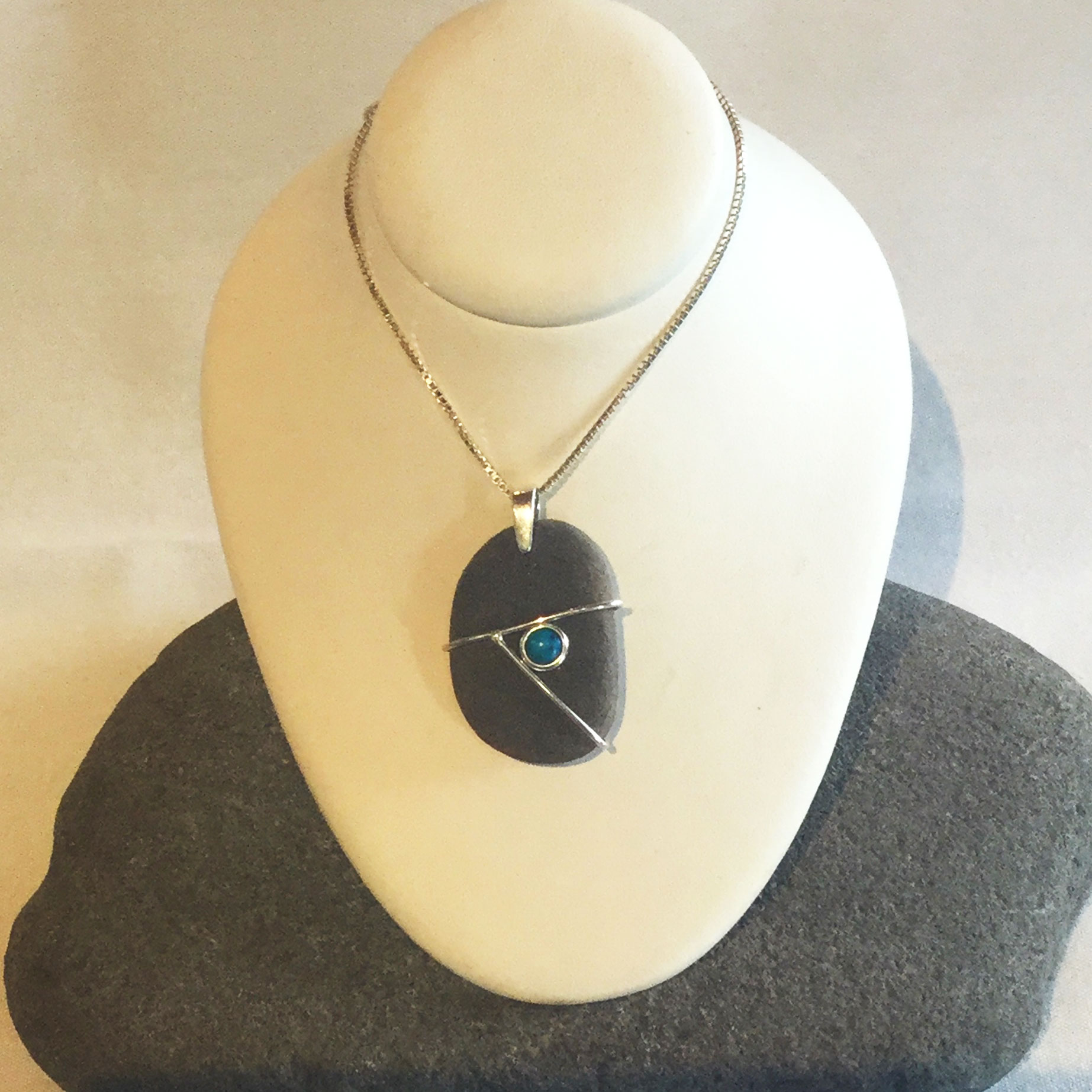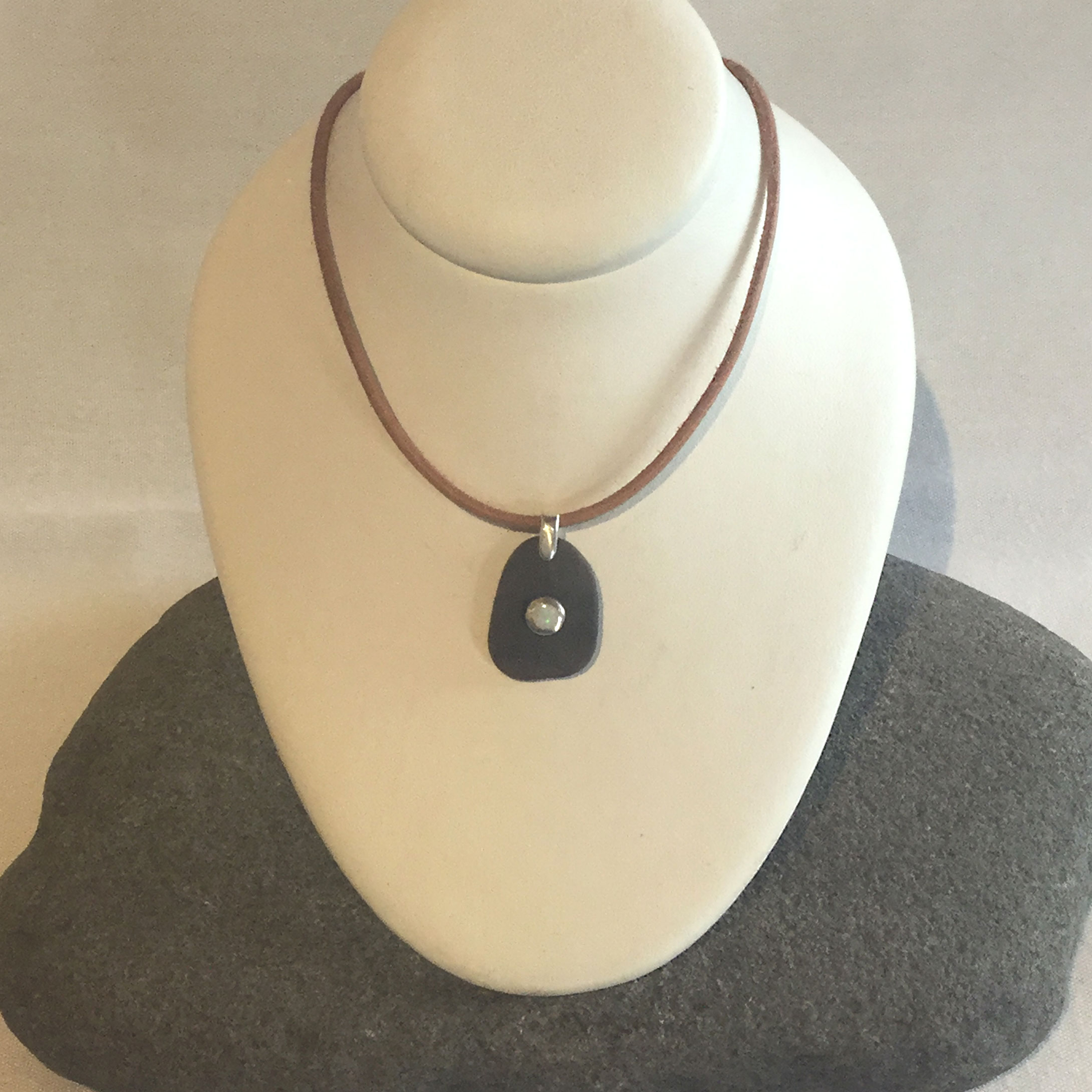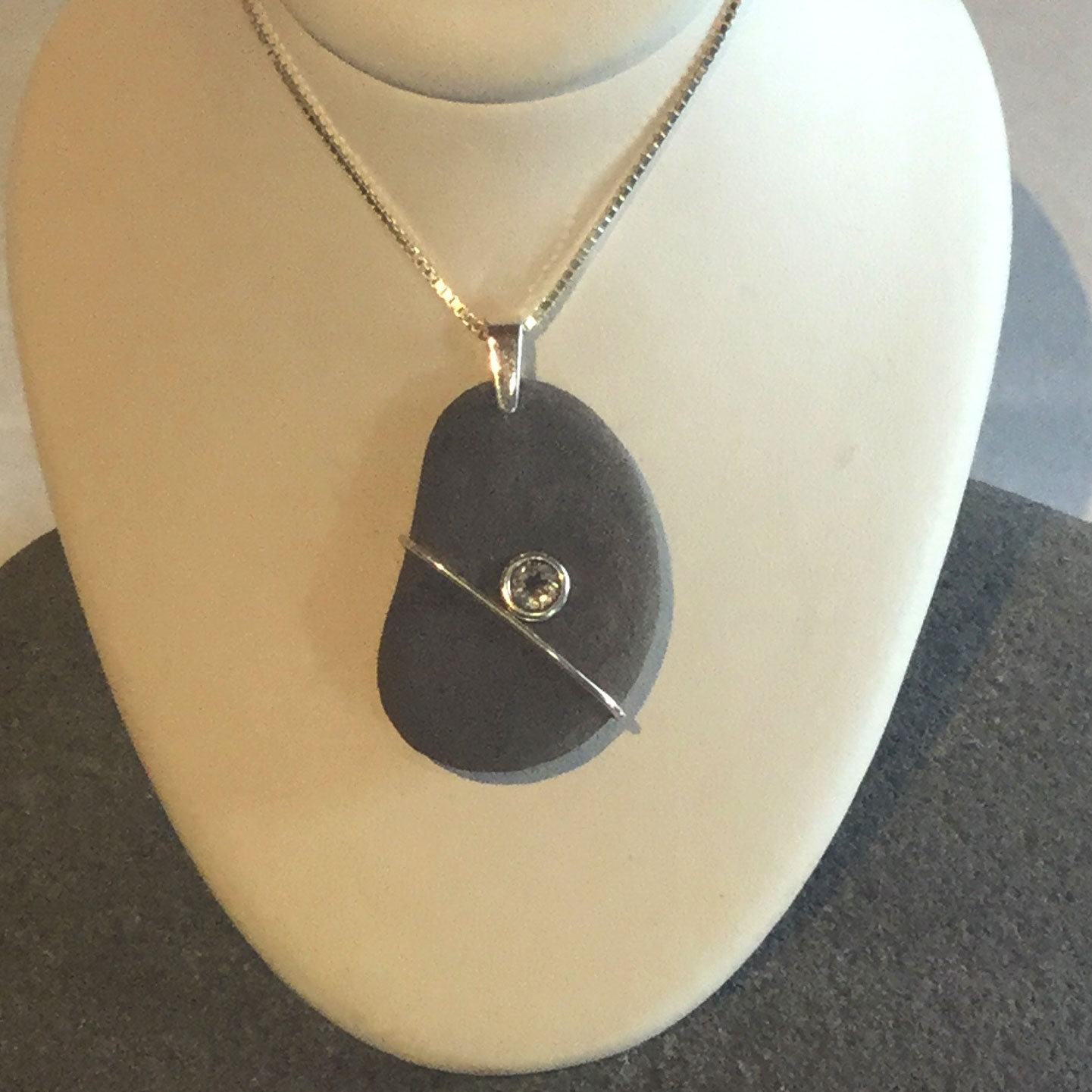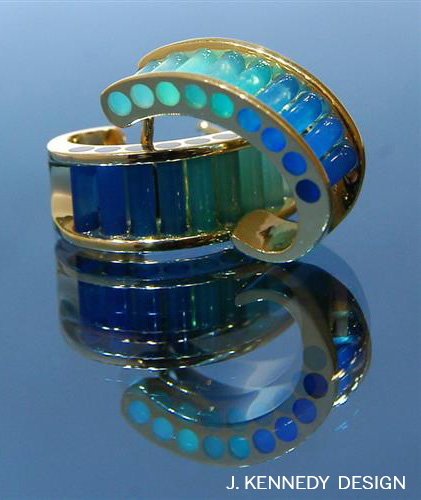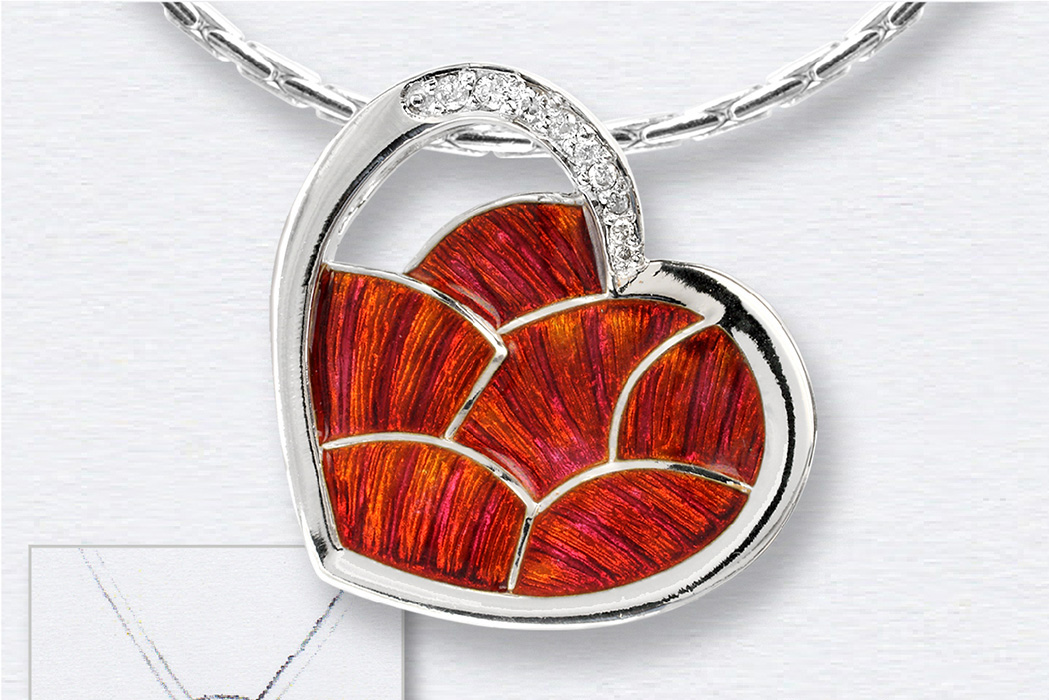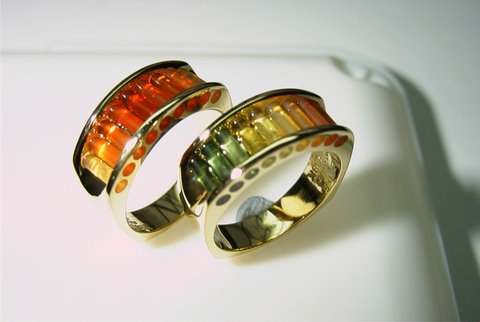 Shop our beautiful selection of engagement & wedding rings, fine gold, sterling silver, gemstones, watches and beyond. From classic to contemporary ... casual to extraordinary ... you're sure to find that "perfect something" for yourself or a loved one.
View More Unique and Wonderful Jewelry on our Gallery and Featured Designers pages!