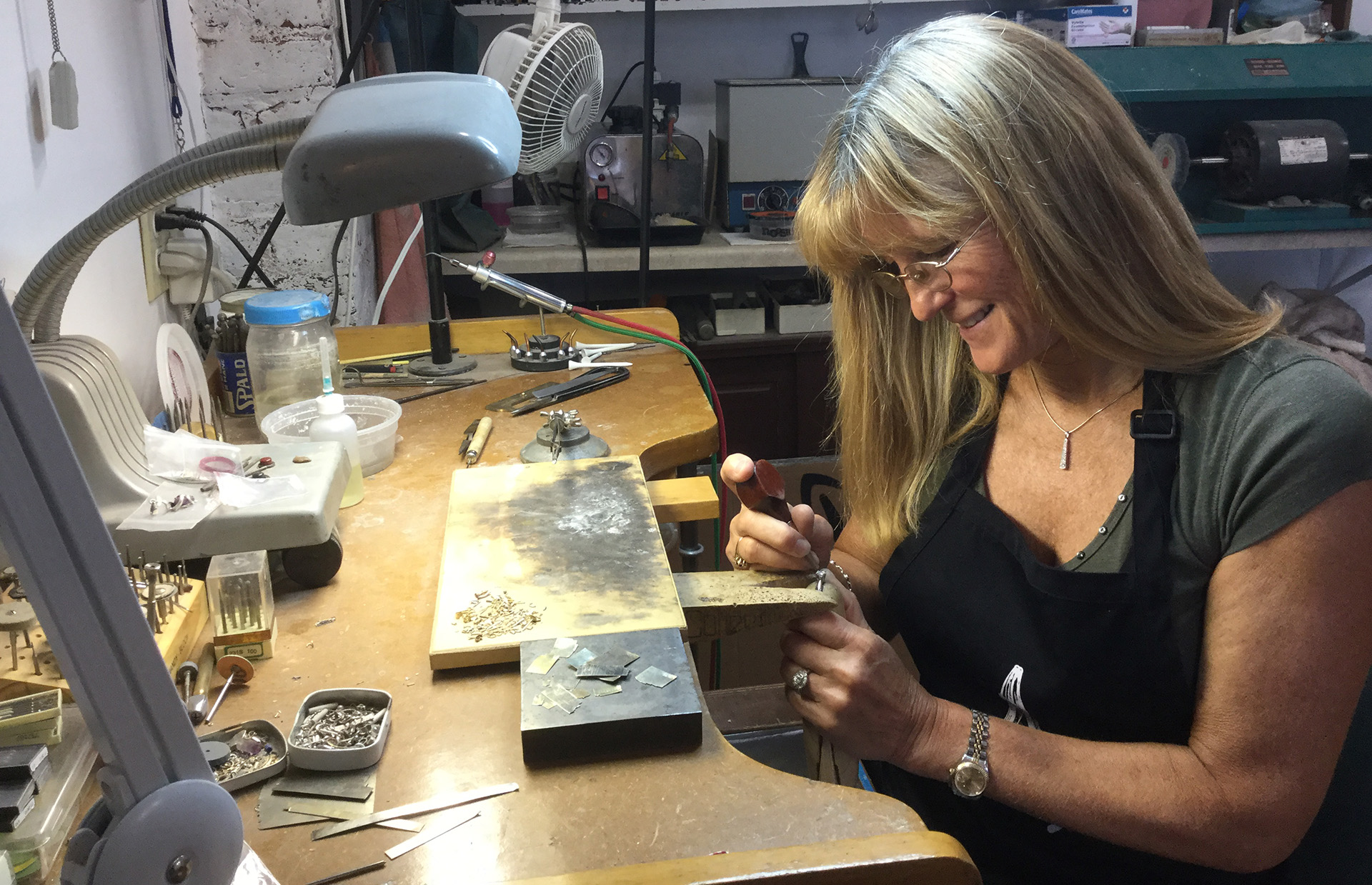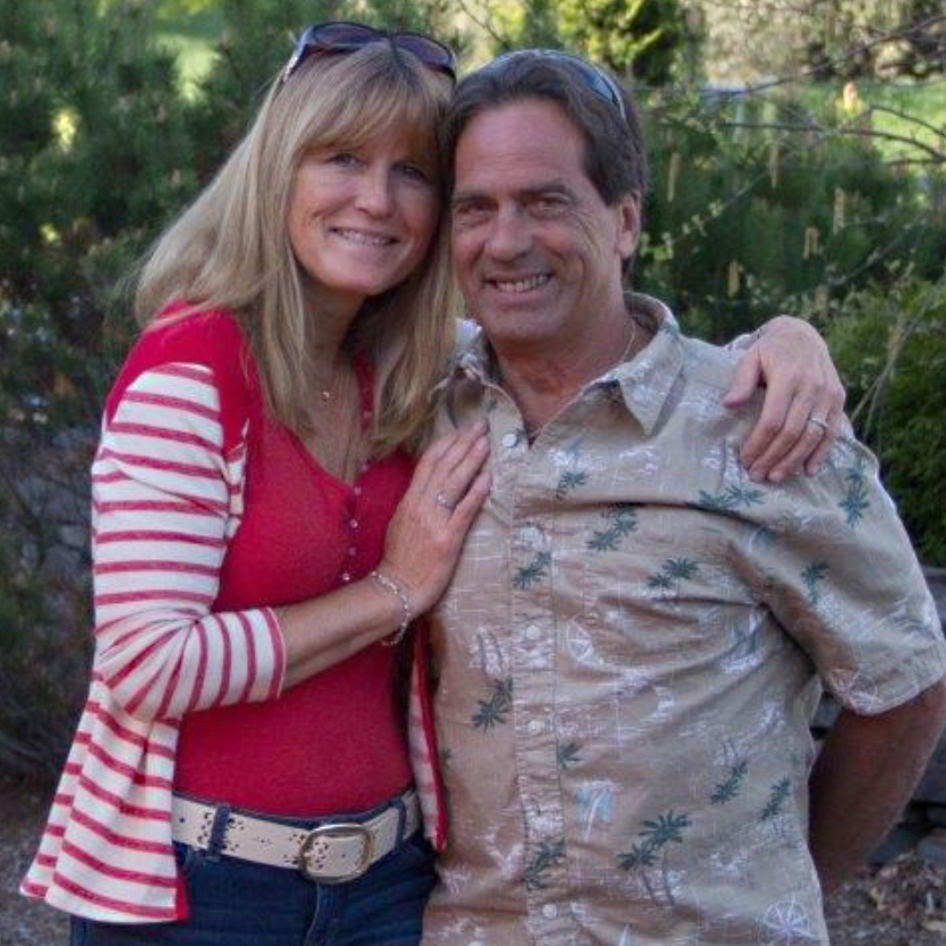 Tiger Lily is a unique owner operated jewelry store / gold and silversmith shop. We offer a wide variety of styles, designer brands and one of a kind art pieces, fine and casual jewelry to suit all budgets. We take pride in our on site expert repair service and welcome you with a personal and satisfying shopping experience!
Owner Colleen Shaw grew up in the Saratoga, NY area and is a graduate of SUNY New Paltz with a Bachelor of Fine Arts in Gold and Sliver Smithing. Colleen has been a professional in the jewelry trade since 1985.
Colleen originated Tiger Lily Jewelers in 2005 in the beautiful town of Windham located in the Catskill Mountains of New York, where she enjoyed many years of creating unique and traditional pieces for local residents and visitors, including her inspired custom line of jewelry, "Catskill Rocks "
Colleen and her husband Bill moved to Smith Mountain Lake in 2022 to share their love of boating, hiking and nature with family and friends.