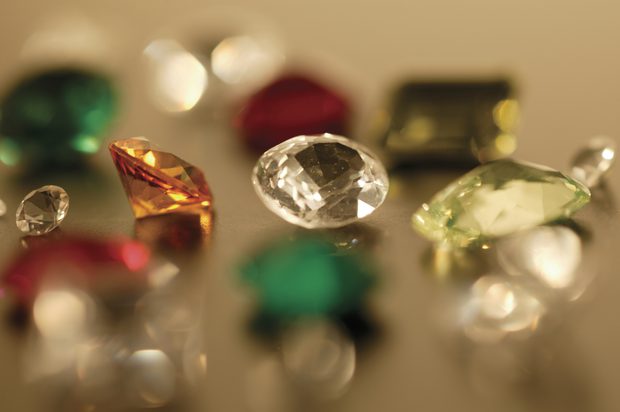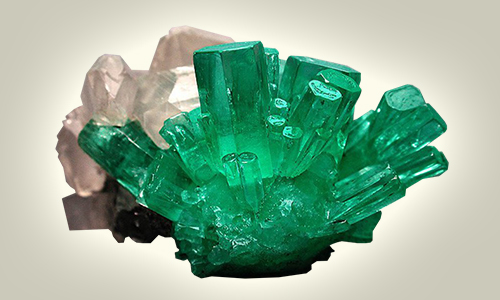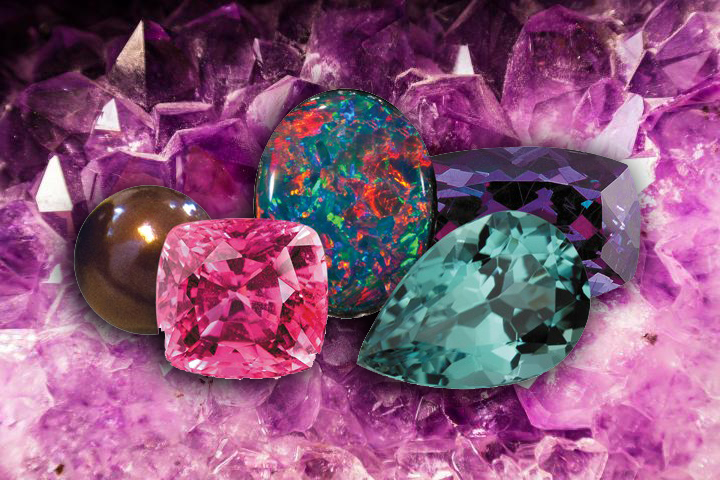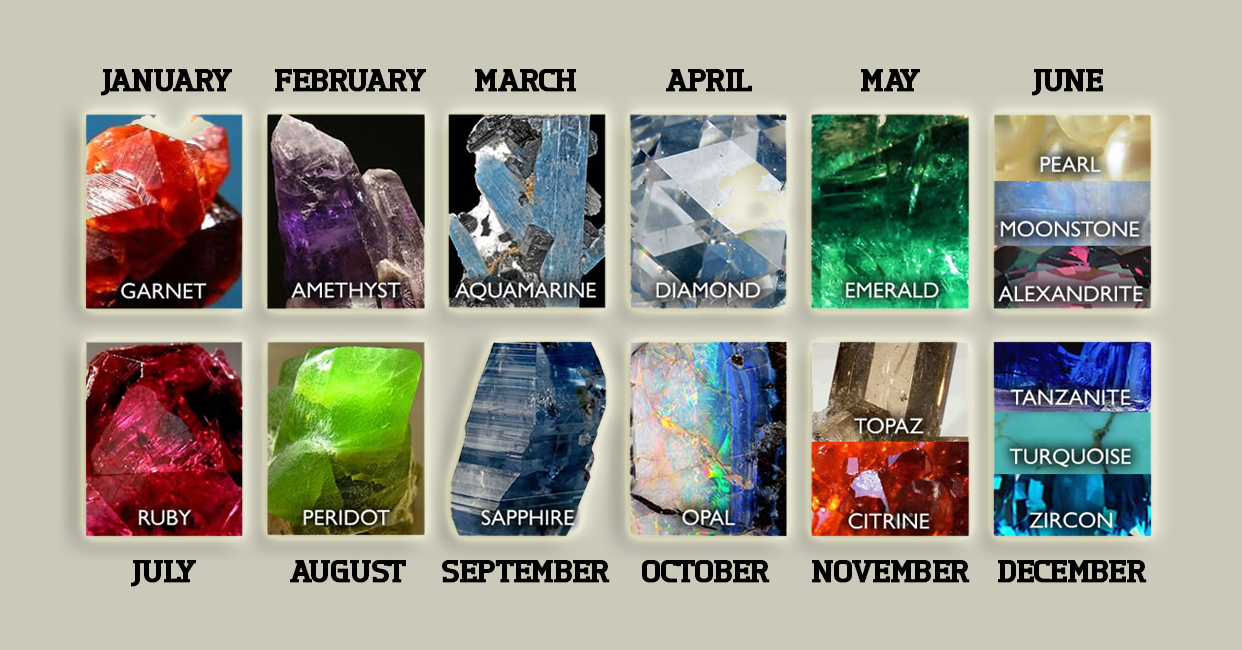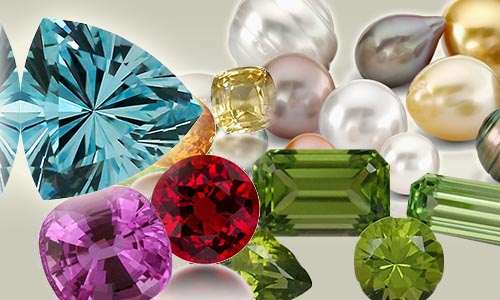 Birthstone of the Month
10% OFF
Birthstones and their vivid colors have long been a way to connect your birth month with rare and unique gemstones. They are a meaningful gift, each with its own unique look, value and beauty. The use of birthstones as amulets and adornments dates back to ancient times when gemstones were believed to hold wondrous cosmological powers and bring good luck and health.
Unleashing the beauty of the stone.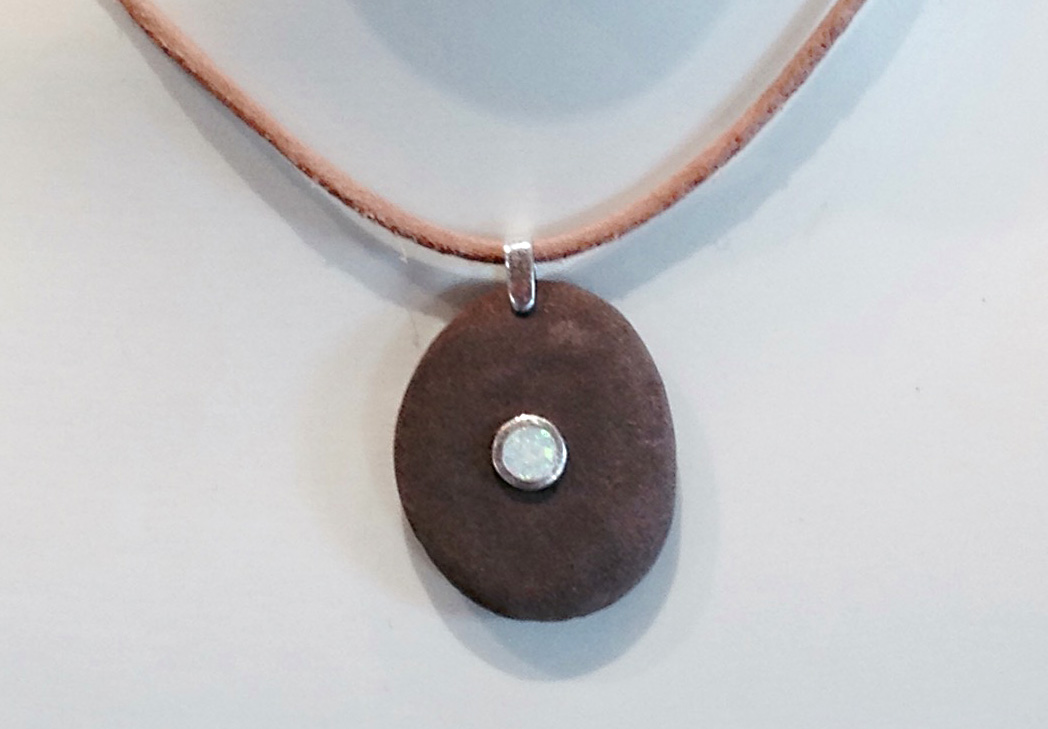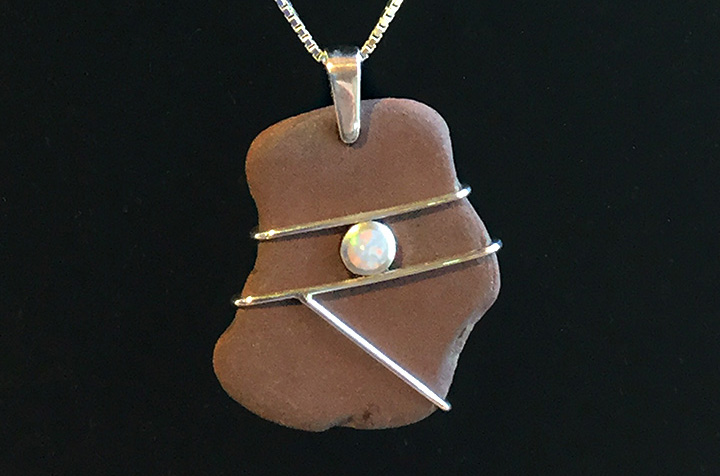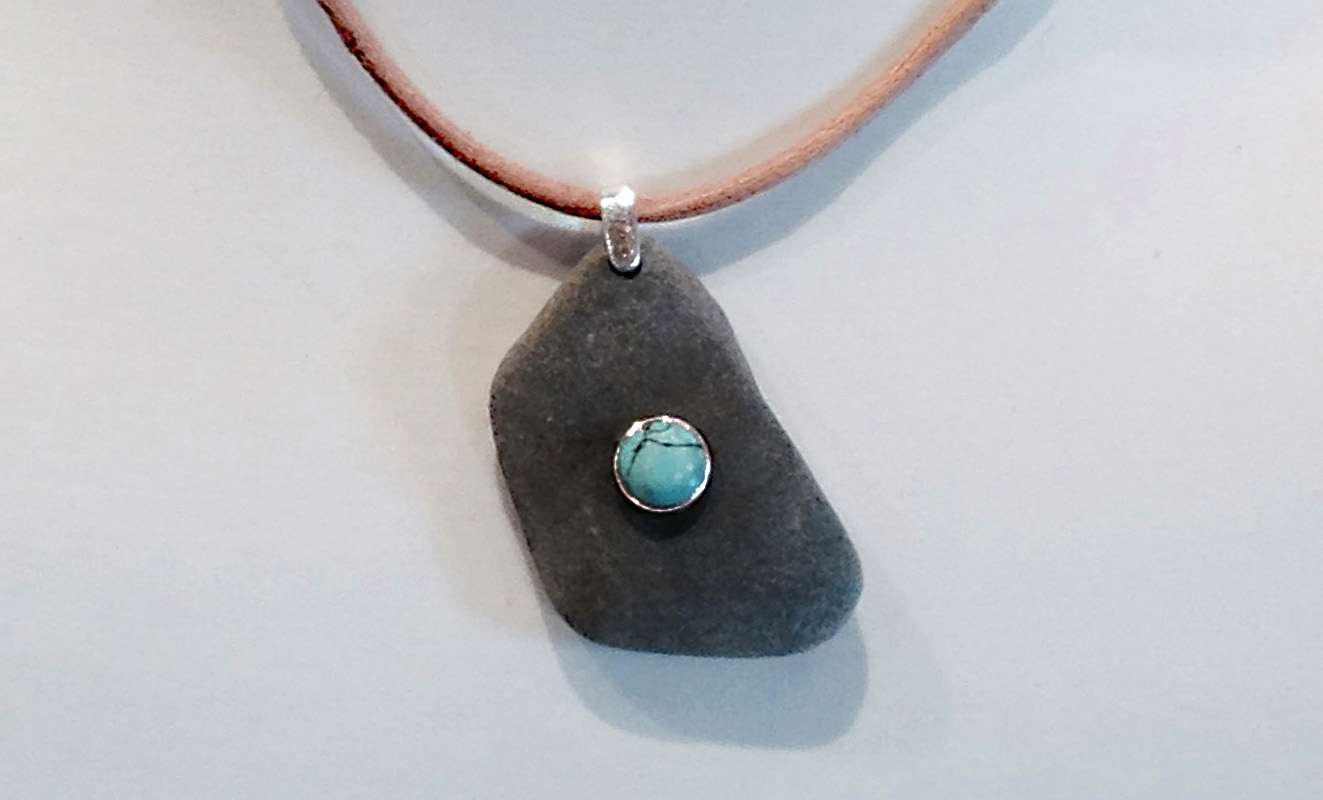 Started by Nature - Finished by Hand
Catskill's Rock
A Tiger Lily Original! "Catskill's Rock" are harvested from the Batavia Kill Creek, in Windham NY. These sandstone rocks are from the Devonian Period 362 million years ago! Each stone is hand picked and a design is created to make it unique and one-of-a-kind.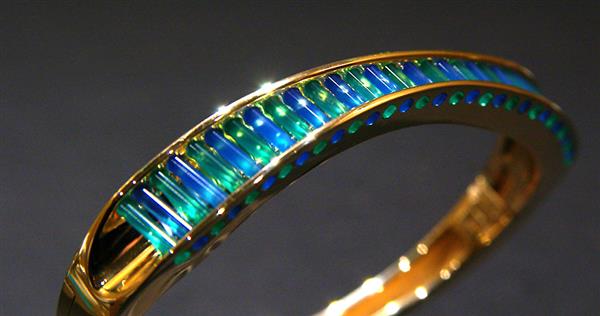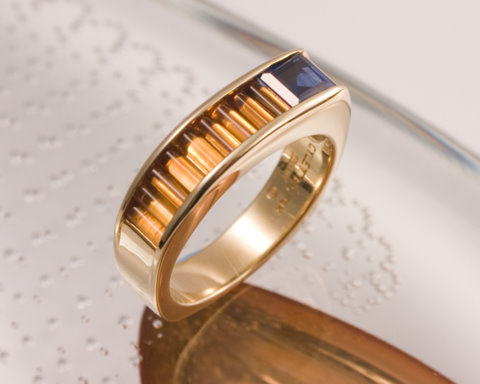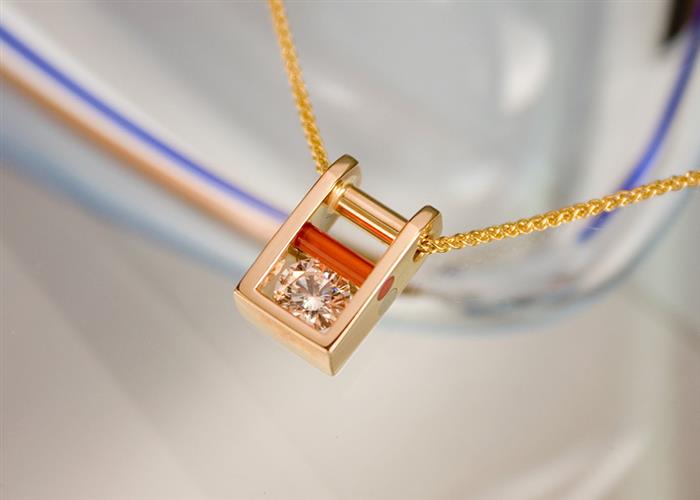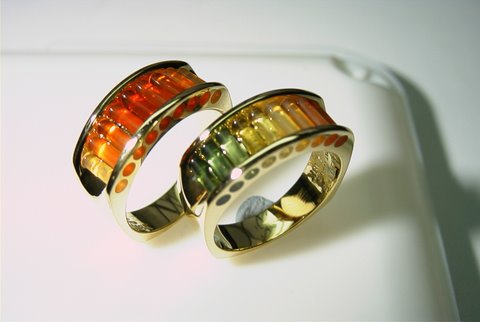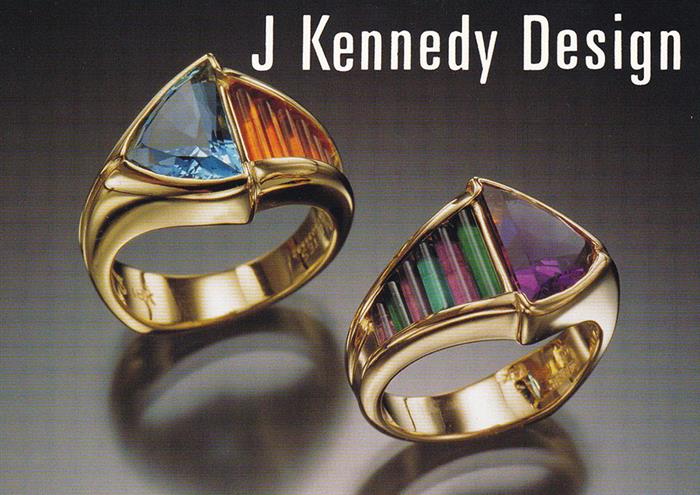 Featured Designer
J Kennedy Designs
Beauty redefined: John Kennedy is one of the foremost jewelry designers. Internationally recognized, his work reflects some of the most innovative designs in modern jewelry. He provides custom designed jewelery that is elegant and refined, yet very distinct from anything found elsewhere. visit website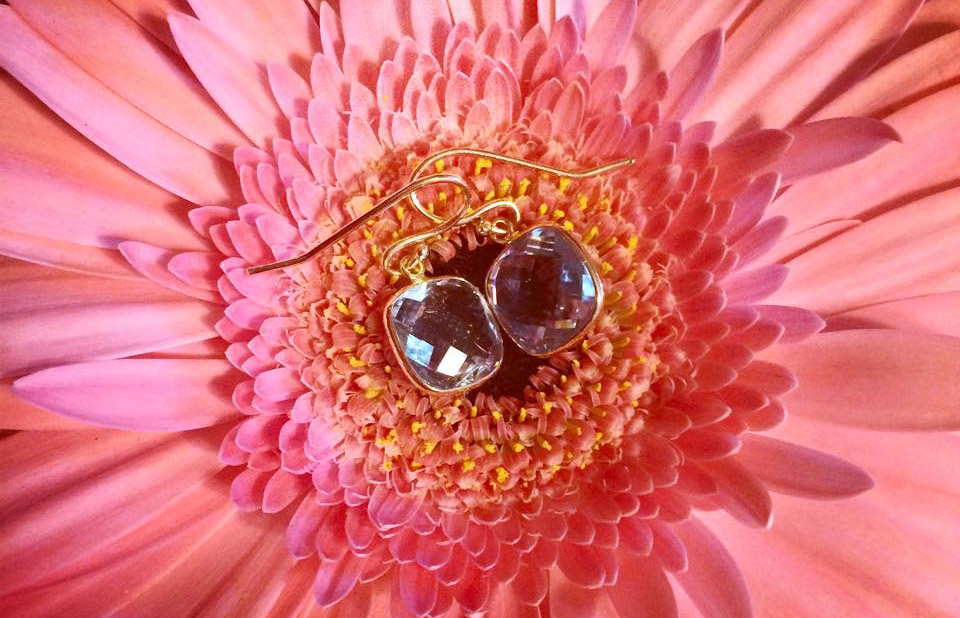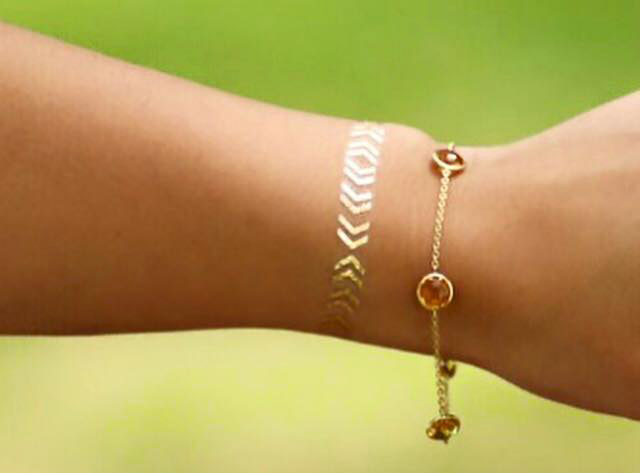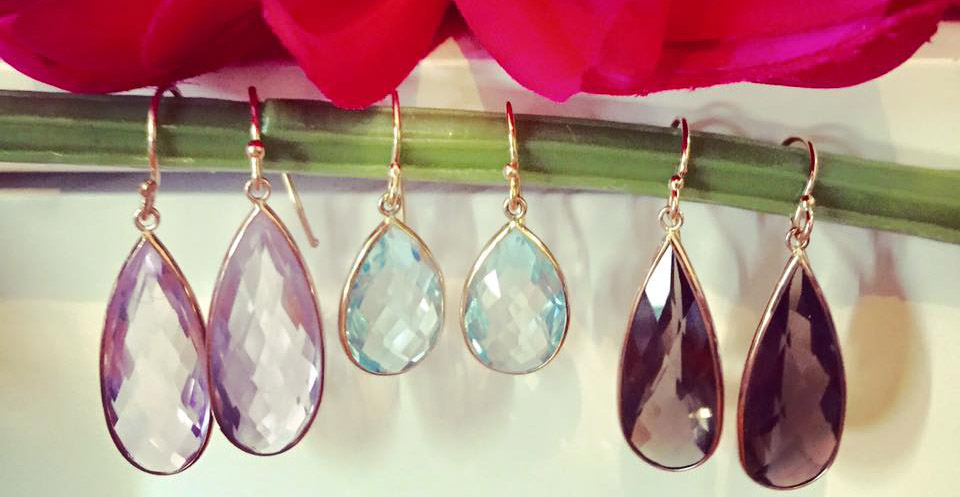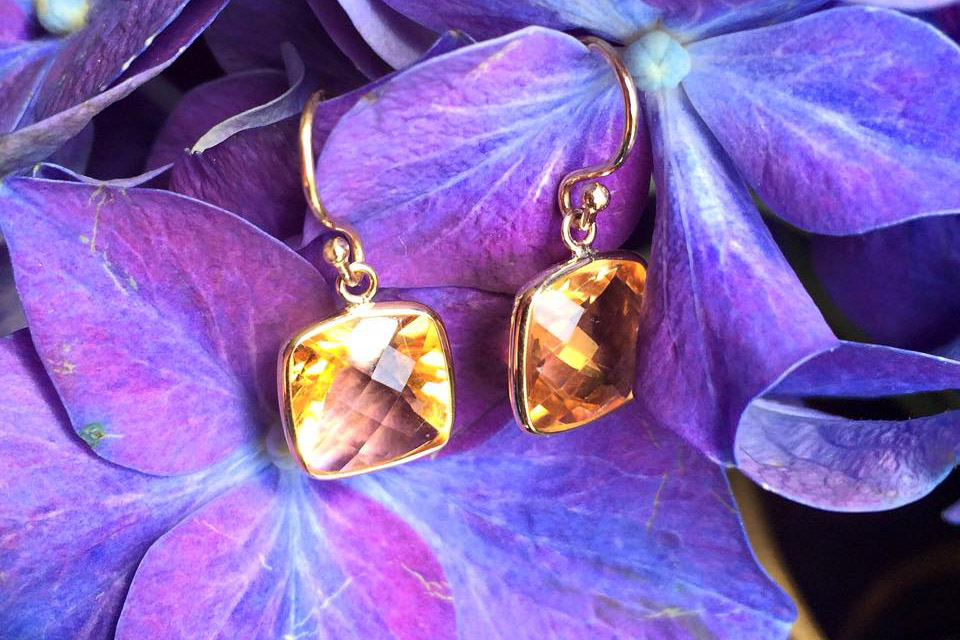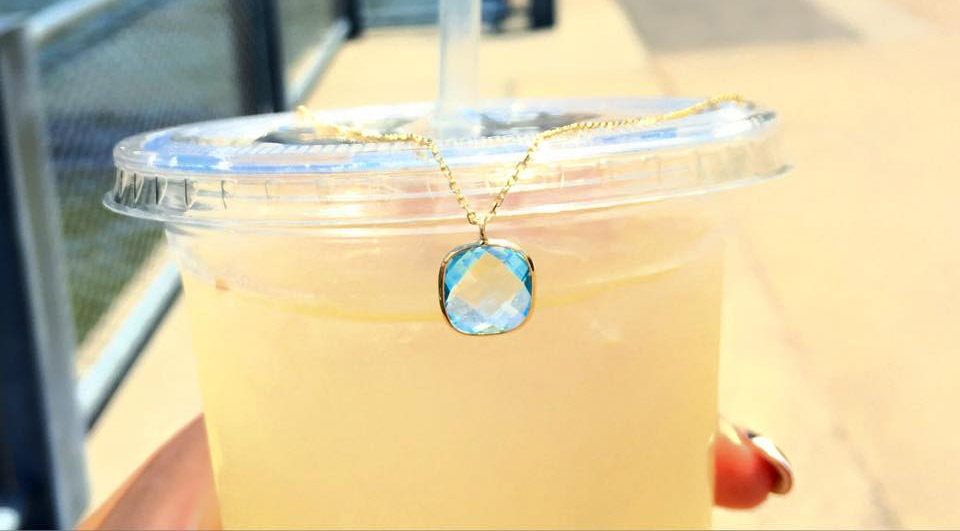 Featured Designer
RIMMA Designs USA
RIMMA jewelry is defined by clean feminine delicate details wearable from day to night. "Color is our specialty!" A family owned and operated business, all RIMMA pieces are designed and manufactured in the USA and come with a Lifetime Warranty. visit website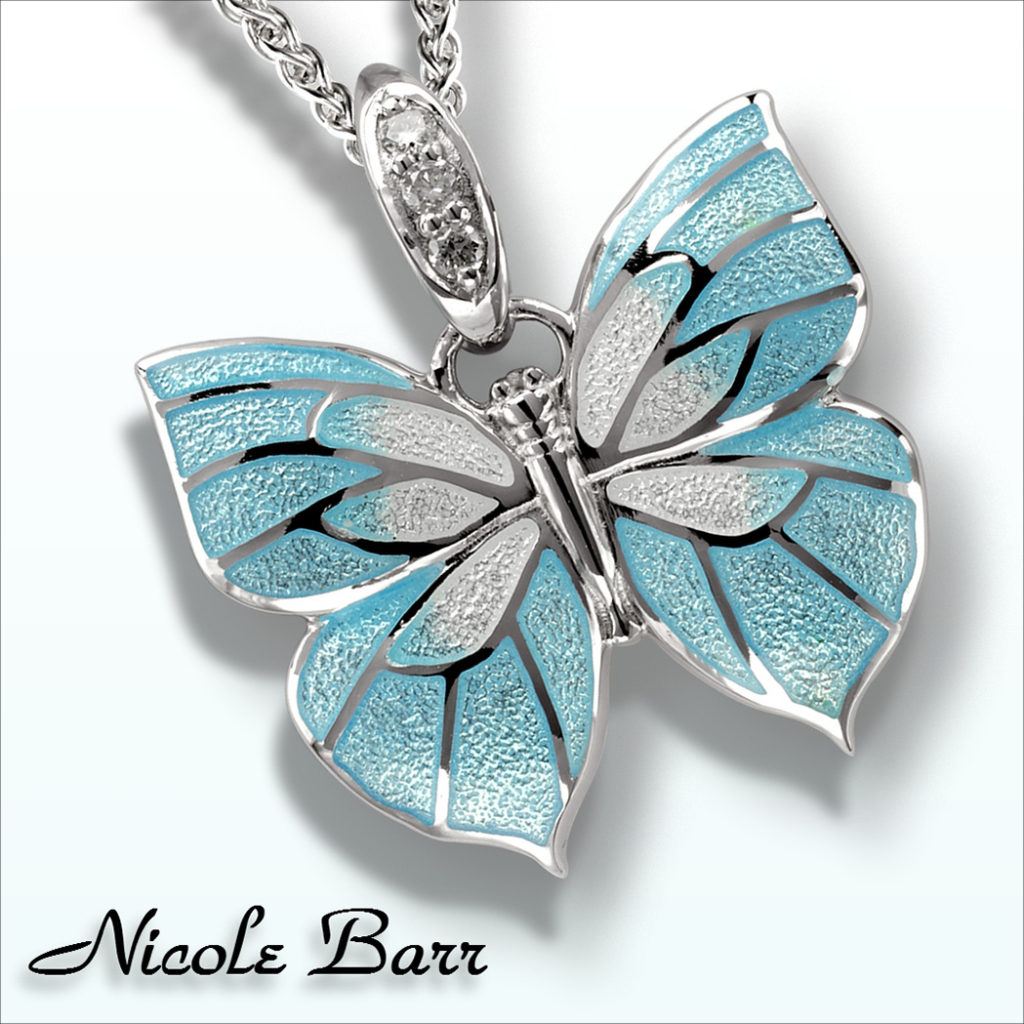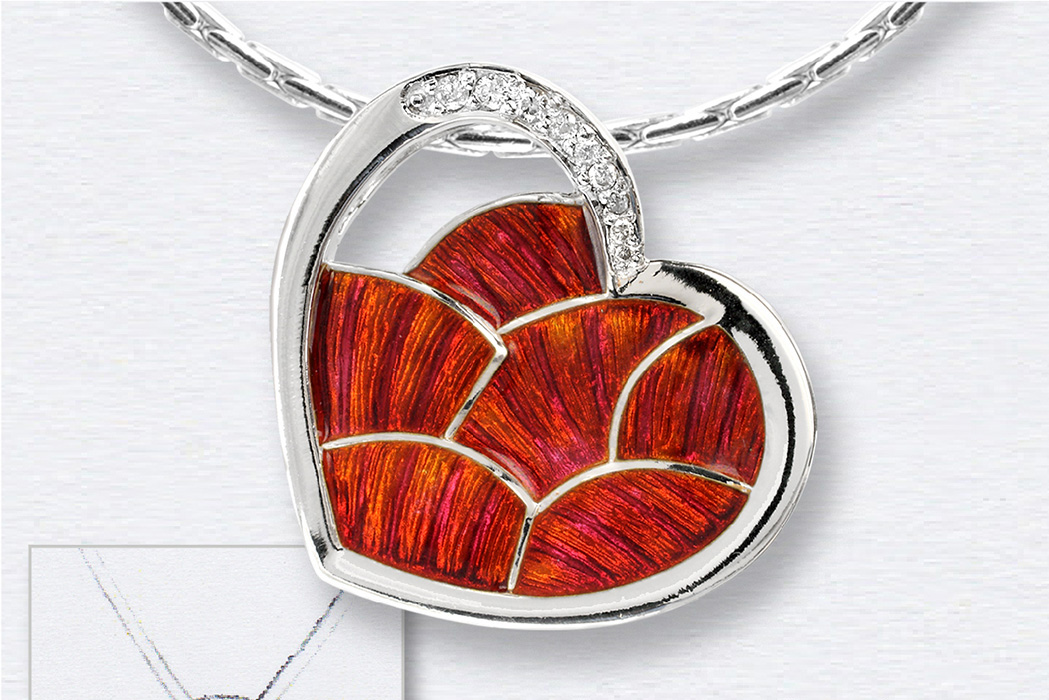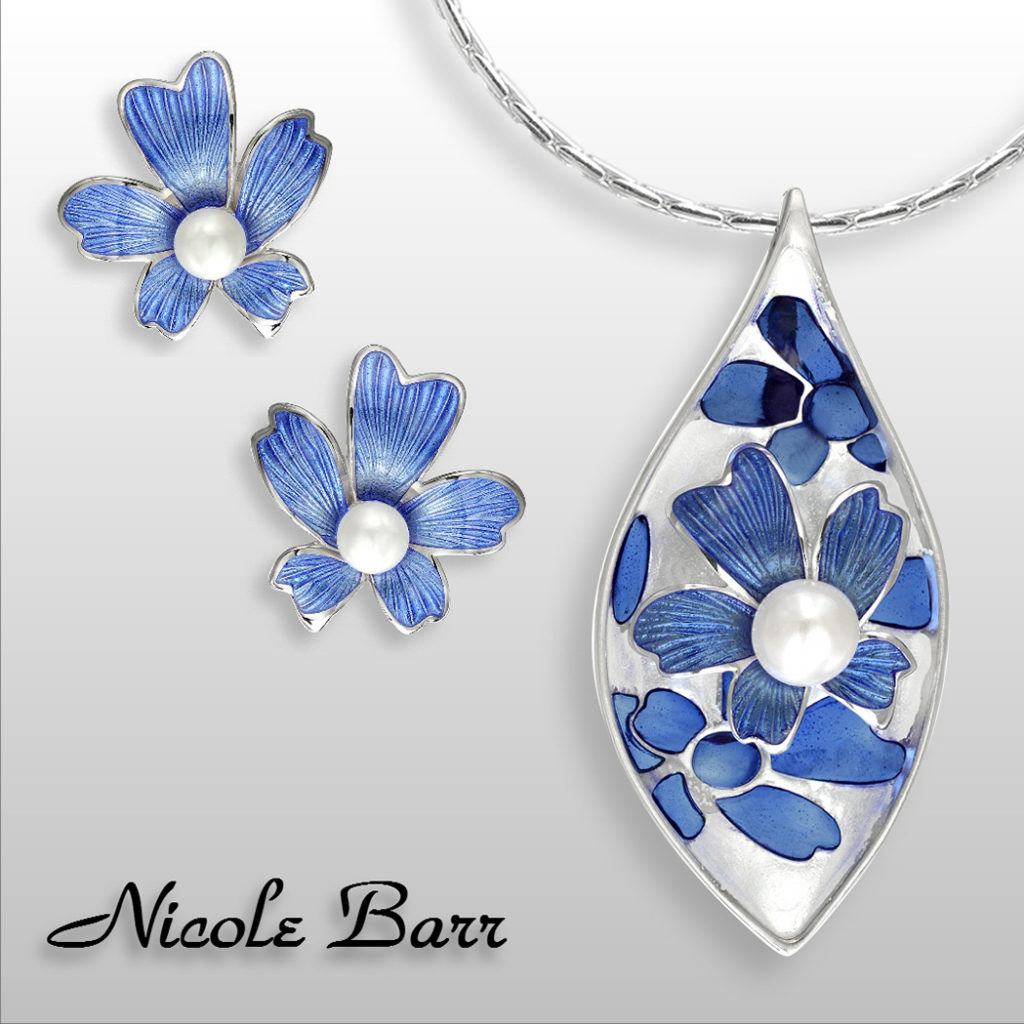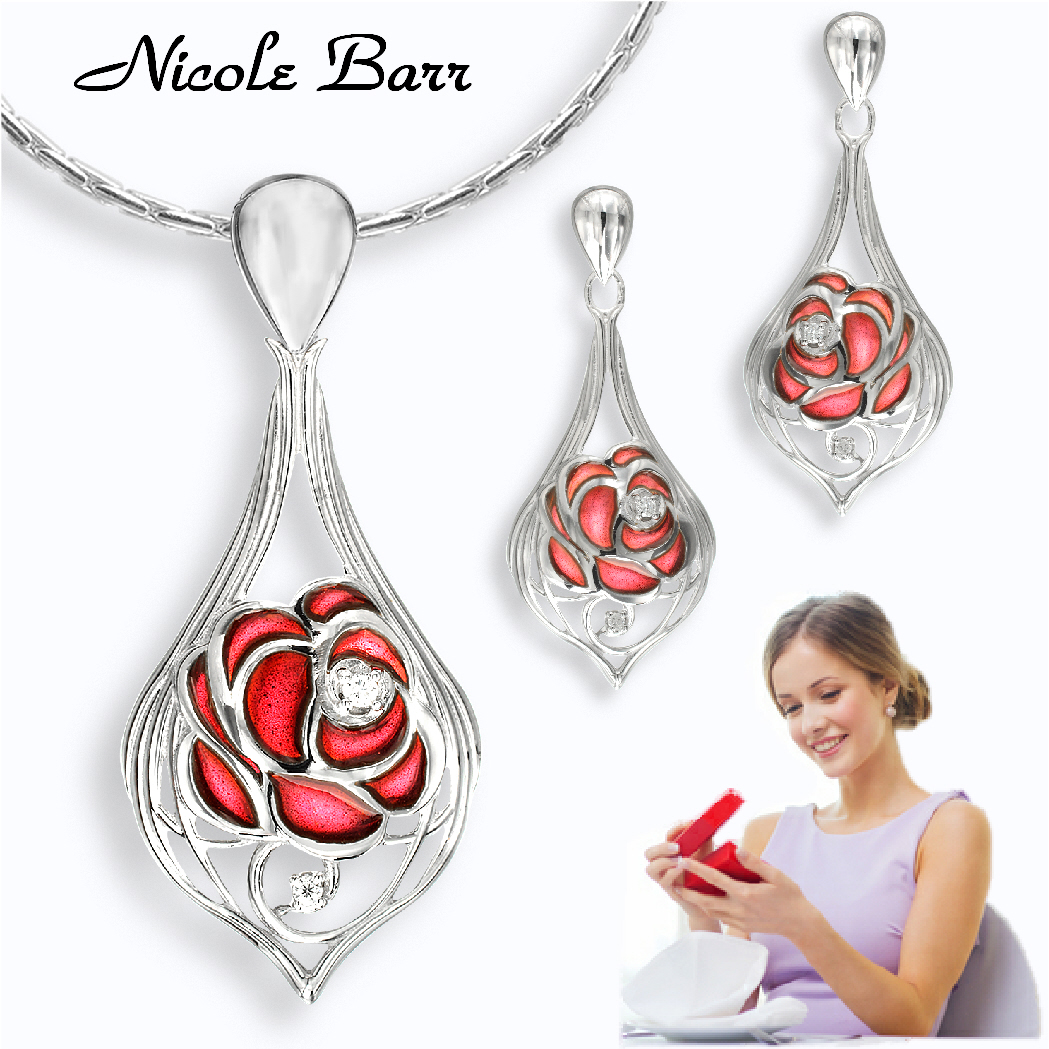 Featured Designer
Nicole Barr
The Nicole Barr Collection features vibrant enamel colors in original designs. Challenging as it may be, Nicole follows the traditions of Lalique and Faberge by working with hard-fired vitreous enamel. This exclusive collection offers you something you won't find anywhere else! visit website